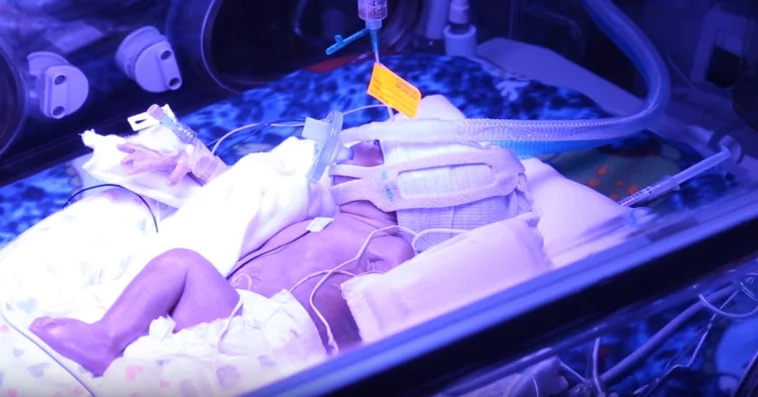 - Nurse Renee Hendrix deals with infants that were born in critical condition
- She struggles for their lives hour after hour, caring for them as if they were her own
- Kleenex made a video for Renee with all the grateful mothers and children she saved over her career
When these babies were born they were in critical condition. Every hour of their life is a gamble with Death and the infants require constant watch, their situation is that unstable. But this woman fights for the life of every child, no matter what their condition.
For these newborn hers is the place of wrath and tears as she struggles for the lives of the infants, caring for them as if they were her own.
Kleenex made a video for her with all the grateful mothers and children she saved with her work.
READ ALSO: Read how this beautiful girl with a rare disease learned to overcome her fears!
READ ALSO: Watch: He helped a homeless man on a train and this is what happened!
Source: Kami.com.ph