Philippine heat index soars to dangerous levels: 5 ways to beat the summer heat
The country is currently experiencing great discomfort as the heat index hit dangerous levels this week.
According to the Philippine Atmospheric, Geophysical and Astronomical Services Administration (PAGASA), the heat index reached 52.3 degrees Celsius in Cabanatuan City on Tuesday, which is higher than the recorded 51 degrees in Manila.
Heat index, or human discomfort index, is the perceived temperature by the body. Temperature between 41 to 54 degrees is considered dangerous as it can cause cramps, exhaustion, and heat stroke.
The weather bureau advised the public to avoid too much sun's exposure that may lead to heat stroke.
Below are the five ways how you can fight off the terrible summer heat.
Keep hydrated
Health organizations are reiterating the importance of drinking enough water, especially during the summer season. Always keep a bottle of water wherever you go. You can also drink infused water with cucumbers, citrus fruits, mint leaves, etc. to make it more refreshing and to trick yourself to drink more.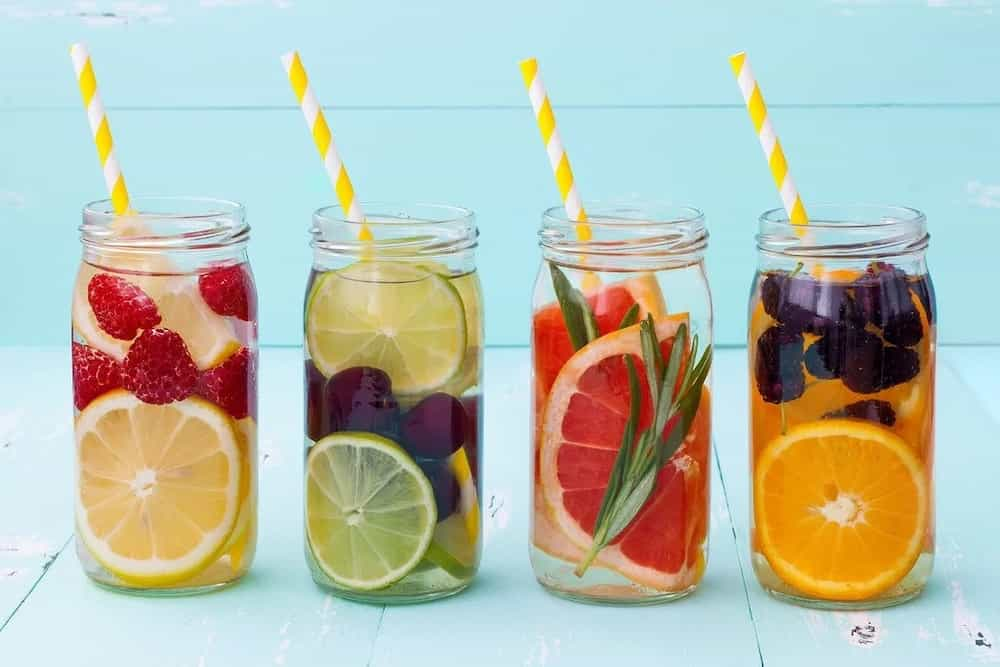 Enjoy summer food and drinks
As Filipinos get to experience hot weather almost all-year round, we are blessed with a wide array of cooling food and drinks. Who can resist halo-halo, samalamig, ice scramble, or even ice candy.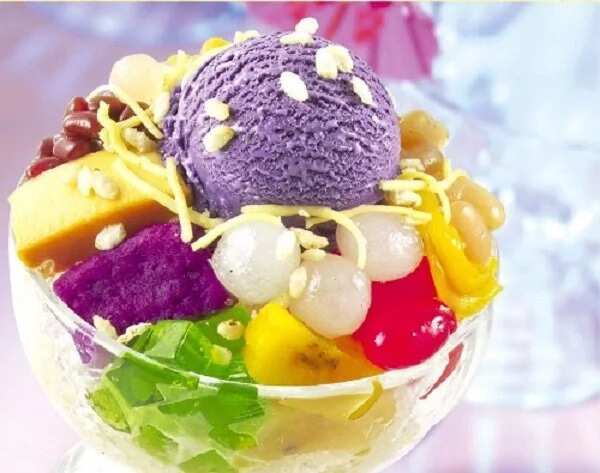 Eating spicy food also has a cooling effect to the body. Chili peppers contain capsaicin, which is a chemical compound that helps us to sweat and makes our bodies cool off.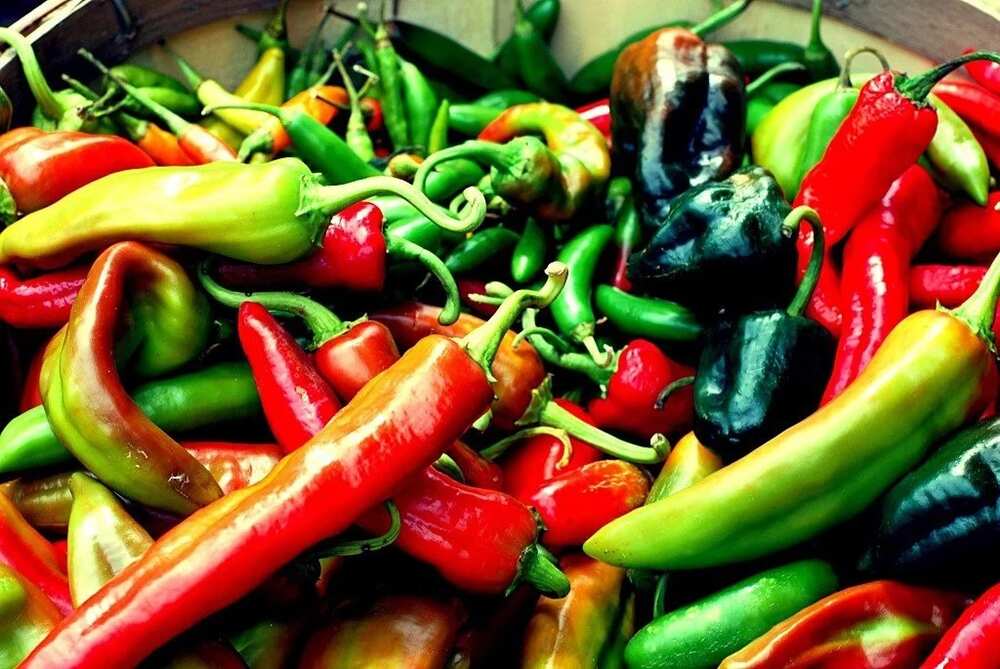 Optimize windows and fans
Most household complain that the electric bill increases as summer sets in. Well, it didn't have to if you optimize using your windows and fans. Open your windows during the hottest part of the day to avoid trapping the heat inside your home. Use white curtains to block sun's rays. Dark curtains tend to absorb heat.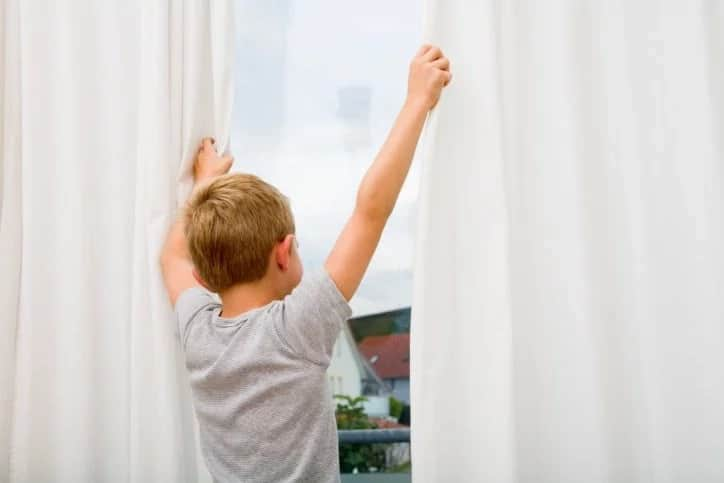 Make your fans work efficiently. Freeze some 1.5 liter bottles and place them in front of your electric fans to make it blow a cooler breeze. Also, make your fan face the window so it will suck the hot air out of the room.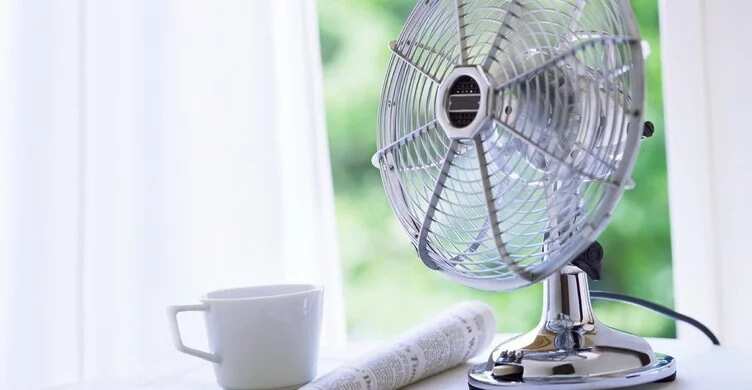 Know the body's cooling points
The body has cooling points that will cool down the body more quickly. These are the pulse points in the wrists, neck, and temples. Apply ice cubes or cold compress to these areas to make yourself feel cooler.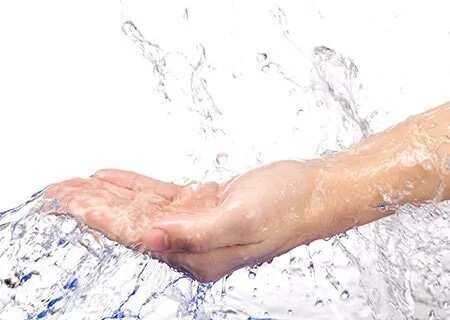 Get out
The Philippines have hundreds of beautiful beaches where you can escape to and wash off the summer heat. Pay one a visit.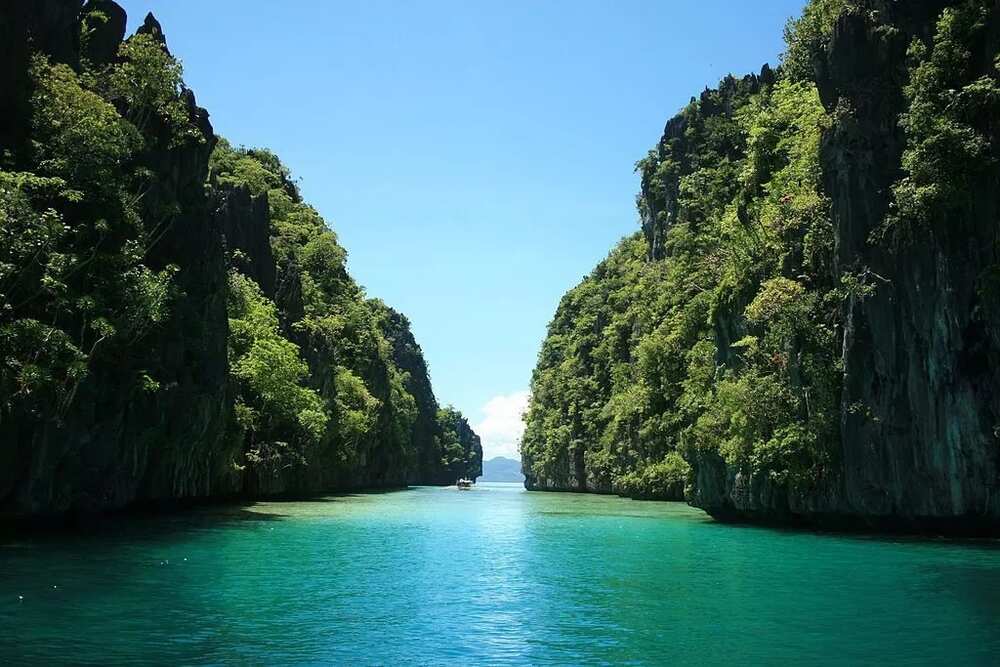 Cannot get out of the city? Make a trip to mall or the local pool to cool off.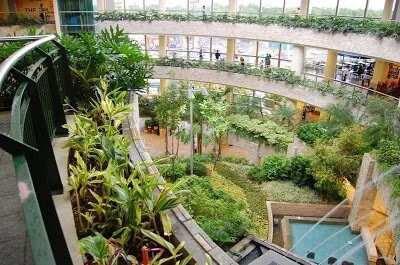 Source: KAMI.com.gh