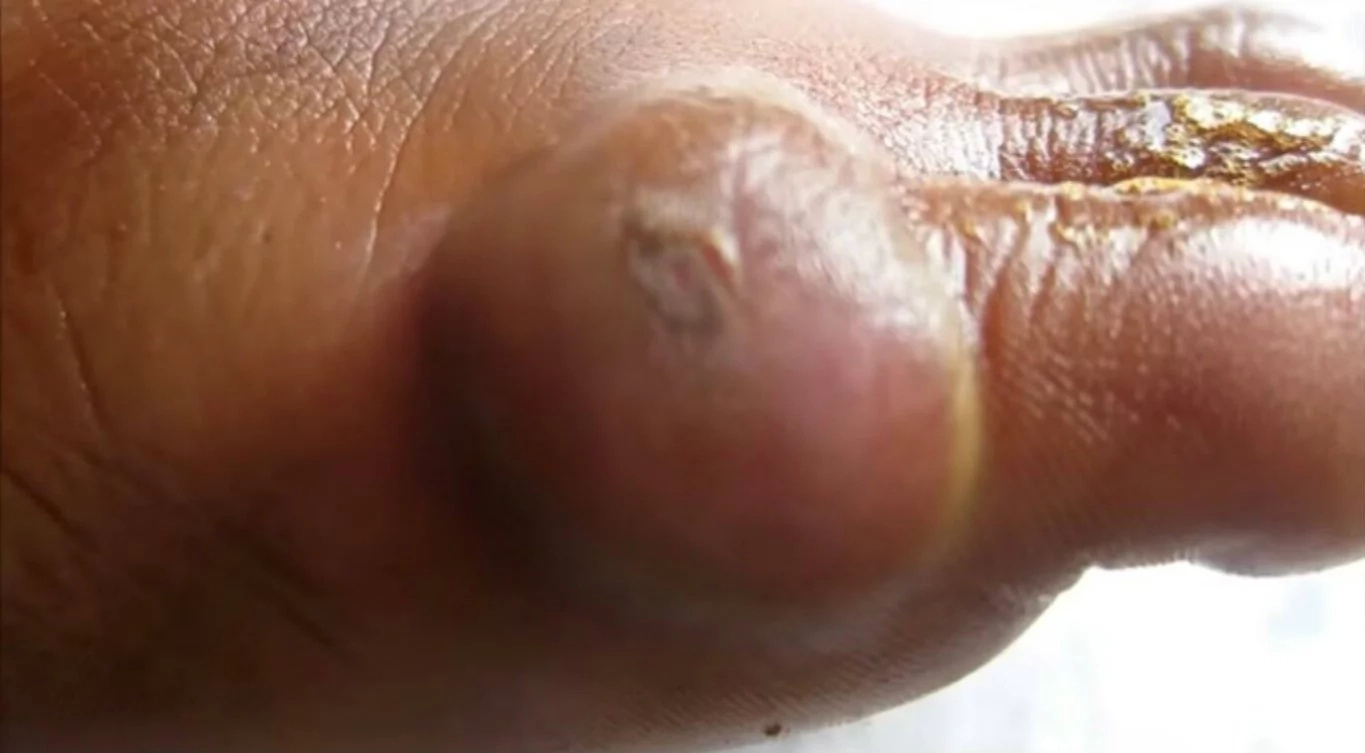 - When blisters are left untreated they tend to grow and fester, like in the case of this patient
- When the patient came to the doctor hsi blister was in sorry state and the doctor decided to record a video on how to treat such blisters
- The following video is a step by step guide on how to treat blisters that have got a bit out of hand
When this doctor ruptured a blister he was surprised by the huge amount of fluid that built up under the wound. Most doctors suggest that blister be removed as soon as they appear on the skin, not allowing them to fester and grow.
While blisters are still fresh they can be removed by popping and draining them. This man has let his blister grow and when he finally decided to get it treated this is what happened.
The doctor treating the blister records such cases on video and uploads them to Youtube where everybody can watch the procedure.
READ ALSO: Incredible video caught: Giant Anaconda Vs. Black Panther and a Jaguar! 
READ ALSO:  Watch: He helped a homeless man on a train and this is what happened!
Source: Kami.com.ph