Lea Salonga took cudgels for Jessy Mendiola
- Jessy Mendiola is FHM's sexiest of 2016
- Many netizens took to bashing the actress for allegedly being fat
- Lea Salonga defends Jessy and defines what "sexy" truly is
After winning the much coveted title by many women in Philippine showbiz, Jessy Mendiola received so many bashers who said that she didn't deserve the title for being "too fat." Luckily for Jessy, she found an angel in an internationally acclaimed multi-awarded singer – Lea Salonga.
Having had enough of the body-shaming comments that Jessy has been receiving from netizens, Lea Salonga immediately posted a 2-paragraph defense for the young actress on her Facebook account.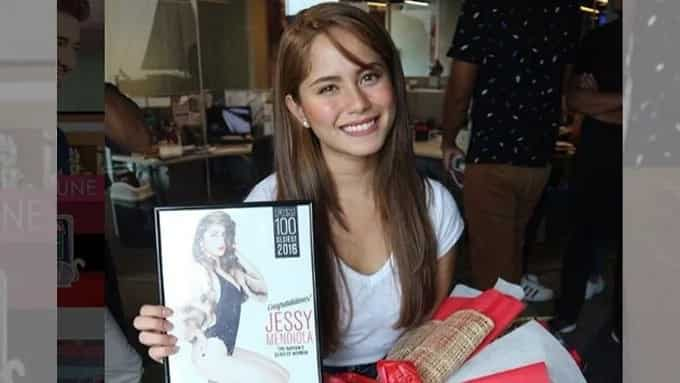 She said that "Jessy Mendiola is one of the sexiest people" that she has ever cast her eyes on. She put emphasis on the fact that Jessy's sexiness has got less to do with her physical attributes, but it is in how "she carries herself."
READ ALSO: Jessy is just ecstatic over her win, nothing to worry about – Pia
According to the singer-actress, Jessy can gain 20 pounds at the moment but her opinion of the young actress will not change.
Lea explained further that "sexy" doesn't have anything to do with the outer appearance. On the contrary, it has everything to do with what's within a person.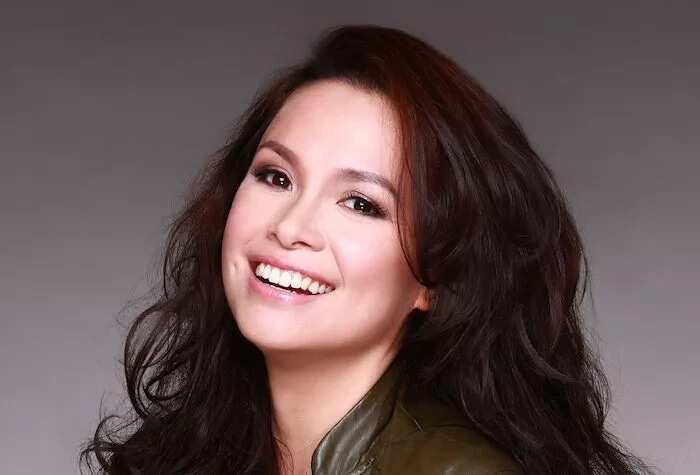 She said that a person can be a Victoria's Secret model but would have a zero score in terms of sex appeal. She also contrasted her statement with a person who may be plus-sized but would get the attention of every person in the room.
READ ALSO: Jessy Mendiola sets her IG private after being body-shamed
In conclusion, Lea ended her statement with an old quote about beauty, "It's in the eye of the beholder."
It can be recalled that Jessy Mendiola received the highest number of votes which got her to win FHM's Sexiest Woman of 2016. Second in line was Jennylyn Mercado, followed by Nadine Lustre.
READ ALSO: Jessy Mendiola hailed FHM's sexiest woman of 2016
Many didn't expect Jessy to win since she barely made it to the top 10 of FHM's sexiest list 2015.
Jessy Mendiola is currently dating Luis Manzano. – SD, Kami Media
Source: KAMI.com.gh