Dela Rosa says PNP 'values lives, wants to preserve lives'
- Philippine National Police (PNP) Chief Ronald "Bato" Dela Rosa reassured the public about the commitment of the police force in preserving and protecting lives
- The PNP chief said that the PNP "values lives and wants to preserve lives,"
- The message came after several groups expressed concern on the rising number of innocent people mistaken to be drug criminals
Philippine National Police (PNP) Chief Ronald "Bato" Dela Rosa reassured the public about the commitment of the police force in preserving and protecting lives in connection to the increasing number of deaths associated with government efforts to crack down on drugs and criminality.
Dela Rosa, who initially expressed his concern about the rising death toll said that the PNP "values lives and wants to preserve lives,". 
Police reports show that more than 300 suspected drug criminals have been killed in anti-illegal drug operation around the country.
READ ALSO: READ: Live-in partner of killed DRUG suspect has a strong message for Duterte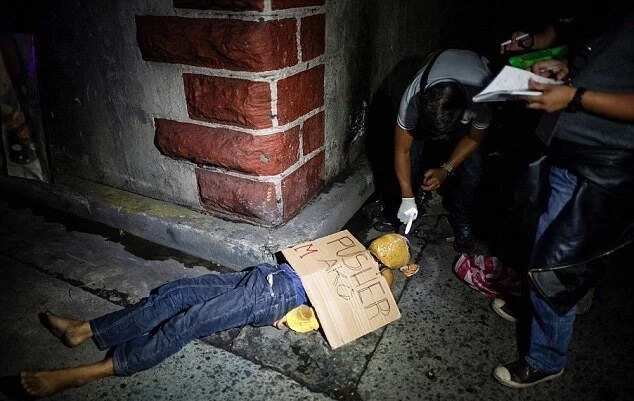 The number is on top of what reports say to be more than 500 deaths associated with extra-judicial executions.
The police chief said that the growing number of killings pains them as much as ordinary people would.
He added that to avoid killing innocent people, they have to prove their innocence.
READ ALSO: WATCH: Bato dela Rosa mascot, PO1 Bato, does 'Running Man' dance challenge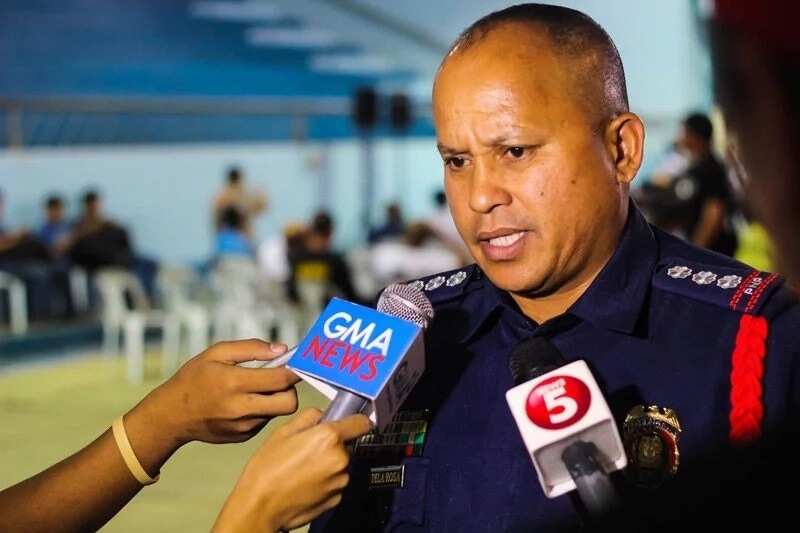 In earlier reports. Dela Rosa said that the public has to also look into the possibility of drug syndicates going against each other, thus the growing number of killings.
The police chief who was installed into power by President Rodrigo Duterte has vowed to protect his men saying that he "presumed regularity" in police operations amidst issues of policemen abusing their authorities in the conduct of police operations against illegal drugs.
The statement of the police chief came after issues of mistaken identities ensued.
READ ALSO: 911 emergency hotline launch today: Top 5 things you should know
Roman 'Oman' Manaois, 20 and  Lauren Rosales, 26 are among those who are believed to be innocent but were gunned down by unidentified men in the last week of July.
Meanwhile, human rights advocated have long called for the administration to put a stop on the rising number of summary executions.
Early July, Senator Leila De Lima, who served as Secretary of Justice and Chairperson of the Commission on Human Rights had earlier filed a resolution for senate to conduct an investigation on the killings. -Kami Media
RELATED: Wolves in sheep's clothing: 6 PH Catholic church horror stories
Source: Kami.com.ph