VIDEO: Scientists to create real life dinosaurs in 5-10 years
- Scientists from Harvard and Yale believe they can recreate real life dinosaurs
- The group believes that they will be able to produce a real life dinosaur by mutating chickens back to its ancestors-the dinosaurs
- The project is expected to give life to real dinosaurs in 5-10 years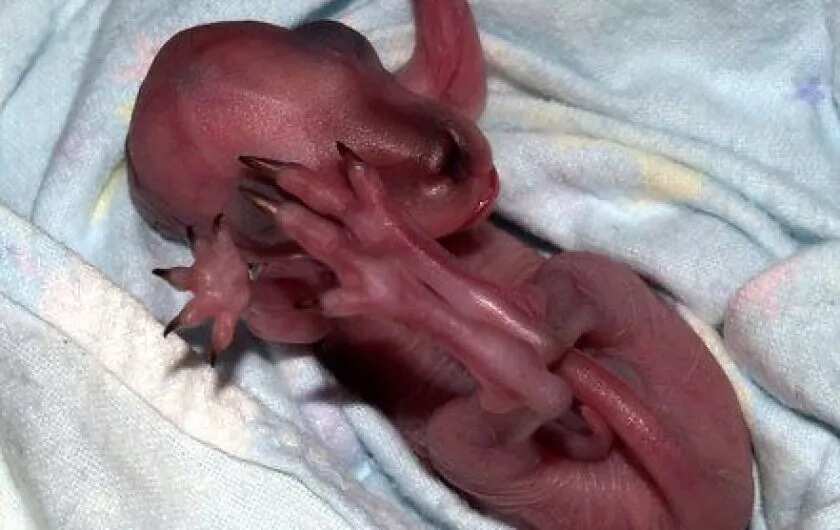 For those of us who were able to watch movies about pre-historic creatures, we've always wondered how it's like to see these a real life version of these enormous figures that once graced our imaginations.
If you've watched Jurassic movies in the past, you've probably tried to imagine what it's like to live in a world where dinosaurs are for real.
These giants once walked the Earth thousands of years ago. As a result, younger generations were not able to witness how these creatures dominated the food chain.
READ ALSO: Watch this cute video of a cat walking a pig! Or is it a pig walking a cat?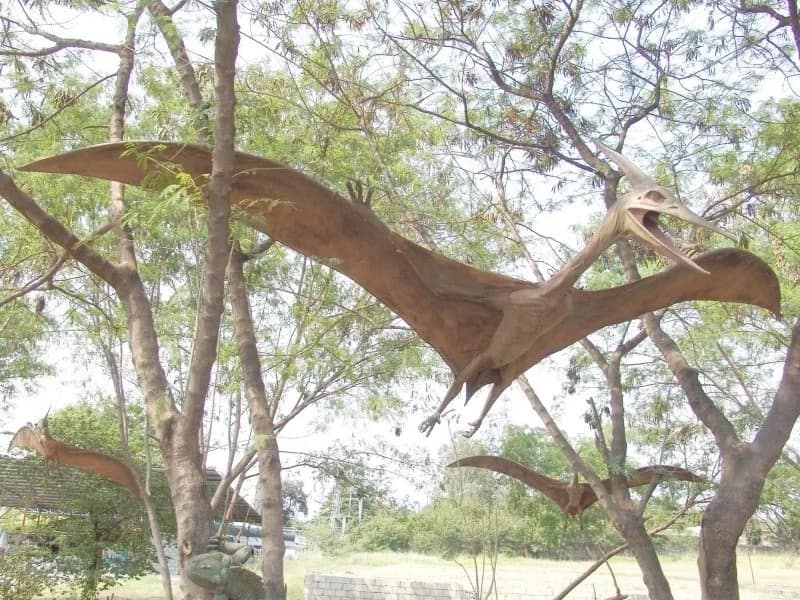 It seems however, that a once dream of every Jurassic world fan will become a reality soon.
A group of scientists from Harvard and Yale have discovered ways on how to recreate real dinosaurs.
Dr. Jack Horner, a paleontologist involved in genetic research initially believed that the work won't be easy. According to him, recreating dinosaurs will involve dealing with DNA strands. However, given the number of years of DNA degradation, the idea seems to be impossible.
READ ALSO: VIRAL: Girl went bald after mistaking hair removal cream for shampoo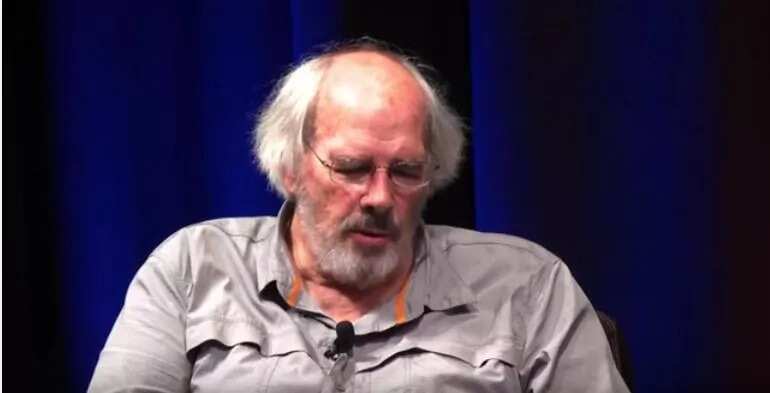 The group working on the project however found an alternative way to make things possible. They plan on using chickens.
In an interview, Dr. Horner said that birds are originally dinosaurs and will just need some fixing for it to become real dinosaurs.
He also added that the group of scientists from Harvard and Yale have made huge progress in trying to mutate the chickens back to their ancestors. While he admitted that the work is difficult, he believes that the project will be successful in bringing dinosaurs back to life within 5-10 years.
READ ALSO: These Rescued Pets Came to Be the Cutest Friends!
The doctor believes that in no time the project will give light to modern-day dinosaurs.
Assuming the team will be able to recreate these monstrous creatures, is it also possible for humanity to trace back its ancestors and mutate our genes to reveal what we initially looked like? We can only speculate. -Kami Media
RELATED: Paralyzed and abandoned dog strives to live and eventually delivers healthy pups
Source: KAMI.com.gh