- Alberto Olmedo has some unusual methods when he cuts hair
- Spanish hairdresser uses fire, samurai swords blow torches and claw-like finger scissors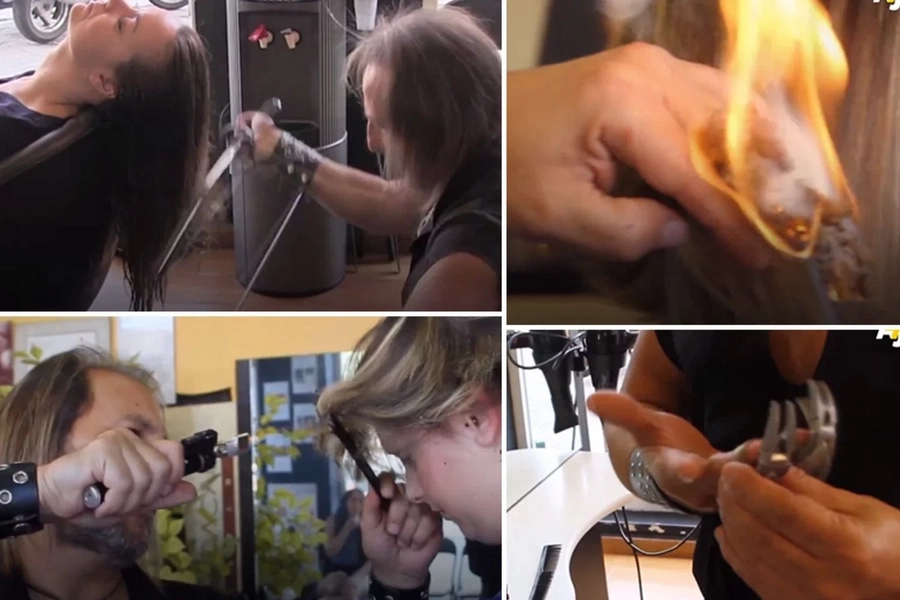 READ ALSO: WATCH Family reunited with missing pet after nine years
Like walking in New York City barefoot and slamming your hand in a door, the idea of setting fire to your hair on purpose seems like the very thing you don't want to do. But people in Spain are lining up to do it anyway.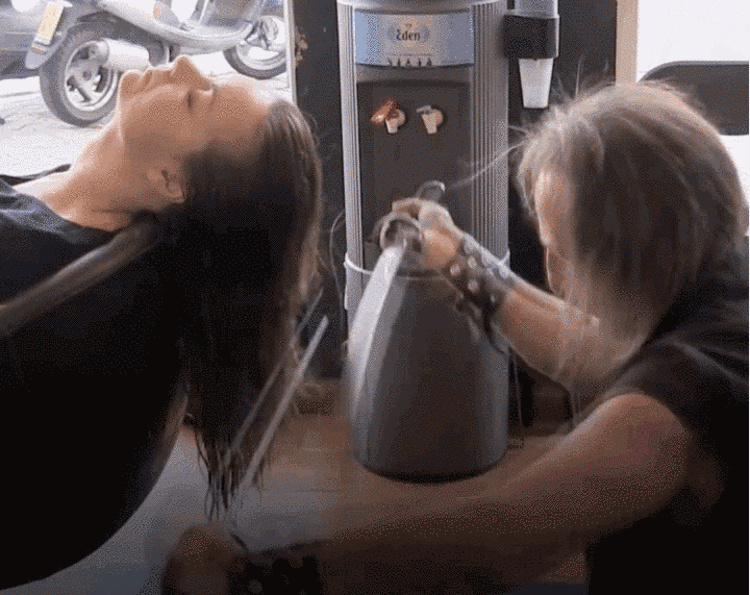 A Spanish hairdresser Alberto Olmedo has taken alternative styling to the next level, using swords, fire and 'finger scissors' to cut his clients' hair. Alberto, who has his own salon in Madrid, has a very unique perspective on creating that perfect cut. Using a blowtorch, long swords, and later, Edward Scissorhands-type finger shears, he artfully creates new 'dos for his clients.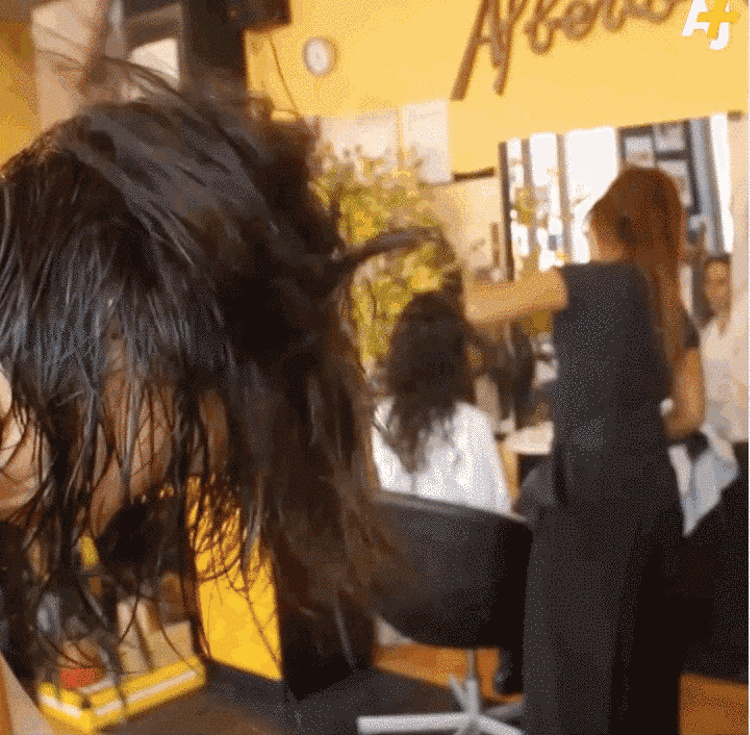 READ ALSO: High school student was told to wear a bra, an epic protest ensued…
He admits his methods are 'a bit medieval', but claims it is the only way to get both sides of a haircut 'mathematically exact'.
READ ALSO: Guy slapped by girlfriend on kiss cam got amazing rescued by hot babe next to him
Source: Kami.com.ph