Spokesperson of the Western Mindanao Command Maj. Filemon Tan confirmed that two of the six sawmill workers who were kidnapped by the extremist group led by Abdullah Maute has been beheaded.  The bodies were found in Barangay Bayabao in Butig, Lanao del Sur on April 12 at 4:20 in the afternoon.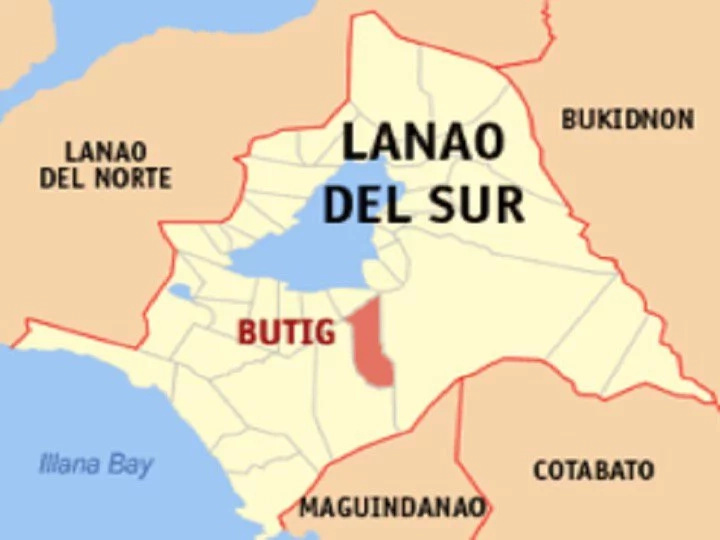 Col. Roseller Murillo, commander of the Army's 103rd Brigade, said: "Their severed heads were found in another spot. They were wearing orange clothes".
The victims were identified as siblings Salvador and Jaymart Janobas. The two were snatched along with four others two weeks ago in Butig. The six men were working in a small sawmill, owned by Hadja Anisa Unda, in one of the barangays in Butig, when they were snatched by followers of Maute. The group earlier demanded a ransom of P20 million in exchange for the freedom of the hostages. The poor families of the workers, however, said that they have no means of raising that amount of money. The abductors maintain the the victims were kidnapped due to their links with the military and for engaging in espionage on their activities in Butig, which is currently a hotbed of Islamic militancy.
Among those who were kidnapped were Alfredo Anoos, Gabriel Permites, and Adones Mendez. The four were set free by Maute's group early this week through the intercession of local officials.
Abdullah Maute is the founder of the Dawlah Islamiya, which means Islamic State in Lanao. His group is responsible for the brazen attack on an army outpost in Butig town in February. The said attack sparked a major military offensive and days of fighting that killed 24 militants and six soldiers, one of whom was beheaded.
The group roams around far-flung barangays in Butig seeking for "protection money" from villagers, carrying AK-47 Kalashnikovs and M-14 assault  rifles and black flags bearing the insignia of the Islamic State of Iraq and Syria (ISIS). The military, however, says there has been no evidence of any direct and active collaborations with ISIS.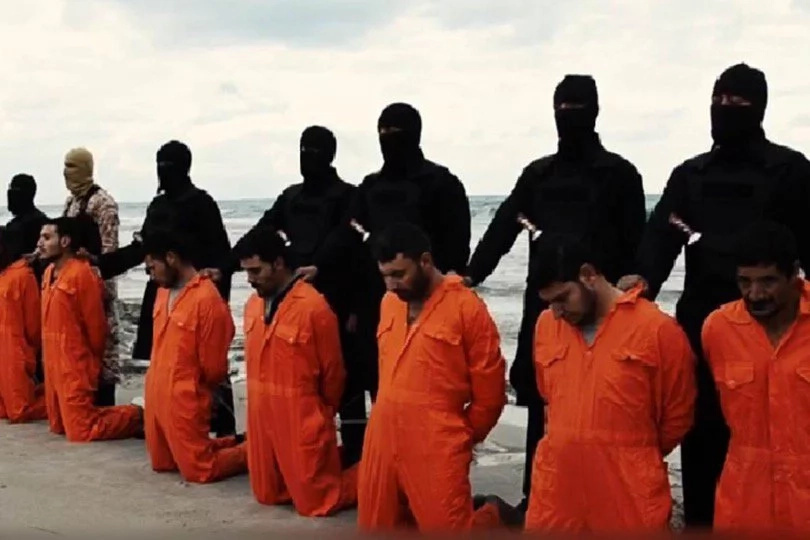 READ RELATED: Has ISIS reached the Philippines?
Source: Kami.com.ph