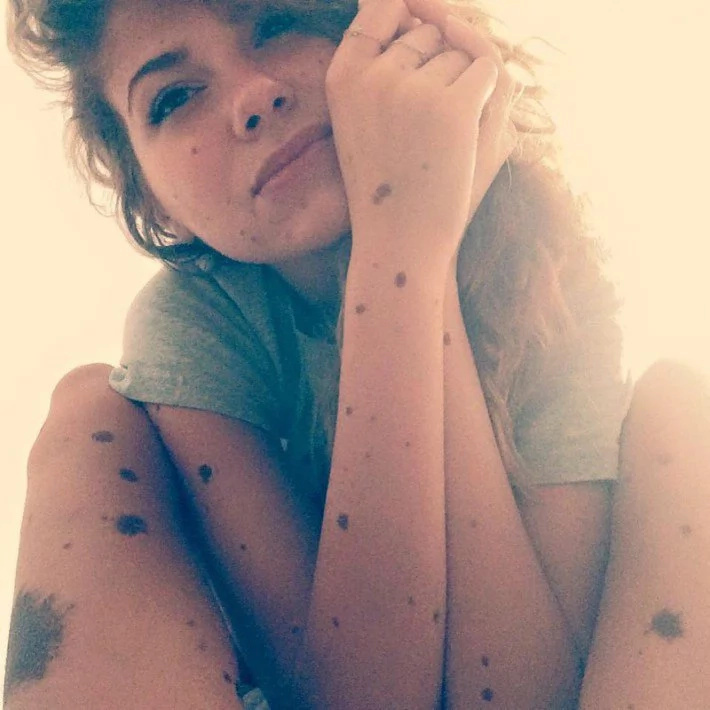 - Yulianna was born with a congenital birth defect known as melanocytic nevus that affects her skin
- With the help of Instagram she overcame her fears and accepted her body
- She has thousands of subscribers and acts as an inspiration to many people who suffer from similar maladies
When little Yuliana was born she seemed like a big brown spot. The baby had a congenital defect known as melanocytic nevus that covered most of her body. Doctors thought that the child would not survive longer than a couple of hours. However, today Yuliana is 26 years old and she looks beautiful!
"I was often teased 'dalmation' or 'giraffe' at school," remembers Yulianna, "but I learned to be optimistic and just ignored the teasing."
Instagram helped her overcome her fear and now she has over 16 000 subscribers!
"People who suffer from melanocytic nevus can lead a normal life not running away from society - this is what I'm trying prove," says Yulianna, who is currently living in Warsaw.
She adds: "I was born different, you were born different – we are all different. But I'm happy: I have friends, a family and a great job…I'm just like everyone else!"
READ ALSO: Watch this cute video of a dog doing yoga with its owner!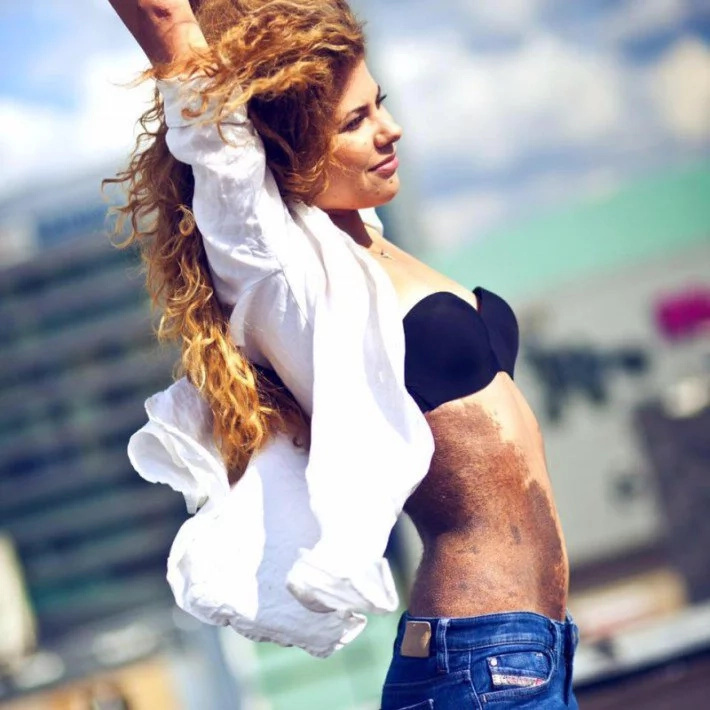 Yulianna often gets comments on her Instagram that compliment her looks. One of the comments read: "You can't even believe what an inspiration you are to us! My daughter was born with a huge mole and it's only getting worse… It makes me sad to imagine what she will have to go through, however when we look at your photos we can see that you're happy! Thank You"
"Our uniqueness, individuality and our life experiences form who we are as individuals," - says Yulianna. "I hope we can all learn to love ourselves and we can create a society full of tolerance and compassion!"
READ ALSO: Vigilantes kill 2 'Chinese drug lords' in Manila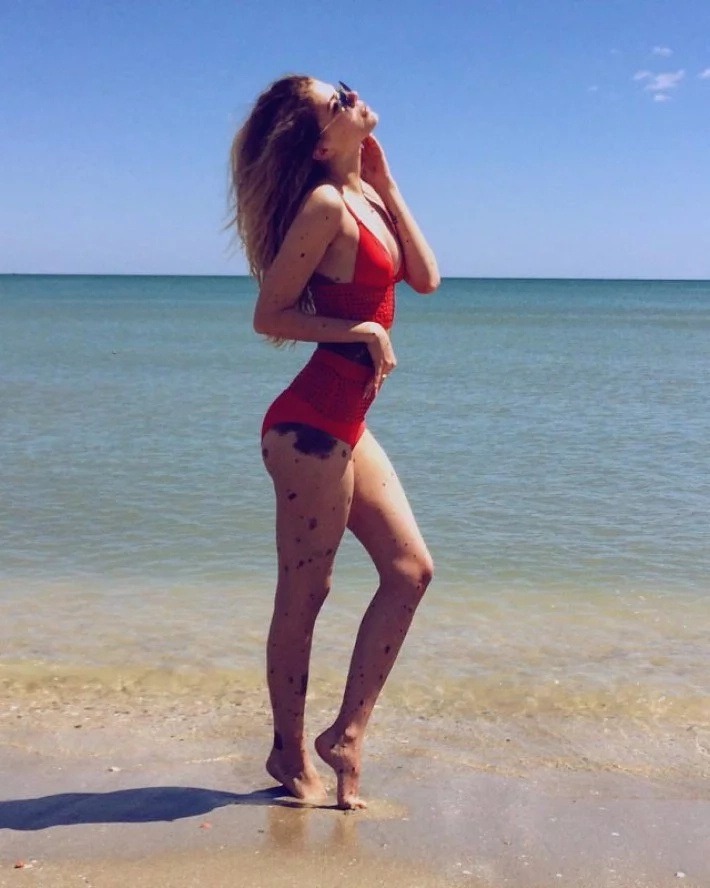 READ ALSO: Watch this cute video of a cat walking a pig! Or is it a pig walking a cat?
Source: Kami.com.ph