PLDT plans new headquarters in Makati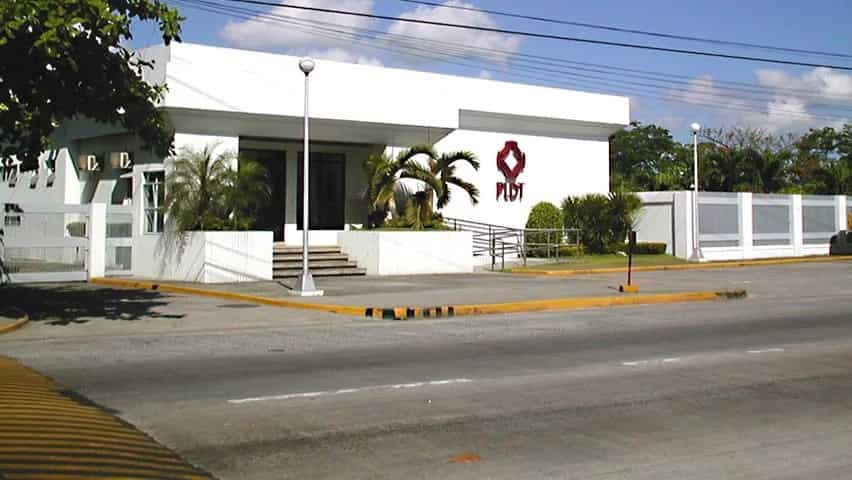 Telco giant Philippine Long Distance Telephone Co. (PLDT) is looking to redevelop two properties in Makati City to be offered for sale as it plans to move to a new headquarters.
Manny Pangilinan, PLDT's chief executive officer and chairman told reporters that the board has approved for a campus-like structure to function as its main headquarters.
They have prepared the layout to be a two-storey to three-storey campus-like building.
"If you're in a tower, the floors will simply attenuate your ability to communicate with each other. Whereas if it is flat, horizontal, similar to Facebook headquarters, it just forces conversation to happen, communication, collaboration, everything," Pangilinan said.
With the plan to move to a new headquarters, PLDT is looking to redevelop its current head office at the  Ramon Cojuangco Building along Makati Avenue and the Makati General Office Building in Legaspi, which cover a combined area of 8,000 to 9,000-square meters.
Pangilinan declined to say how much they want to raise from the redevelopment and sale of the two properties and timeline as the company is still working on the details of the plan.
"We are not doing it because we want to sell the property. We are doing it because in the digital age, you really have to have flat organization, flat office environment," he said.
photo from liip.daserve.com
Source: KAMI.com.gh