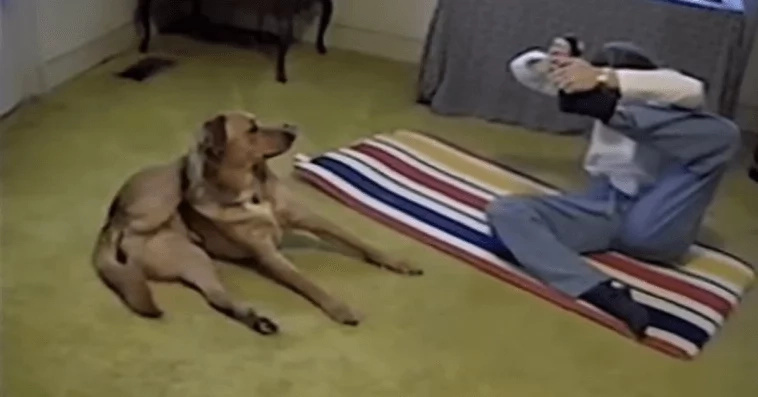 In the following video a woman is trying to do some yoga while her bewildered pet is watching her. It seems that he just can't understand why she strains to do what comes to him so naturally.
Doga is a non-traditional yoga technique that is growing in popularity. The main idea of doga is having yoga with your dog. Most often the human helps the dog enable different poses, but the dog can also act as a prop, aiding the human to perform certain poses.
The advocates of doga argue that doga helps strengthen the bond between pet and owner in addition to enhancing the yoga exercises.
In the following video we see a dog and its owner trying out some yoga poses. It's hilarious how the dog tries to copy exactly what the woman is doing and even surpasses her.
READ ALSO: Revelation: Kakashi's face is finally released
READ ALSO: Officer joins little girl he saved in a tea party
Source: Kami.com.ph