Duterte SONA blasted by int'l human rights groups
- International human rights groups have criticized the first SONA of President Duterte
- The human rights advocates slammed Duterte's SONA for being uncertain on its stance on human rights
- They also slammed Duterte for not using his SONA as an opportunity to demand a thorough probe on the spate of vigilante and police killings of suspected drug criminals
Various international human rights groups heavily criticized the first State of the Nation Address (SONA) of President Rodrigo "Rody" Duterte delivered on July 25 for its "confusing and contradictory" stance on human rights.
The Human Rights Watch (HRW), based in New York, denounced Duterte's uncertain position on human rights, criticizing the President for not using his SONA as an opportunity to demand a thorough probe of the dramatic rise in bot police and vigilante killings of suspected drug lords, pushers, and users.
However, the HRW commended Duterte for mentioning that the rule of law should be upheld at all times and that the government has a responsibility to respect human rights.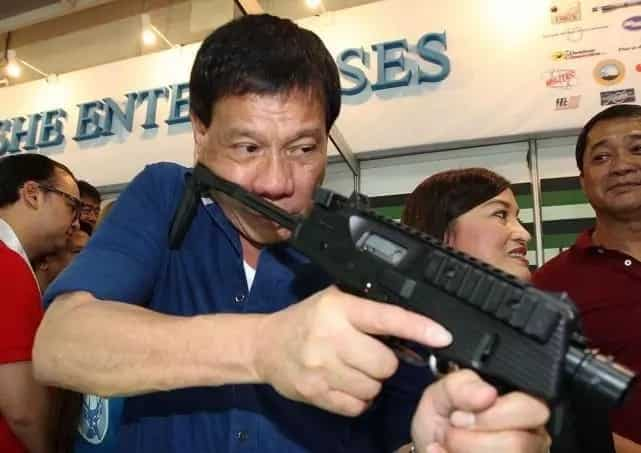 READ ALSO: Senators share their surprising thoughts on Duterte vs communists!
But despite these positive notes on Duterte's SONA, the HRW pointed out that the President also implied during his speech that he supported the spate of police killings of suspected drug criminals.
"But as long as President Duterte turns a blind eye to—or implicitly or explicitly encourages—summary killings, the fundamental right to life of all Filipinos is at risk from potentially random extrajudicial violence," the HRW stated.
Political leaders and UN officials also shared a joint letter to the public in April, expressing the dangers of having an aggressive and violent campaign against different kinds of criminality.
"Focused overwhelmingly on criminalization and punishment, it created a vast illicit market that has enriched criminal organizations, corrupted governments, triggered explosive violence, distorted economic markets and undermined moral values," the letter said.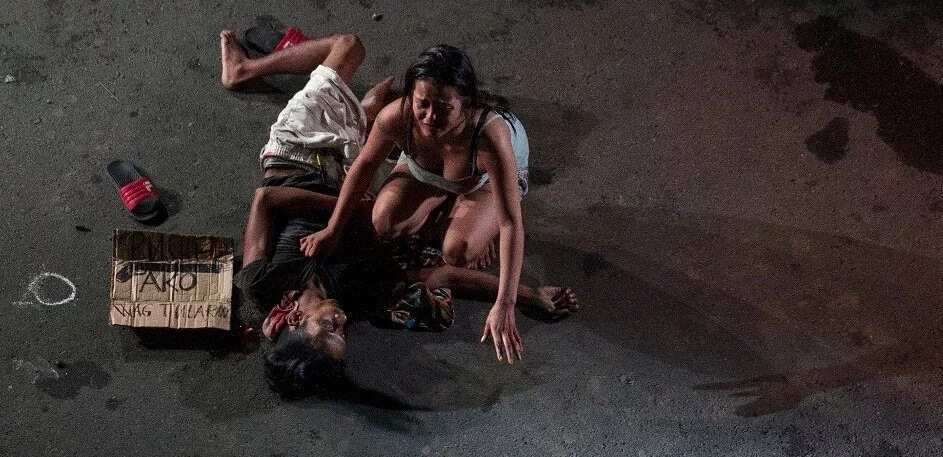 READ ALSO: Duterte vs communists is on! President calls off truce; Sison calls Rody a 'bully!'
Colombian President Juan Manuel Santos explained during an interview with The New York Times that his country has fought a relentless war against drugs for 40 years already but it has been ineffective so far.
An editorial from The Guardian newspaper also criticized Duterte's violent campaign against the illegal drug trade, calling the President "a loose cannon" who likes talking tough against crime and corruption without clarifying the details of how he will achieve his goals.
Since Duterte became the President, over 300 alleged drug criminals have already been killed. He has promised to defend and protect policemen who do their duties faithfully if they ever get into trouble with prosecutors.
READ ALSO: What does President Duterte have to say about 'Eat Bulaga?'
Source: KAMI.com.gh