- BB Gandanghari posted a nude photo that quickly went viral on the internet
- The photo went viral mostly because of the bold, courageous, and honest caption saying that the photos were not edited or filtered
- BB Gandanghari has been open about her orientation since her 2006 stint in a reality show
Just yesterday, July 30, BB posted on her Instagram account, a sexy nude photo with the caption of hashtags saying that she did not in any way edit the photos nor use any filters on them.
The photo showed her sexy back and exposed the curve of her butt while she was lying flat on her stomach on the sand of what looked like a non-famous remote beach resort.
READ ALSO: 10 Filipino celebrity families that deserve their own TV show
The caption of her photo read: "#sunbaked: I AM... m y God's creation, #nakedtruth #onewithnature #barenaked #startingfromscratch #nofilter #nomakeup #nophotoshop"
Since the photo was uploaded, Gandanghari's post quickly caught netizen's attention and garnered more than 3,000 "likes" and over 150 comments mostly with a commendation for her courage and honesty.
Aside from jokes about how much she looks like Daniel Padilla, most of the comments reflected support and appreciation for BB Gandanghari.
READ ALSO: Is Angelina King gay or lesbian?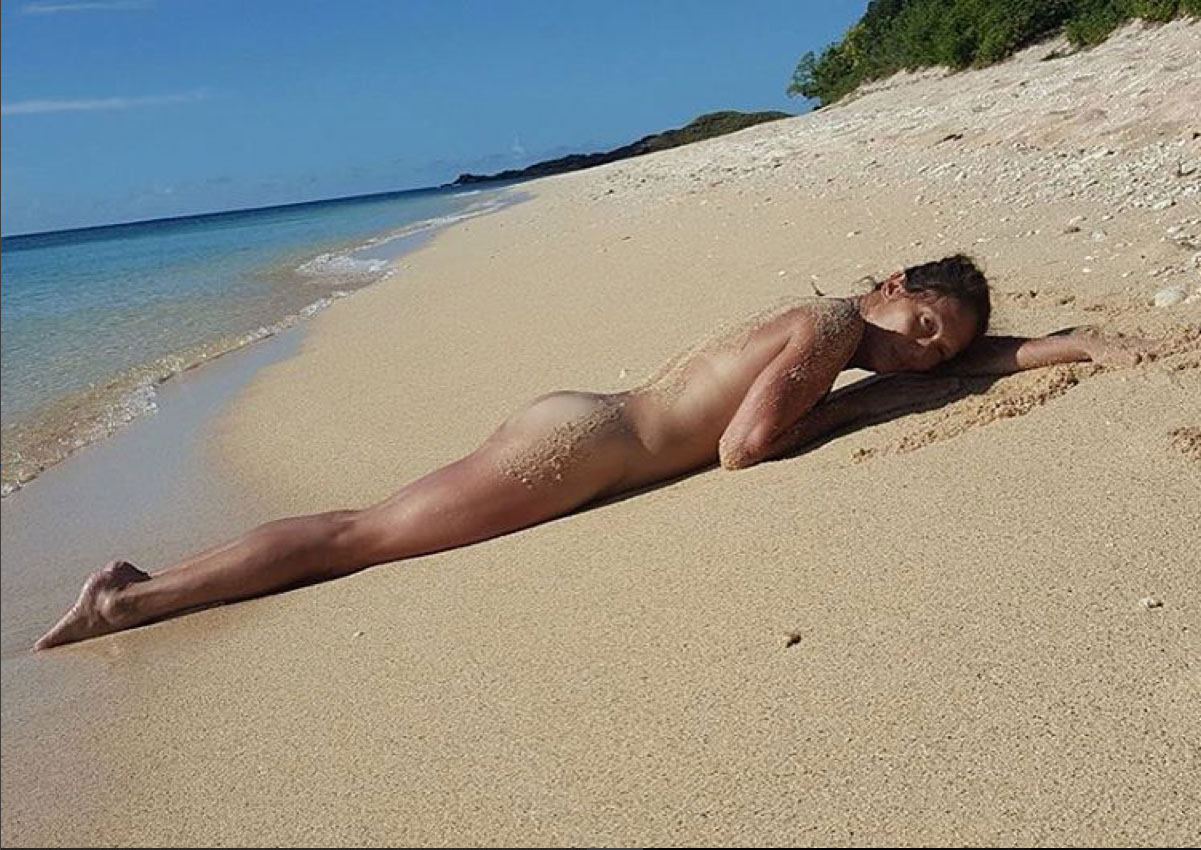 BB, a proud trans woman, has been very vocal and open about her sexuality since she publicly came out as BB Gandang Hari on Pinoy Big Brother in 2006.
Since then, BB has not been very active in the show business and has focused more on enjoying her life off screen.
BB, who used to be Rustom Padilla, was one of the most popular and iconic action stars in Philippine Cinema.