Senators share thoughts on Duterte vs communists
- Some of the senators have reacted to the increasing tension between President Duterte and the communist rebels
- Senators Lacson, Sotto, Ejercito, Trillanes and Villanueva criticized the communists for breaking the trust
- Both Senators Zubiri and De Lima spoke about the importance of a bilateral ceasefire instead of a unilateral one which was declared on July 25 and withdrawn on Saturday by Duterte after the recent NPA attack
Senators Vicente "Tito" Sotto III, JV Ejercito, Joel Villanueva, Panfilo "Ping" Lacson, Leila De Lima, Antonio Trillanes IV and Juan Miguel Zubiri have expressed their opinion on the increasing tension between the government and the communist rebels.
These statements came after the New People's Army (NPA) – the armed wing of the Communist Party of the Philippines (CPP) – attacked government soldiers in Davao Del Norte, killing one soldier and injuring four others, after President Rodrigo "Rody" Duterte declared a unilateral ceasefire on the rebels.
"We are extending our hand of peace and friendship, yet we get nothing in return," Sen. Sotto lamented.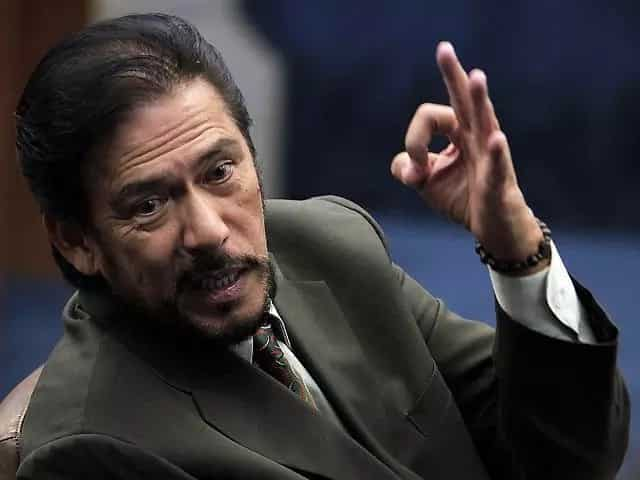 READ ALSO: Duterte vs communists is on! President calls off truce; Sison calls Rody a 'bully!'
Sen. Ejercito commented that the Reds have broken the trust by attacking government forces despite the ceasefire order while Sen. Villanueva pointed out that the recent NPA attack casts serious doubts on the willingness of the rebels to negotiate peacefully with the government.
Sen. Lacson also criticized the communists for trying to blame the Armed Forces of the Philippines (AFP) on the deadly attack by the Reds.
"Instead of conducting an investigation, they immediately made a statement that the AFP was the one that made a violation … Who are they kidding when there was a wide dissemination of the ceasefire declaration?" Lacson asked.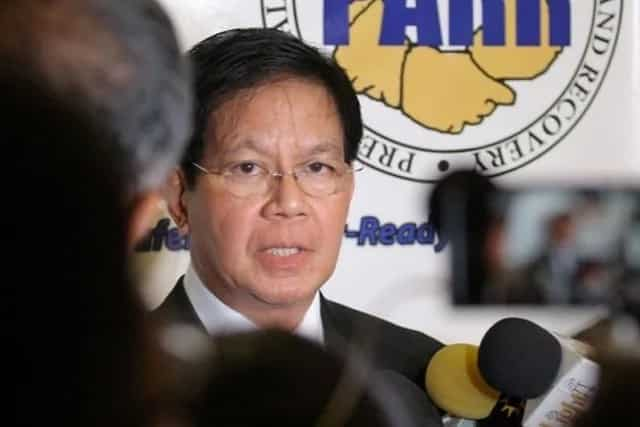 READ ALSO: What does President Duterte have to say about 'Eat Bulaga?'
Some of the senators also shared their thoughts on how to proceed with the current conflict between the government and the communist group. According to Sen. Trillanes, Duterte should kick out Social Welfare Secretary Judy Taguiwalo and Agrarian Reform Secretary Rafael Mariano from the Cabinet.
"He should also kick out the two communist Cabinet secretaries before they could utilize the massive resources and influence to pursue the communists' cause," Trillanes advised.
On the other hand, Sen. Zubiri suggested that both parties should calm down, go back to the negotiating table, and agree to a bilateral ceasefire as soon as possible.
Sen. De Lima criticized Duterte for declaring a unilateral ceasefire on July 25 without taking into account if the communists would reciprocate the kind gesture. She called the President's decision as "impulsive."
"We are back where we started, but with bruised egos to boot, instead of the goodwill that prevailed at the start," De Lima explained. - Kami Media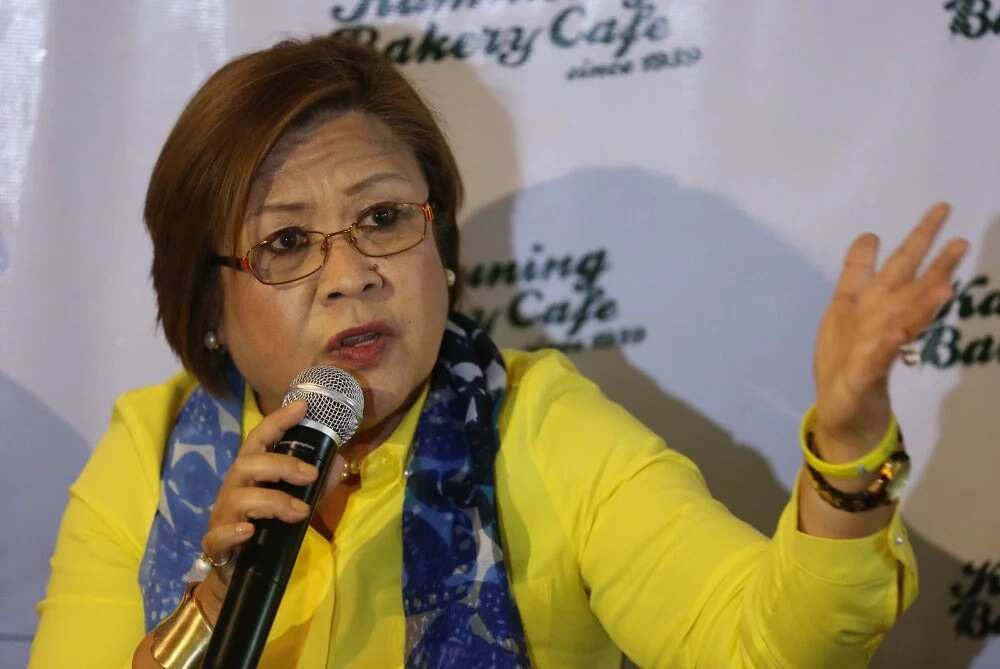 READ ALSO: Find out if Duterte is willing to have peace talks with the Abu Sayyaf
Source: KAMI.com.gh