'No Shortchanging Act' lapsed into law
- Republic Act 10909 has lapsed into a law after former President Aquino did not act upon it within 30 days from receipt 
- The law mandates business establishments to provide the exact or excess change due to the customer
- Bills not acted upon by the president within a 30-day period would automatically lapse into a law
Republic Act 10909, also known as the "No Shortchanging Act," ordering all businesses and establishments to give the exact change to their customers has lapsed into law last July 21.
The law mandates all businesses and establishments to provide the exact change – whether bills or coins – due to the customer. It also prohibits giving candies in place of monetary change.
The business establishments are also mandated to not give an amount that is lesser than the amount due. Thus, lacking loose bills or coins will no longer be an acceptable excuse. However, they can provide the change in excess to the amount due.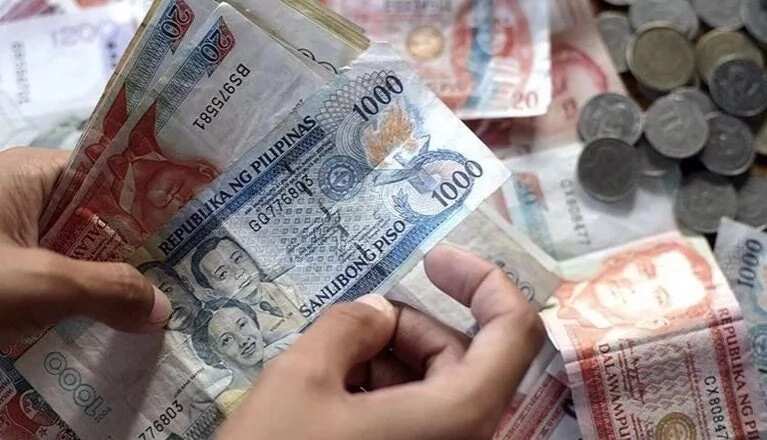 READ ALSO: Public school teachers to get P15,000 salary increase
Another point of the bill is that establishments should post a sign that reminds customers to always ask for their exact change.
Sen. Paolo Benigno "Bam" Aquino said that Act aims "to promote a culture of decency, integrity, and professionalism among Filipino businesses." He believes that it will actually help Filipino businessmen and their businesses grow.
Business entities that fail to follow Republic Act 10909 will be penalized accordingly.
READ ALSO: Recto: Extend annual car registration to 2 years, driver's license to 5 years
The first offense will be a P500 fine while the second offense would be a P15,000 fine and a three-month suspension of the business' license to operate.
The third offense, unfortunately, would involve not only the revocation of the establishment's license to operate but also the paying of a fine that is worth P25,000.
According to reports, the bill was sent to then outgoing President Benigno Aquino III's table for signature last June after it was ratified by the Senate and the House of Representatives. However, the former President was not able to act upon it within the 30-day period. As a result, the ratified bill lapsed into a law.
It is the standard protocol that bills that are not acted upon by the president –whether rejected or vetoed – within 30 days of receipt will automatically become a law.
READ ALSO: Prosecutors files motion to suspend JV Ejercito while in trial for graft
Source: KAMI.com.gh