Business confidence in the PH drops for Q1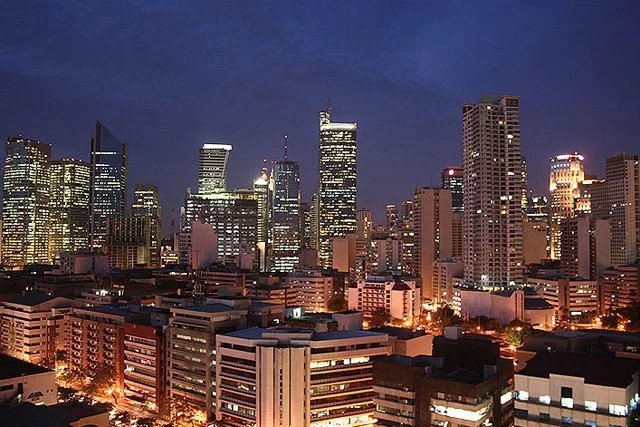 A Grant Thornton International business report showed that confidence of local business leaders in the Philippine economy fell in the first quarter of the year but remained among the more optimistic outlooks globally.
The report released yesterday revealed that business optimism in the country declined to 56 percent in the first three months of the year from 84 percent during the same period last year.
The Philippines joined the global downtrend in business optimism that dropped to its lowest level in three years.
Business optimism plummeted to a net 26 percent in the first quarter, the lowest quarterly figure since the fourth quarter of 2012, the report showed.
Despite the recorded decline, the Philippines still emerged as having the world's most optimistic business leaders.
The country ranked 8th out of 36 economies globally in terms of business confidence in the domestic economy for the next 12 months.
The Philippines and Indonesia (ranked 7th) were the only ASEAN-member countries in the top 10.
"The message from business across Asia Pacific is that their outlook for the economy has weakened in the last three months. A range of external factors will have played their role, not least the volatility we saw in financial markets in the first quarter which will have knocked sentiment," Punongbayan & Araullo-Grant Thornton chair and chief executive officer Marivic Espano said in a statement.
photo from the fortcondosph.com
Source: KAMI.com.gh