Dead man bitten by a snake comes back to life in his funeral
- A man who was presumed to be dead after being bitten by a snake has come to life during his funeral
- Sandeep, 23, started to scream when his funeral pyre was set on fire for his cremation
- He was bitten by a snake while he was collecting woods from the forest
What would you do if you are attending a funeral and the dead has suddenly risen?
A man from Raisen district of Madhya Pradesh in India was bitten by a snake and was presumed to have died but has come back to life during his funeral.
People who attended his funeral was shocked when the 23-year-old man named Sandeep rose up and started to shout when his funeral pyre was set on fire for cremation.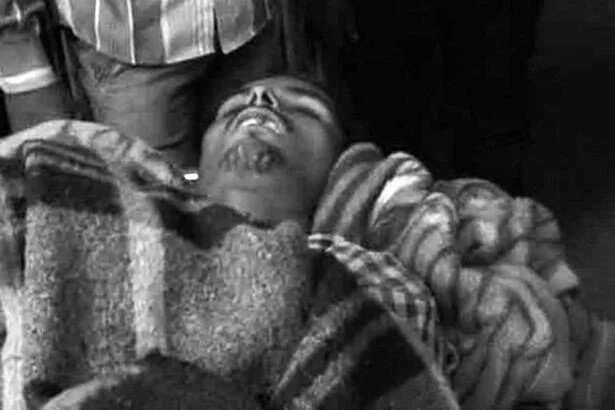 READ ALSO: WATCH: This woman just gave birth to a snake
According to reports, Sandeep was collecting woods from the forest far from his village. When he got back to their house, he told his family about what has happened. He was then brought to a traditional tantric practitioner in a village near to them instead of bringing him in the hospital.
The tantric tried to cure Sandeep but he was not able to do so. The man was assumed to be dead and the villagers have decided to take his body to the local cemetery and be cremated, despite others claiming that the body of those who were bitten by snakes should be buried instead of burned.
When fire was about to reach his body, his funeral's attendees were in great tremor when he started screaming in horror. The people then realized that he was still alive when he regained his consciousness and they decided to bring him back to the same tantric practitioner.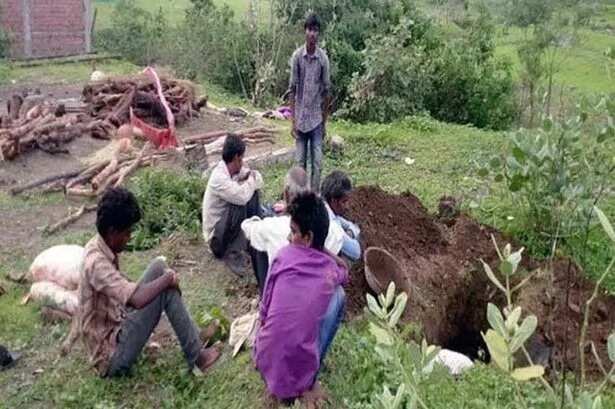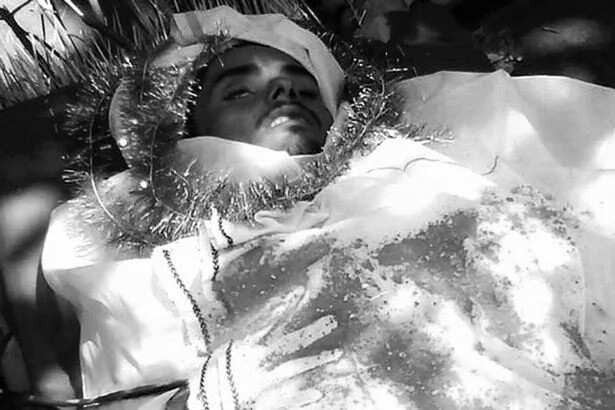 READ ALSO: What they found inside this giant anaconda will shock you!
But unfortunately, for the second time, the tantric was not able to save his life. He was once again declared as dead and was soon taken to the district hospital for a post-mortem examination.
Indians have some superstitious beliefs and practices that are still taking place up to now which can be seen as the reason why Sandeep was brought to a tantric practitioner and not in the hospital. - Kami Media
READ ALSO: LOOK: Woman marries a snake!?
Source: KAMI.com.gh