Photographer takes photos of strangers with identical faces
- A photographer from Quebec has photographed more than 250 pairs that look alike but are complete strangers
- The sets of people he has photographed are from North America and Europe
- Francois Brunelle has studied the human face since 1968 and became a photographer at the age of 18
If you do not have a twin sibling, then you have probably thought about how it would feel if someone looks so much like you.
There has been a theory that there are at least eight people in the world who look just the same as you which happens only once in 135 possible chances. You may not believe it, but a photographer from Quebec might have actually proven it right.
Francois Brunelle who has studied the human face since 1968 when he started as a photographer at age 18 has spent photographing people in 2000 that are complete strangers but amazingly happen to look like each other.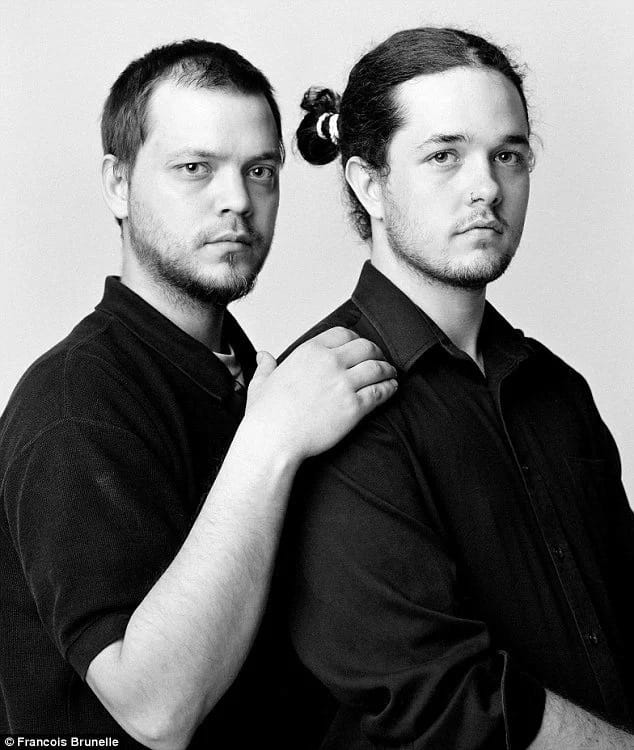 READ ALSO: WATCH: Man wears werewolf mask to scare his cat; how the cat reacted will shock you!
Brunelle's collection entitled "I'm not a look-alike!" shows photographs of people from North America and Europe who are not even related by blood but have the faces that look the same.
He shared one instance where his subjects- two Canadian woman who doesn't know each other and looks so much alike were born in the same hospital with 2 hours apart. The coincidence, if that really is the case, does not end to that when they learned that they both studied dance, moved to Montreal, lived in the same apartment building and they went to the same tattoo parlor.
He added that his subjects stare at each other like two dogs or two cats while examining the other's face for a little while and then they become instant friends.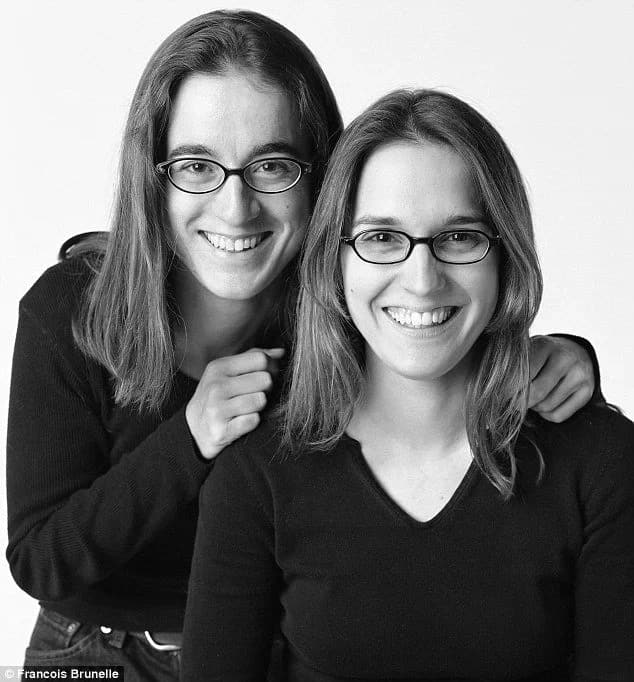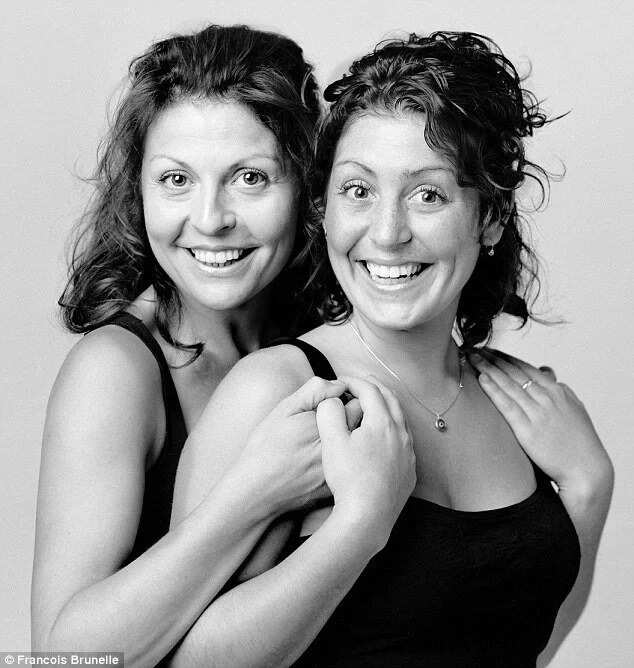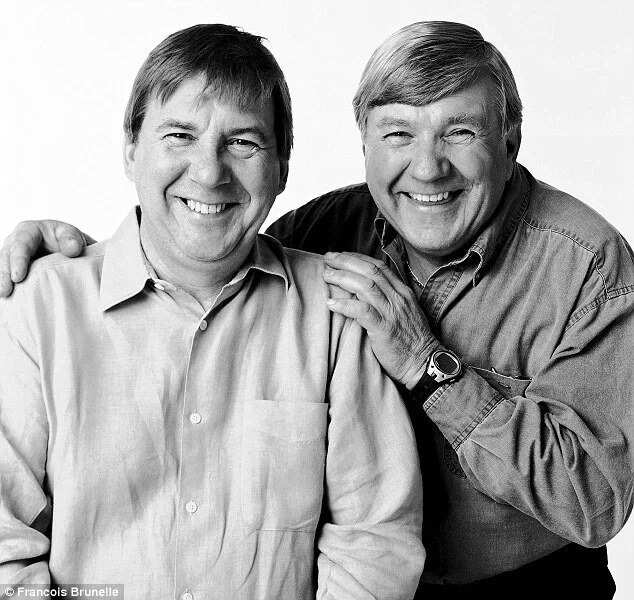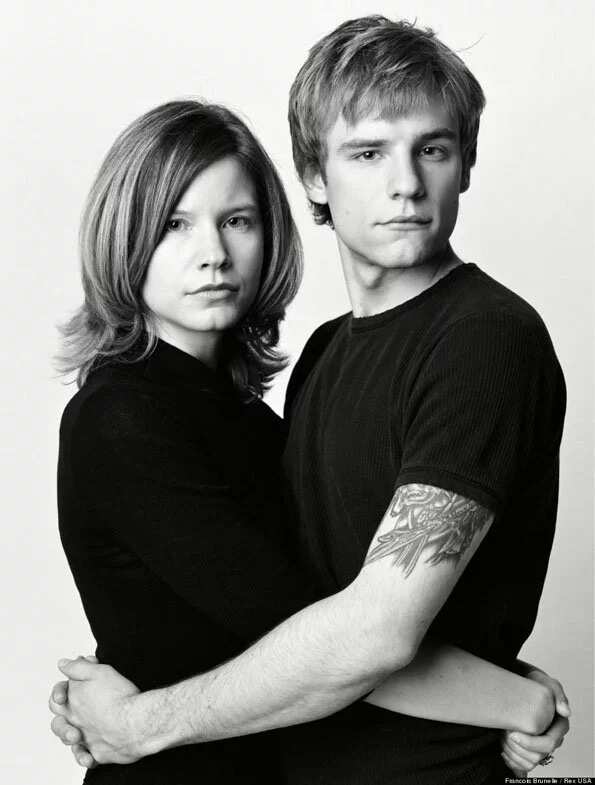 READ ALSO: LOOK: 7 photos showing guys just can't help but stare
Brunelle, who have taken photographs of more than 250 pairs, said that he found his first subjects through the people he knew who looked the same, and people started to come to him and take part when the media covered his project. He added that through the portraits he has taken, he was able to explore his subjects' intimate relationship and discover how they approach each other's similar features. - Kami Media
READ ALSO: This man marries a doll; the reason will bring you to tears
Source: KAMI.com.gh