- Fans of the anime series Naruto have been waiting countless of years to see the face of Kakashi
- In episode 469, the face of the mysterious man was finally revealed
- With the release of the episode came numerous reaction to the face of Kakashi
IT IS FINALLY HERE! After decades of waiting episode by episode of the 469 long chaptered series, wishing that his indestructible mask will be taken off, Kakashi's mask finally comes off and his face revealed
'Naruto' is an anime series about the journey of a young ninja named Naruto on his way to become the Hokage, the village chief.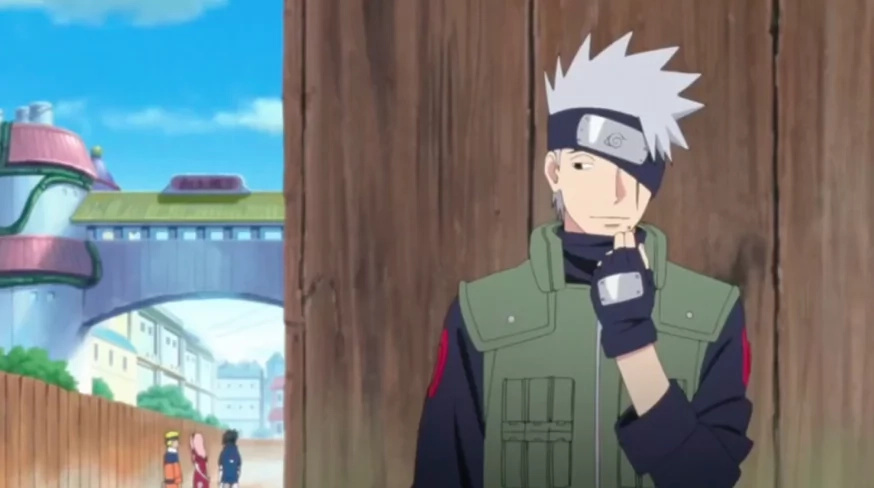 READ ALSO: Plastic surgery fan who wore corset for 7 years seriously claims her body is almost 'perfect'
Kakashi, Naruto's sensei, has always worn a mask, making fans speculate heavily about how his face would look like.
In episode 101 the producers of Naruto teased fans by making them believe that they sould finally get to see Kakashi's face. In that episode, the protagonists of the show – Naruto, Sasuke, and Sakura – try multiple stunts to get Kakashi's mask off. Alas, to no avail.
Ever since episode 101 fans, wished for his mask to come off.
READ ALSO: These 15 comics hilariously sum up the truth about parenting
Some hard core fans could not take the suspense any longer and even went through the trouble of drawing how his face would be like. But that was only wishful thinking.
It was after 300 episodes of waiting that fans were finally given what they wanted. In the release of episode 469, Kakashi's mask finally came off and fans had mixed reactions.
Some fans couldn't believe it and had to look for other sources to confirm the revelation.
Others did not know how to feel about it because their suspense died off and also because the release was too sudden.
A fan from Reddit wrote his reaction:

And others are still running around shouting from excitement. But none the less fans do not need to wait or imagine any further, they can just watch the episode.
READ ALSO: Here's what you missed at the ToyCon PH 2016 [PHOTOS]
In the episode, Kakashi revealed his face twice. First, in his room as he changed his disguise. And the second was when he was spying on his students.
Source: Kami.com.ph