- President Duterte lifted his ceasefire order against the Reds after the communists failed to declare a truce before the 5 p.m. deadline on Saturday passed
- Communist leader Jose Maria Sison called Duterte a "bully" with a "thuggish" personality
- However, Sison believes that the peace talks between the government and the rebels from August 20 to 27 in Norway will still push through
After the 5 p.m. deadline passed without a response from the communists, President Rodrigo "Rody" Duterte lifted on Saturday night his ceasefire order against the Reds.
"Let me announce that I am hereby ordering the immediate lifting of the unilateral ceasefire that I ordered last July 25 against the communist rebels," the President stated.
According to Duterte, the government's security forces can go back to protecting the country from the communist insurgents.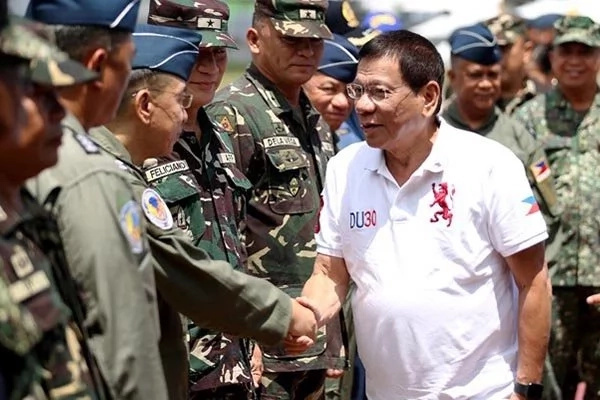 READ ALSO: Find out if Duterte is willing to have peace talks with the Abu Sayyaf
"I am ordering all security forces to be on high alert and continue to discharge their normal functions and mandate to neutralize all threats to national security, protect the citizenry, enforce the laws and maintain peace in the land," Duterte proclaimed.
Communist Party of the Philippines (CPP) leader Jose Maria Sison told the media that the communist group was actually planning to declare a truce at 8 p.m. but decided to not go through with it because Duterte had already recalled the ceasefire.
Sison also called Duterte a "bully" who thinks he can order the communists to do whatever he wanted them to do.
"He is so thuggish, he immediately wants a fight. If he doesn't want peace, so be it," the communist leader proclaimed.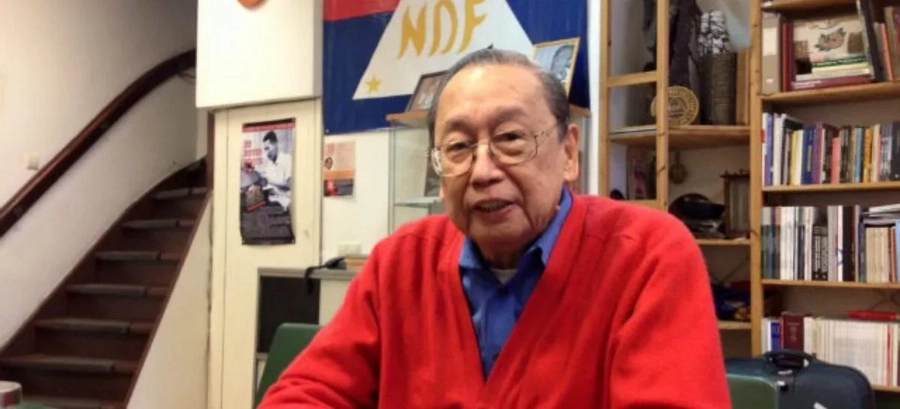 READ ALSO: Duterte receives request from communists about NPA attack
During his election campaign and after winning the presidential election, Duterte had made several friendly moves towards the communist rebels including ordering a unilateral ceasefire on July 25 in order to pave the way for further peace talks.
However, members of the New People's Army (NPA) – the armed wing of the CCP – attacked government soldiers in Davao del Norte on July 27 which caused the death of one soldier and wounded four others.
Duterte responded by giving the rebels a 5 p.m. deadline on July 30 to explain why the NPA guerrillas attacked government forces. The deadline passed without the communists responding to the ultimatum from the President.
Despite the lifting of the truce, the peace talks to be held in Norway from Aug. 20 to 27 between the government and the communists will still push through, according to Sison. - Kami Media
READ ALSO: Arroyo files a new bill; supports Duterte's quest for peace with Reds
Source: Kami.com.ph