Sometimes, seeking pleasure in the wildest and most adventurous way could actually lead to something unexpected. Even death.
Here are 5 people who actually died while doing sexual activities.
#5 Shot in the act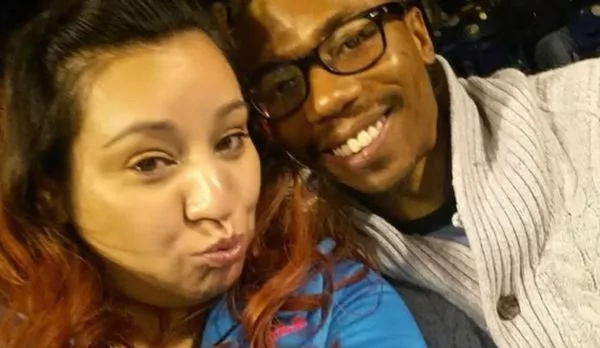 Shakoor Arline, 25, and Lisa Smith, 32 were dating each other while involved in different relationships. While the lovers were in the middle of pleasure, an assailant shot the couple repeatedly in a Philly park where a maintenance crew who was collecting trash found Airline's body that was seen naked and Smith's partially undressed body.
#4 Such cucumber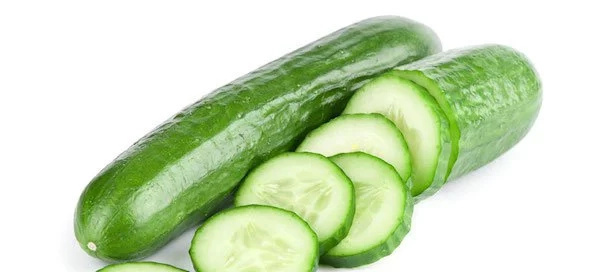 Oliver Dietmann, 46, thought that using cucumber could bring much pleasure to his lover, Rica Varna, also 46, but he ended up killing her.
Dietmann was to put the cucumber in Varna's mouth after its intended purpose when he saw smoke coming from the kitchen and forgot about a piece of meat ha had prepared for his dog.
READ ALSO: Why do men get the 'morning wood' and feel so horny? Scientists' explanation will surprise you
When he was about to continue with Varna, he found her unconscious inside the bedroom and medical experts later confirmed that the cucumber has cut off her air supply and got wedged in her throat, resulting in a coma.
#3 Sex spark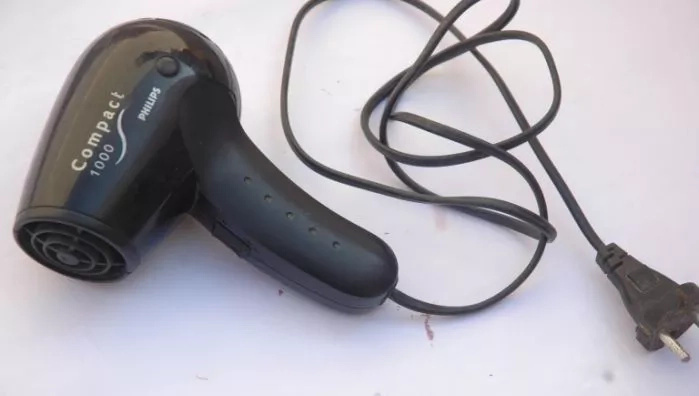 Kirten Taylor, 29, and her husband use electricity regularly when they engage in sex play. Unfortunately, Toby, 37, has directed a lethal shock to Kirsten when they were using her hairdryer's power cord during their intimate moment.
The Pennsylvanian woman's body was found on January 23, 2008 in her home in Lower Windsor Township. Toby has been charged by the police with involuntary manslaughter and reckless endangerment.
READ ALSO: 8-year-old bride dies on wedding at hands of 40-year husband, Yemen wedding traditions will make you angry
#2 Actor took his breath away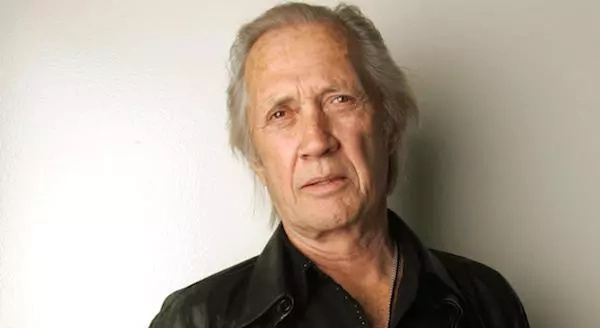 Kung Fu and Kill Bill star David Carradine was believed to be engaged in autoerotic asphyxiation, a practice where sexual pleasure is heightened through cutting off one's air supply.
Carradine's lifeless body was found in a Bangkok hotel room closet, his neck and genitals wrapped with cord. The police then suspected that the actor died due to dangerous sex practices.
His former wives, Gail Jensen, and Marina Anderson, then revealed that self-bondage is included in Carradine's sexual practices.
READ ALSO: Here's what Martin Escudero says about his sex video
#1 A bottle of Viagra for 12-hour sex session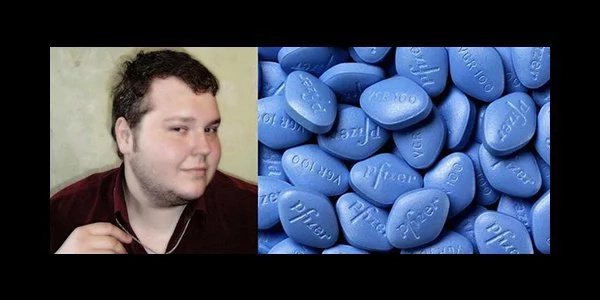 Apparently, Sergey Tuganov, a 28-year-old Russian mechanic wanted to prove that he has the endurance for a 12-hour sex session. He took a $4,300 worth of bet from two women who say that he could not make it in half a day sex session. Tuganov consumed a bottle of Viagra and eventually died of heart attack. - Kami Media
READ ALSO: Woman forced her daughter to marry this man, but young girl never thought he would live with such a monster
Source: Kami.com.ph