- A trans woman was prohibited to use the women's washroom in a bar in Alberta
- River Rising, who was hanging with her friends in Corona Tavern, got called over by the bouncer and asked her uncomfortable questions
- The bar later posted an apology statement on their Facebook page
For River Rising, she would rather pee herself than use a men's washroom. But when a bouncer in a bar in Medicine Hat, Alberta prohibited her from using the women's bathroom, her night out with her friends has turned into an ugly nightmare.
Rising, being a Calgary trans woman has never used the men's washroom ever since she was 16. So when the bouncer in Corona Tavern called her over, she felt she was treated unfairly. She said that the bouncer even asked questions such as whether she has surgeries or not and how long she has been undergoing hormone treatments.
"A little while later the bouncer called me over and started asking me some really uncomfortable questions about my body," Rising said. "He told me that while I was on the premises I couldn't use the women's washroom. I told him I hadn't used a men's washroom since I was at least 16 years old and I had no intention of starting and that I would rather pee myself then use a men's washroom."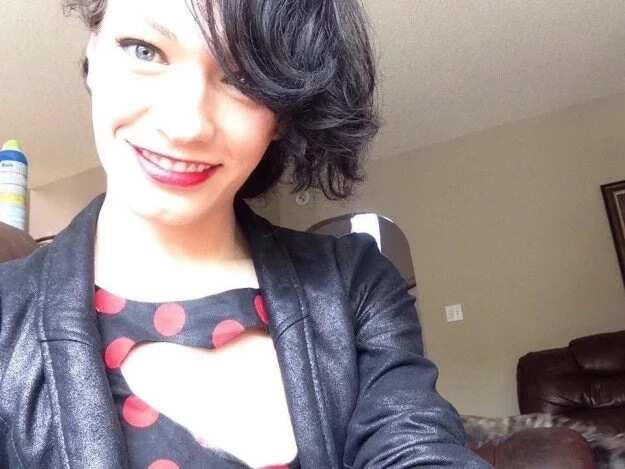 READ ALSO: This transgender little girl almost went crazy because of what classmates did to her
Rising added that the bouncer said that he will escort her to the men's washroom if she was feeling unsafe, saying that the women's facilities were off limits. After her encounter with the bouncer, a female bartender told her that entering the women's washroom would make other women uncomfortable.
"She said if the owner had been there, he would have thrown me out for just being there," Rising stated.
The bar had put up a sign a few days after that read: "You must use the bathroom of your own gender."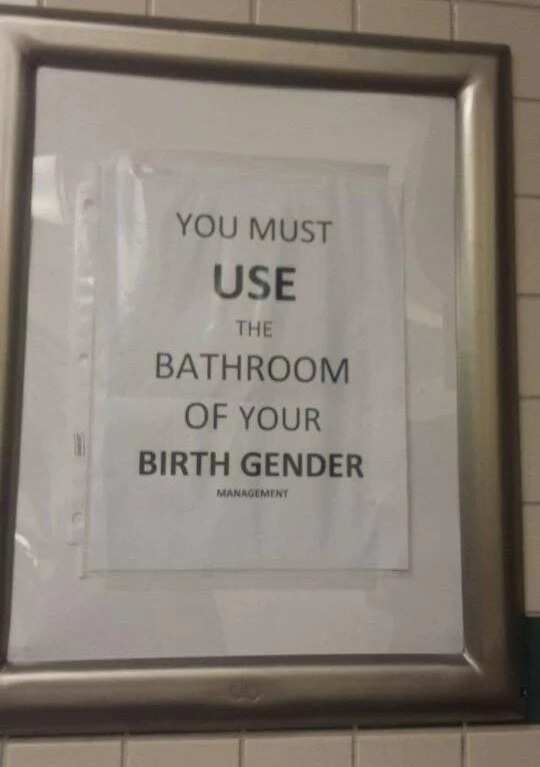 READ ALSO: Transgenderism 101: Is Angelina King gay or lesbian?
Rising was not pleased by the bar's move but was actually horrified. She pointed out that the issue is not just about her feelings being hurt, but the bar's bathroom policy being illegal. Last December, Bill 7 of Alberta's human rights legislation has been passed where transgender people are being protected.
The bar apologized through their Facebook page, announcing that they have designated a gender-neutral bathroom, yet Rising said that the statement still contained very problematic language.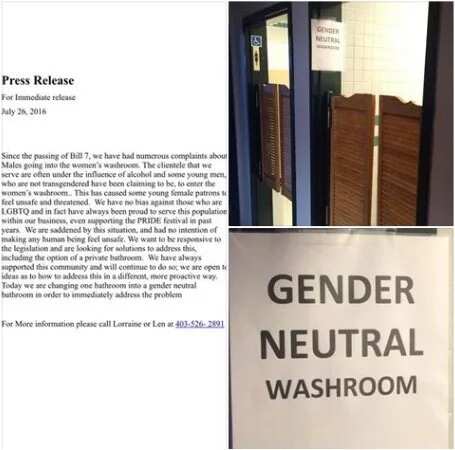 She further explained that people don't get to dictate which washrooms transgender people prefer to use, though gender-neutral bathrooms are great for nonbinary and genderqueer people. Rising then left a message who are bothered by transgender people in the bathroom: "If they feel unsafe, maybe it should be them who are not going out, not trans men and women." – Kami Media
READ ALSO: Love is Love: Berlin waves rainbow banners for Orlando victims
Source: Kami.com.ph