- The House That Fried Chicken Built, more popularly known as Max's, has been around after the Second World War and has been a favorite of many American soldiers
- The restaurant has built a better reputation for itself as its Glendale, California branch has been dubbed as one of the area's best Asian fried chicken joints
- Award-winning food critic Johnathan Gold dubbed Max's chicken as 'pretty much the right call'
Philippine cuisine has made its mark as one of the best cuisines in the world, whether traditional or fast food. This time, Jollibee did not take over any international list – but another restaurant that prides in its fried chicken.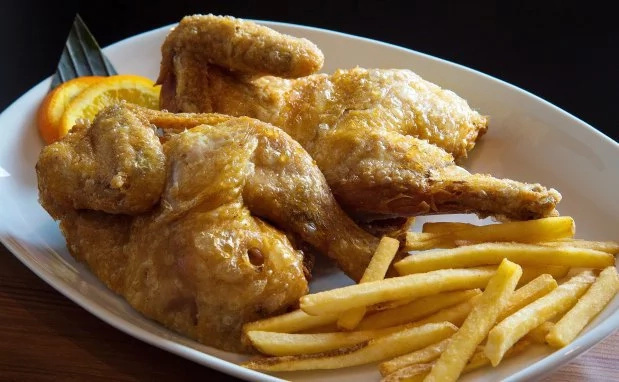 (photo credit: edmontonjournal.com)
Max's, whose fried chicken has been dubbed as 'sarap to the bones', made its way to Pulitzer Prize winner Jonathan Gold's list of top Asian fried chicken restaurants in Los Angeles, California.
READ ALSO: British girl kept in the cage by her father for 4 years because of this…
Gold has made a name for himself as a food critic for a couple of Los Angeles-based publications such as the Los Angeles Times and LA Weekly and has been known for supporting small, ethnic restaurants.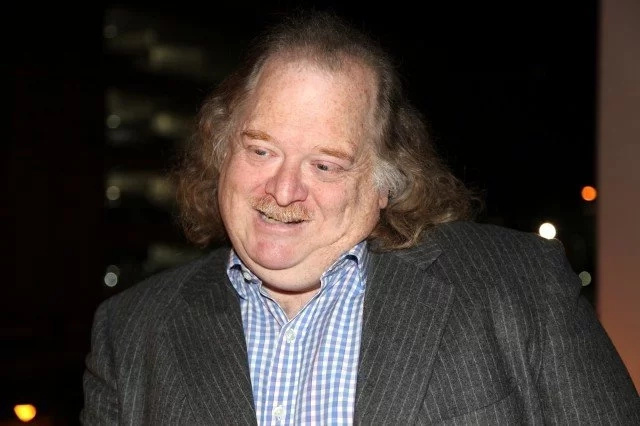 (photo credit: alchetron.com)
In an article he has written for the Los Angeles Times over a month ago, he described the restaurant's chicken as 'pretty much the right call', with its slightly vinegar taste and nice crispness. He even suggested trying the halo-halo after the main course.
READ ALSO: This woman has been voluntarily starving for 16 years, having incredibly heroic motives
The restaurant's branch in Glendale joins other Asian establishments such as Merry's House of Chicken from Indonesia, OB Bear from Korea and Tokyo Fried Chicken from Japan.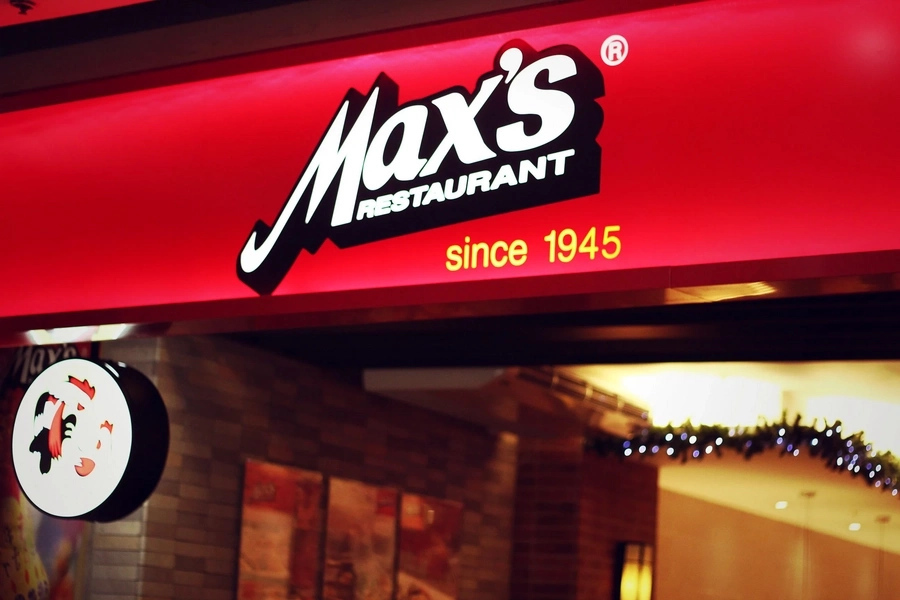 (photo credit: ryelmedina.wordpress.com)
Max's was first established post-World War II, which was initially a café that served simple dishes to American soldiers. The owner's niece, Ruby Gimenez, created the recipe that has been their signature chicken, and the rest is history.
Like the rest of other local fast food chains, Max's has kept up with its expansion to the point that they have branches in every part of the country. They have now targeted North America for its global expansion, where California has the most branches so far. The restaurant chain has also established a few branches in Canada as well.-Kami Media
READ ALSO: WATCH: Terrifying creature eats shark captured by fishermen
Source: Kami.com.ph