- A Twitter user from Massachusetts shared a photo of her sister who went bald after using Nair, a hair removal cream, after thinking it was shampoo
- Kayla Connor posted a picture of her bald sister along with the product she used
- While some found it funny, other users were suspicious if the photos were true or edited
Girls with older or younger sisters experience different sorts of perks. For one, there is no need to look far since they also serve as a best friend by default. They would have your back through thick and thin – by helping you when you intend to sneak out, or when you simply need a person to confide your problems with.
However, it's not all rainbows and sunshine they would also be the first to share your funniest or most humiliating moment to everyone. But don't get them wrong, it's not because they want to hurt you – but because it's what sisters do; embarrassing and annoying each other to no end.
This is how the story of a young woman, who mistakenly used hair remover as a shampoo, got viral.
READ ALSO: Watch mother brutally beats her own daughter on camera, when she that about her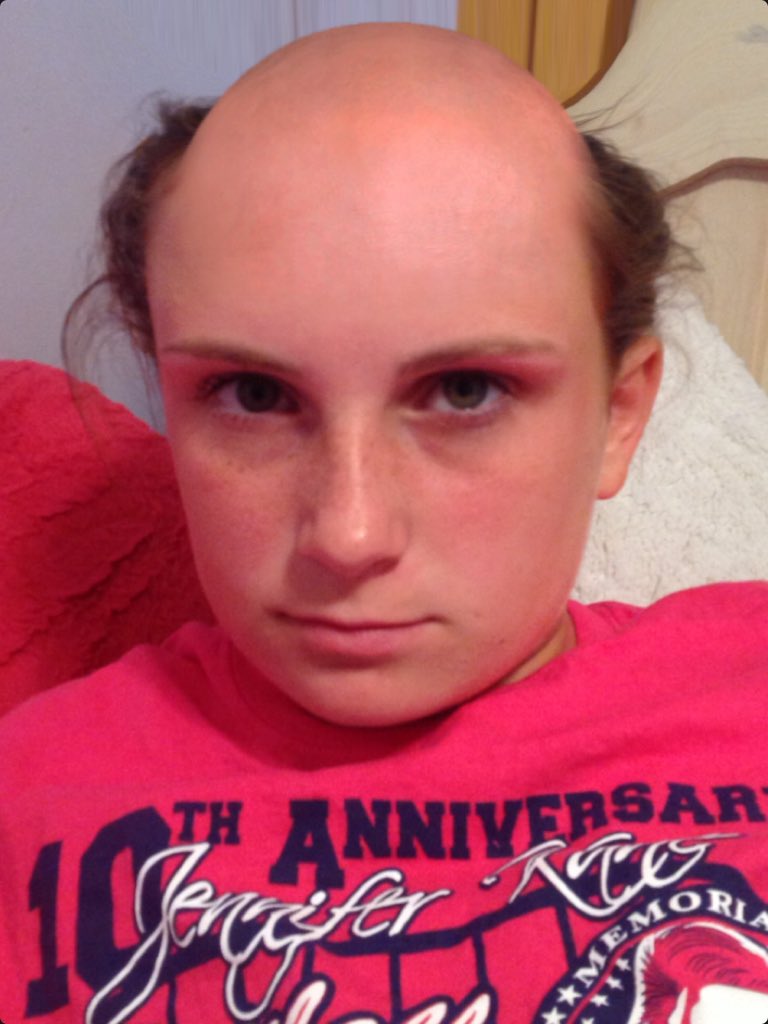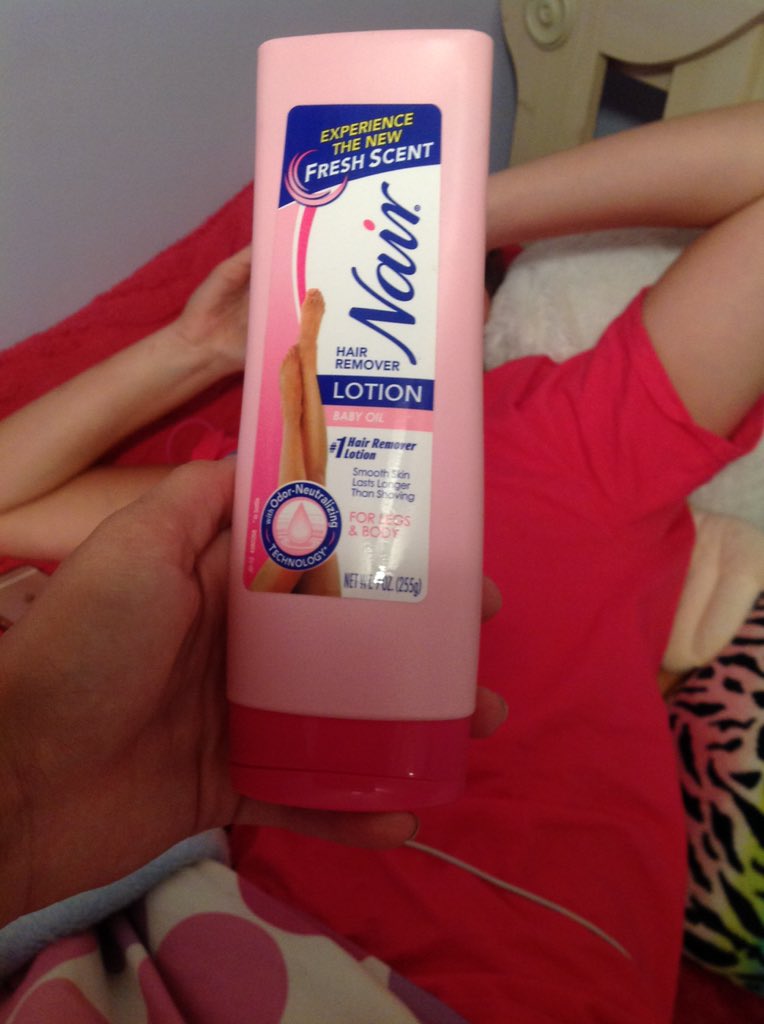 On July 27, Kayla Connors from Massachusetts took the liberty to share a bald picture of her sister on the social media site, Twitter. Her sibling confused Nair, a hair removal cream, for shampoo.
The portrait of the very unamused sister of Kayla showed that the top of her head was bald. In a follow-up tweet, Kayla teased her sister by saying "There's only one person in the world that would mistake NAIR for shampoo and that's my sister."
The tweet has gained attention and now has 65,045 retweets and 68,092 likes. With the photos becoming an instant hit, some users started airing suspicions whether the photos were real.
READ ALSO: WATCH: Boyfriend exposed his cheating girlfriend; what the guy did will shock you
Twitter user, nagel_sb, zoomed in the picture and noticed that the head of the girl was caving in. She insisted that the photo underwent Photoshop, the popular photo editor of the Adobe Systems.
Meanwhile, another one pointed out that it would be impossible to not notice how different the product smells, which should have hinted her of the wrong bottle.
"Yeah sorry, it really doesn't work THAT fast, and smells so gross you would have to be REALLY dumb to not freak out and get it out instantly," the user said.
May it be real or fake; these sisters only left a good advice to everyone to read the labels of the bottles first before applying it to yourself.
READ ALSO: VIRAL: Top 10 funny memes of past and present PH presidents
Since 1940, Nair offers products for both men and women which gently removes hair. The product is proud of its naturally-derived ingredients and that fact that its products do not get tested on animals.
Source: Kami.com.ph