- Pauleen Luna and Vic Sotto got married on January 30, 2016
- Pauleen has been trying to conceive but until now, there's still no bun in the oven
- The questions about whether she's pregnant or not is already stressing her out
Marriage without a baby can be empty, and such may be the feeling of 27-year-old actress Pauleen Luna, who already wants to have a baby with veteran actor husband, Vic Sotto.
Pauleen said that she and Vic have been trying to have a baby, but they don't have any luck yet.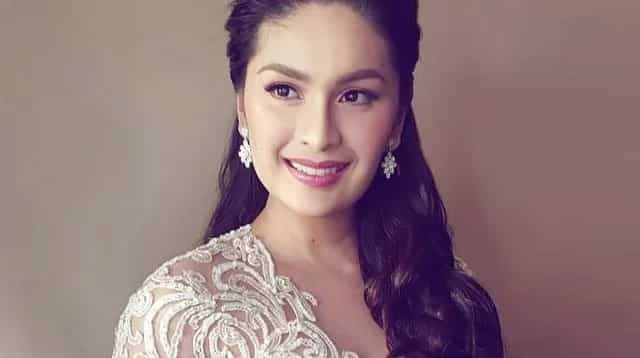 "But hopefully soon, dasal-dasal (pray-pray)," said Pauleen.
READ ALSO: Baby kicks visible from the outside!
It isn't only Pauleen who yearns for a child, but Vic also wants to have a baby in the house considering that the youngest daughter of Vic is already 24 years old. The last time that there was a little baby in the house would be 24 years ago.
The pressure on Pauleen is just so great especially that many people are asking her if she's already pregnant.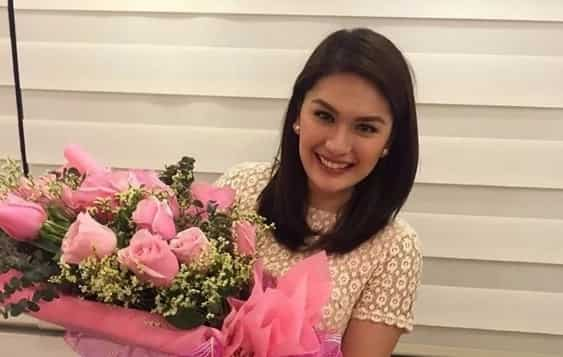 She said that it is stressful considering that many people are really expecting her to be pregnant by now.
On the other hand, what makes the whole ordeal lighter is the fact that she just thinks of it as many people are excited about the prospect of her and Vic having a baby.
READ ALSO: Gerald Anderson hoping now is right time for him and Bea
Pauleen also mentioned that she does not have vices and she also doesn't engage in activities that will make her tired. She is doing her best to be healthy so that she can get pregnant.
With regards to her engagements, Pauleen said that all she's doing right now is Eat Bulaga. She doesn't do soaps so that she won't get tired. With Eat Bulaga, she's happy that she is with Vic Sotto.
READ ALSO: Watch the incredible video of baby boy really walks his way out of his mother's womb
With regards to Eat Bulaga, the longest-running noontime show in Philippine history, Pauleen is just happy that she has been a part of it for 11 years. The show will be celebrating its 37 anniversary on July 30, 2016. – SD, Kami Media
Source: Kami.com.ph