– 74-year-old granny from Arkansas makes rap about Jesus, and people loved it more than any famous rapper
– She is a mother, grandmother, a minister, a theology teacher and a former missionary.
– Her nickname is Lyrical Lively and she even has an album on iTunes
The 74-year-old Sister Bobbie Lively from Arkansas decided to release a bible-themed rap album, hoping to spread the word of God to a younger generation.
"She gave me her CD at gas station. She 74 rapping for Jesus," one man wrote on Twitter, and after that rapping granny went totally viral.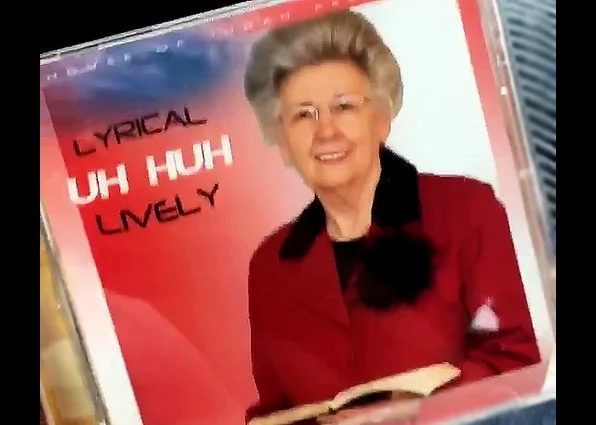 READ ALSO: Rapper makes music video but shoots himself in the head!
Her album was widely shared on social media after someone was handed it at a petrol station. People speculated as to who she was, and about the identity of her producer.
After the man who originally posted her on Twitter texted Lively telling that she was going viral on the Internet. Her reply was too heartfelt:
"Thank you so much. I always pray send me an escort of angels to send your word to the hurting lost lonely people. You Mr KEITH are the angel! God bless you!!!!"
READ ALSO: 16-year-old Asian guy found a way to say N-word in his song. Watch famous rappers' reaction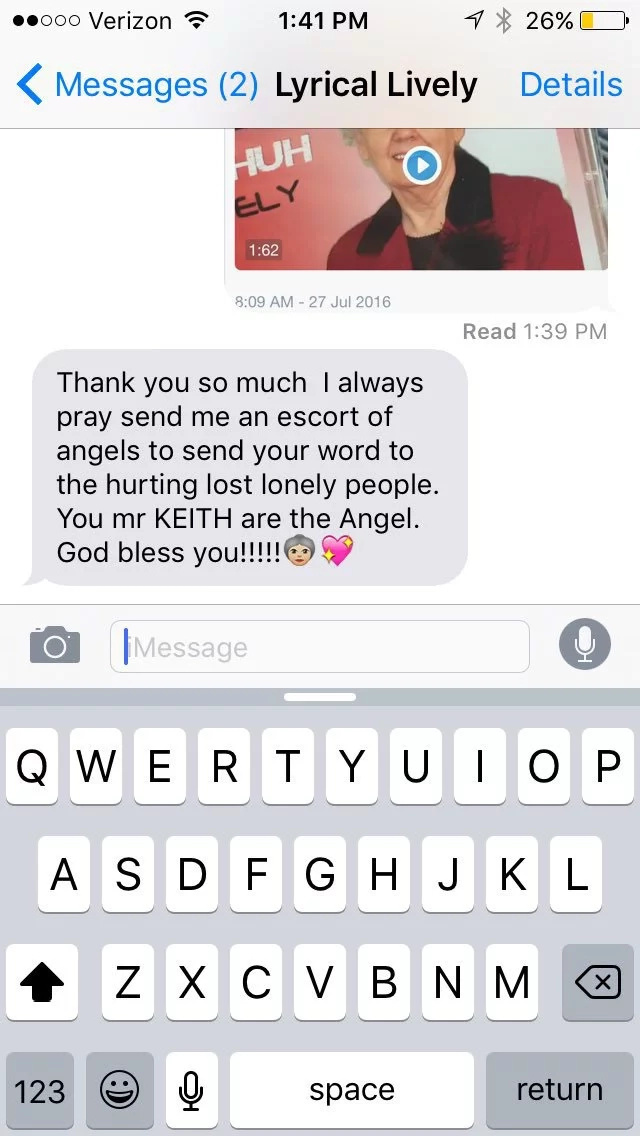 You can watch the video below and cop her album on iTunes.
READ ALSO: 12 famous tweets before death! Some of them will shock you!
Source: Kami.com.ph