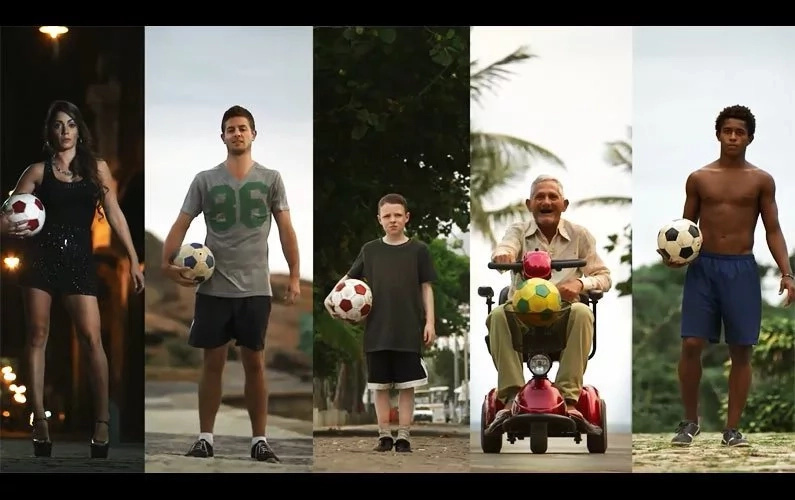 - In the following video the most unlikely people performing amazing trick shots
- It is part of a McDonald's advertisment campaign called McDonald's GOL! for 2014 FIFA 
When you start watching this video you see a boy put a basket on an escalator. What he does a second later will leave you picking your jaw off the floor. This video has kids displaying some of the craziest cgi soccer trick skills.
This video is a McDonald's commercial campaign called McDonald's GOL! celebrating the 2014 FIFA World Cup. If you haven't seen this video back in 2014 now is probably a good time to watch it.
READ ALSO: These Rescued Pets Came to Be the Cutest Friends! 
READ ALSO:Give Up Shampoo And See Your Hair Improve!
Source: Kami.com.ph