- Wonder Woman supporters have long been in a heated debate on whether the Amazon Princess is straight or gay
- The historic figure is known to have lived with an all-female society before she had an encounter with Steve Trevor, her love interest
- With its trailer brought out this week, the American female superhero film is expected to come out next year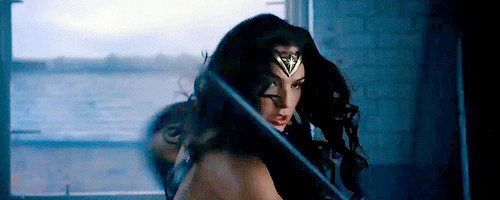 READ ALSO: Leonardo DiCaprio & friends raised $45M for charity
Wonder Woman which is set to invade theatres on June 2, 2017, has just recently released its official trailer packed with heroic action adventure starring Israeli actress Gal Gadot.
On par with the premiere that caught the attention of many, a new comic book series DC Universe: Rebirth was also launched, part of which the diverse history of Wonder Woman is integrated.
But what makes the female symbol of strength a much talked about subject is the question that has been raised ever since: Is Wonder Woman a lesbian?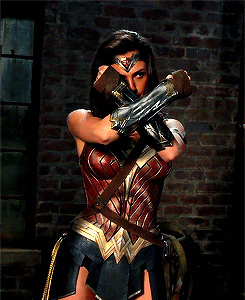 Wonder Woman aka Diana Prince is known to have lived in a secret all-female society (Amazons) on a hidden island.
The thought that the Amazon Princess reached maturity in a world populated only by women makes heads spinning at the idea that Diana is impossible to grow up without developing feelings deeper than friendship to a fellow Amazonian woman.
READ ALSO: Miranda Kerr, engaged to the man behind Snapchat! #RelationshipGoals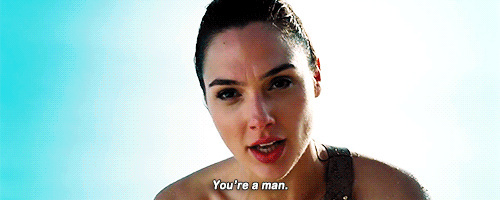 READ ALSO: Kim Kardashian vs Taylor Swift: Who's going to win this one?
Reddit users believe that the ancient princess is not a lesbian, but rather a bisexual.
One Reddit user Myanrueller presented a comic scene saying: "Diana confirmed as bisexual in subtext."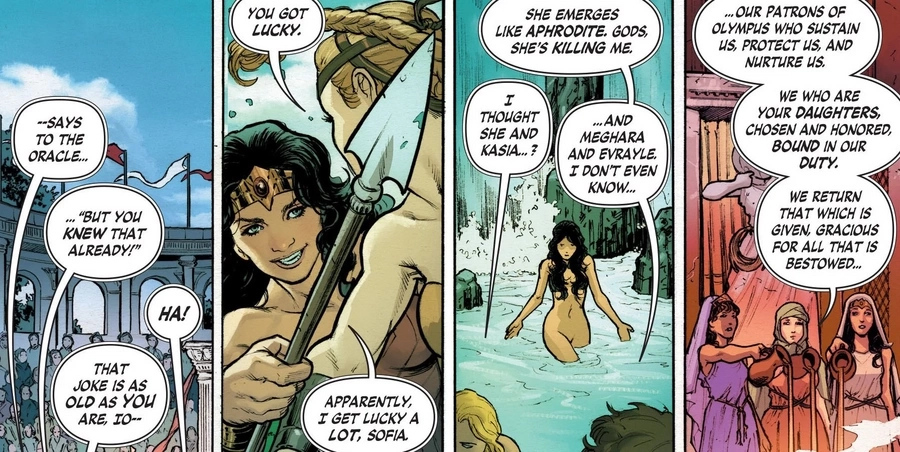 Myanrueller is referring to this scene where Diana is taking a bath with fellow Amazonian sisters.
A woman character stated how attractive Diana is: "She emerges like Aphrodite. Gods, she's killing me," to which another unnamed character replied: "I thought she and Kasia…?"
The exchange between the two continued that in some way Diana is as well connected to two more women: "…and Meghara and Evrayle. I don't even know…"
READ ALSO: Michael Cinco presents stunning collection in Paris Haute Couture

Other Redditors also shared their two cents.
VoroxpeteBi:
"Glad to see this being reaffirmed, though Diana has been canon bi for a long time now (in fact her creator originally based the character on two bisexual women, his wife and their shared life partner)."
Justice_Prince:
"It's been hinted at for a long time, but as far as I know it's only by definitively confirmed recently."
READ ALSO: Move over, Tony Stark, there's a new Iron Man in town, find out who!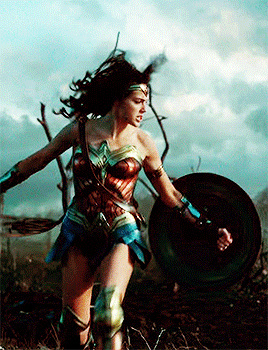 VoroxpeteBi:
"Yes, this is the first "direct" confirmation, but Perez, Simone and Rucka are all firmly on the record as saying she's bi, which accounts for three of the most well recognised and well-regarded writers in her comics history.
And there have been plenty of hints.
I mean, seriously, she comes from an entirely female culture. Her mother has been married to another woman in canon for a long time now. People would have a harder time with it if DC tried to say she was straight. It's just nice to see that they've stopped being cagey about it."
Jay_R_Kay:
"Similarly, a few months or so back DC released a Wonder Woman: Earth One graphic novel, part of a line that's meant to offer fresh takes on a bunch of their classic properties, and there a big character is Princess Diana's girlfriend, who goes after her after Diana leaves to take Steve Trevor back to the United States."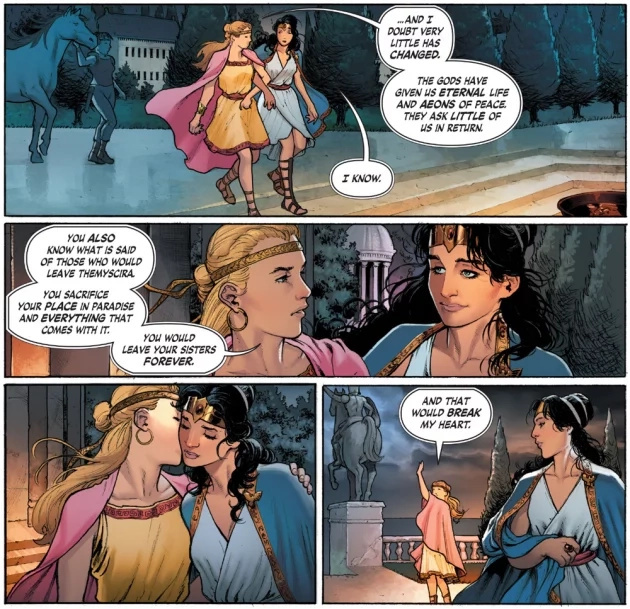 READ ALSO: 'Star Trek' reveals a gay character, find out who
With the impression that Diana Prince was raised by women and surrounded by women in her entire life, Wonder Woman appears to be a tricky figure for one Redditor.
SeanyConks:
"I think it would be ridiculous to assume that she wasn't at least bisexual. I mean, she lives in a society of ALL women and lives a very long time. Are our ideals of heteronormativity so strict that we can't assume that a society consisting entirely of females would not have relations with one another, even if only out of a desire for romance? I'm glad it's being more emphasized, though."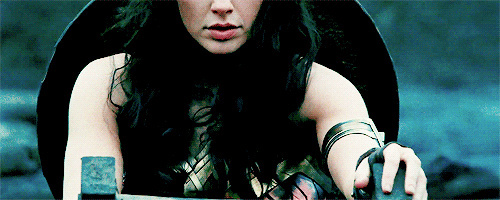 No matter how many lines of vague dialogue twist the image of Wonder Woman – implied or explicit – she remains a woman symbol of power, grace, wisdom, and wonder. - Kami Media
Watch the first trailer of Wonder Woman here:
Video from Warner Bros. Pictures
RELATED: VIDEOS: 5 Movie trailers that rocked Comic-Con and the entire geek world!
Source: Kami.com.ph