- Alden Richards has been very open when it comes to Maine Mendoza
- Maine recently posted on a blog that she will not change herself just to please others
- Alden said that he totally supports Maine on the matter
After Maine Mendoza took the limelight for her blog post about not changing herself just to conform to what other people want, Alden Richards, the knight in shining armor, immediately stood up for her defense.
Alden declared during an interview that he totally supports Maine's stand on such matters. He also mentioned that he would always give her advice when she starts doubting showbiz.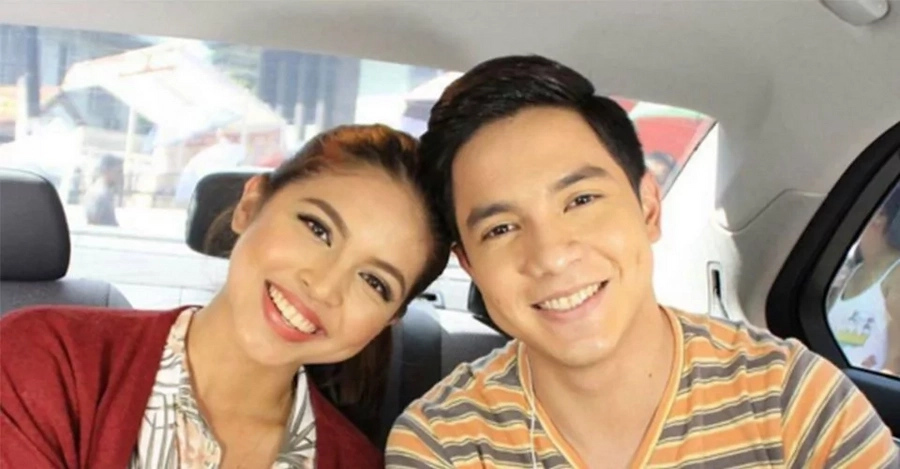 "I've always been there for Maine giving her advice," said Alden.
READ ALSO: Find out what Alden Richards said to his bashers
He also took the opportunity to explain that life in showbiz isn't that easy, especially that they couldn't simply escape the prying eyes of the public. This fact then tests the strength of their character.
"Here in showbiz, sometimes it's unfair," added Alden.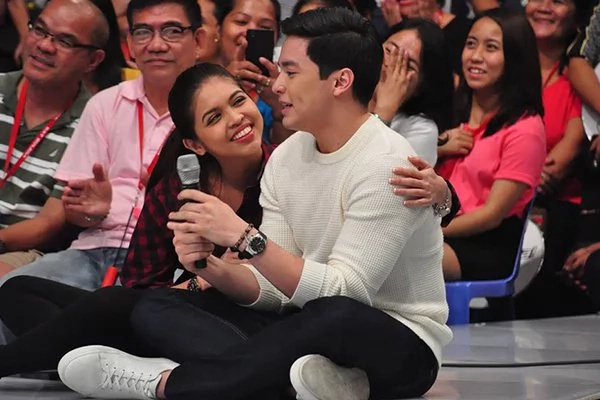 He said that in showbiz, even if you have done a lot of good, shown your true self, and have done things that you think is good not only for yourself but also for other people, there will still be things that people will say.
READ ALSO: Maine Mendoza expresses vexation through her blog
Alden said that he knows where Maine is coming from in terms of having to please others.
He then mentioned a reality that perhaps does not only apply with showbiz people only but also with everybody, where if out of 10 things, you did one wrong, it's that one wrong that people remember and talk about.
Alden also said that Maine is just new so he would constantly give her pointers on handling those things in showbiz. He likewise mentioned that Maine is slowly coping with how the industry works.
READ ALSO: Luis Manzano on Maine Mendoza's view: All those are correct
When asked whether Maine has opened up to him whenever she gets hurt, Alden said that during lighter conversations as she is not the type to go into serious talk. – SD, Kami Media
Source: Kami.com.ph