Who is Lovi Poes' next Mr. Right?
- Lovi Poe said that it's very sad when a relationship ends
- She and Rocco just needed to grow separately as individuals
- She doesn't know the future, so her next Mr Right is still somewhere out there, waiting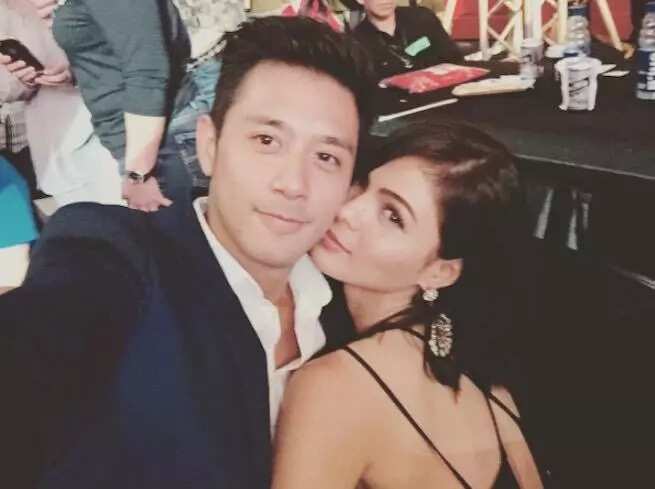 Lovi Poe and Rocco Nacino have seen the end of their 2-year relationship. In a recent interview, it seemed that Lovi has moved on, but she has not yet revealed who will be the next lucky guy. So he can be anybody.
Lovi said that when a relationship ends, it is always very sad. She went on explaining that their relationship was filled with love and happiness.  This must have gotten reporters wondering why they broke up in the first place. After all, she said that they had a good relationship.
READ ALSO: How can you tell that he no longer loves you?
To provide an answer, Lovi said that she and Rocco simply reached the point where they needed to grow separately as individuals.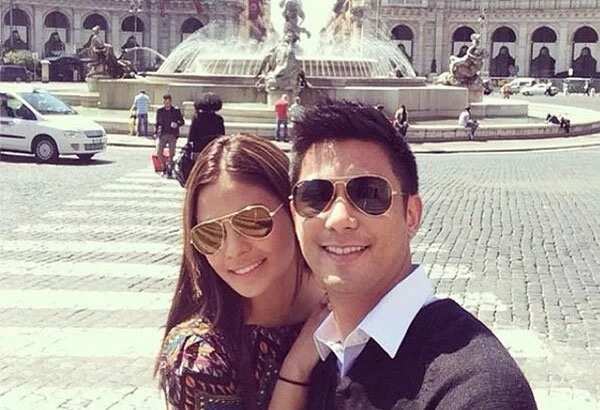 She added that they were just too young to carry the kind of relationship that they had.
This really was a very vague statement which could raise a lot of eyebrows. Isn't it that as one matures, the better he or she is at handling relationships?
READ ALSO: VIRAL: Woman shares home with second husband and ex
Well, apparently, it wasn't the same with Lovi Poe and Rocco Nacino. Since Lovi didn't elaborate, one can't help but ask if it is the fear of commitment or of marriage, which they couldn't handle.
At this juncture, the reporter said that based on her answers, it seemed that things got intense. Of course, Lovi denied that. She said that they were both relaxed, the opposite of what the reporter was implying.
READ ALSO: WATCH! Lovers quarrel gone horribly wrong!
She also said that Rocco has to be "more of a man" and that she should be "more of a woman." She said that there are still so many things that they need to discover in themselves.
Lovi said that she doesn't know the future. Whether she and Rocco will meet again or not, she just doesn't know. – SD, Kami Media
Source: KAMI.com.gh