Inflation up 1.1% in March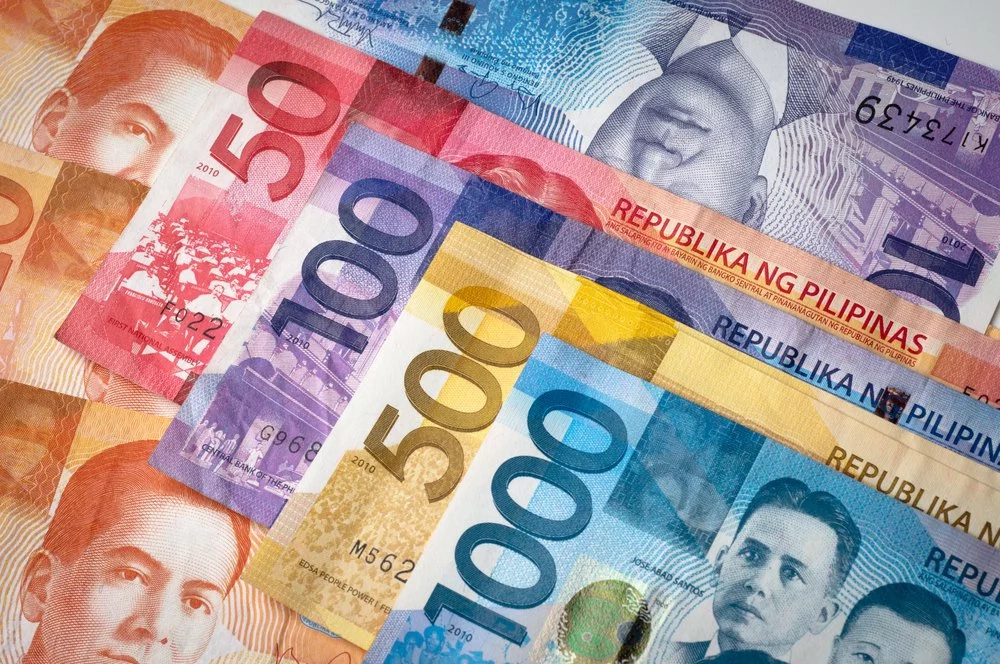 National Economic and Development Authority (NEDA) reported an inflation rise of 1.1% in March 2016 from 0.9% in February due to increases in food and oil prices.
Inflation in food items rose to 1.6% in March from 1.5% in February, amid higher prices for meat (1.2% from 0.9%), fish (2.8% from 2.3%), milk, cheese, and eggs (1.2% from 1.1%).
Even with El Niño striking the farm lands, rice prices dropped lower from -1.7% in March from -2.0% in February and have been declining consistently since October 2015, Socioeconomic Planning Secretary Emmanuel Esguerra noted in a statement.
After peaking in January 2016, the price of vegetables has shown a gradual shown a downward trend. It declined by 2.9% in March 2016 from the previous month, for a total decline of 7.8% since the beginning of the year.
"We have been closely monitoring price movements and looking at factors that influence commodity prices, especially food consumed by the poor," said Esguerra.
Meanwhile, domestic oil prices rose – gasoline by 5.03%, liquefied petroleum gas (LPG) by 0.58%, diesel by 8.6%, and kerosene by 7.06%.
These increases were the result of cuts in production and exploration of international energy firms due to the continued soft oil prices, according to NEDA.
"Outlook for oil prices in the medium term remains modest given a backdrop of strong world crude oil supply growth and weak global demand," Esguerra said.
March's inflation fell within the Bangko Sentral ng Pilipinas (BSP) forecast of 0.6% to 1.4% for the period.
"In the first 3 months of 2016, inflation remained relatively low and stable in line with expectations over the policy horizon, which is likely to support consumption growth," said Esguerra.
Manageable inflation was also a factor in the BSP Monetary Board's decision to maintain key interest rates following its latest meeting in March.
The Development Budget Coordination Committee targets inflation at 2.0% to 4.0% for 2016.
photo from exchangeratecalculator.com
Source: KAMI.com.gh