Indian woman has been voluntarily starving for 16 years
–  44-year-old activist has been on hunger strike for 16 straight years
– She did this as a protest against India's military brutality
–  She has gained support from across the world and now wants to run in elections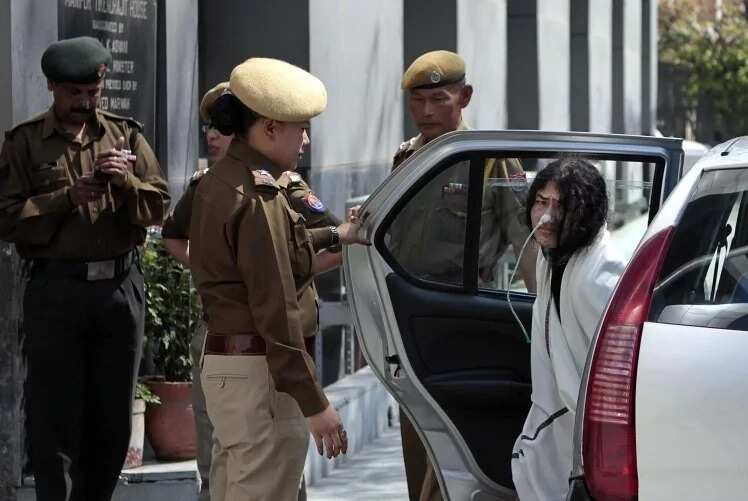 Irom Sharmila started her protest to highlight alleged brutality by India's military. Now she wants to end her starvation in August and run in state elections.
She hasn't eaten any food since November 5, 2000, when she started her protest against an Indian law that suspends many human rights protections in areas of conflict.
She was later arrested by the Indian government for attempting suicide, which is is a crime in India.
READ ALSO: Indian woman married a snake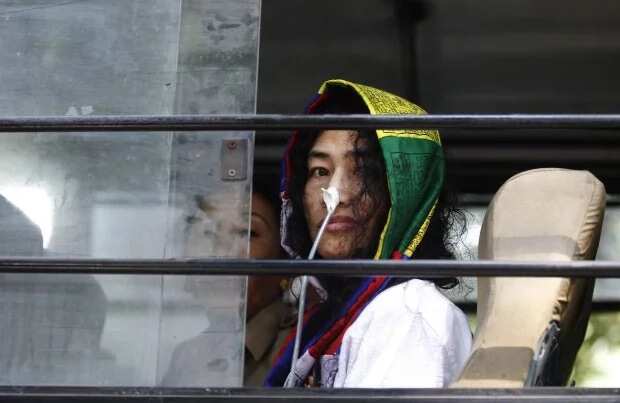 "The only way to bring change is electoral process. I will stand as an independent candidate from Malom constituency," Ms Sharmila said.
She also added that the single issue on her agenda would be the removal of the law that allows the military to act with impunity.
The Armed Forces Special Powers Act is in effect in Indian-ruled Kashmir and north-eastern areas dogged by separatist insurgencies.
The law states that troops have the right to shoot to kill suspected rebels without fear of possible prosecution and to arrest suspected militants without a warrant. It gives police wide range of powers to seizure, prohibit soldiers from being prosecuted for alleged rights violations unless granted express permission from the federal government, though such prosecutions are very rare.
READ ALSO: Muslim actress from most popular TV-show became expensive prostitute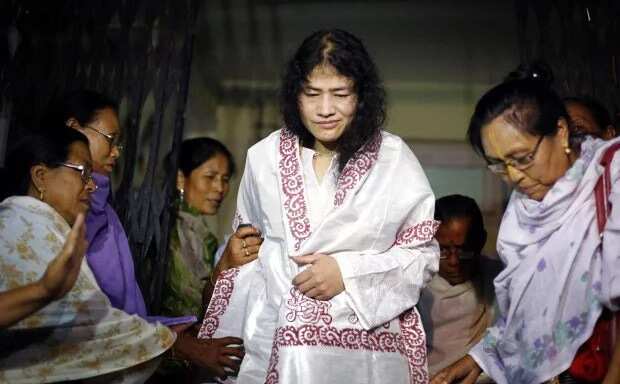 Sharmila spent the majority of her detention in hospital to make sure her condition is stable all the time. Now she has to report about her health to a local court every 15 days.
Her hunger strike has received support from all over the world, while people has called her a prisoner of conscience.
READ ALSO: How is this girl different? She has no face
Source: KAMI.com.gh