– This mother reportedly went mad when she thought her underage daughter had started a sexual relationship in her house
– She livestreamed the process of beating her child and asked people to share it and send viral
– Soon she has deleted the video, but you still can watch it below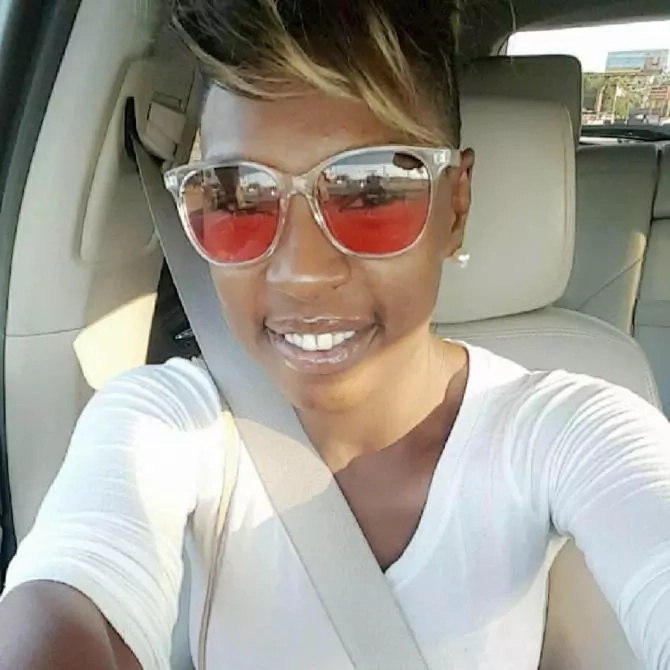 This woman, named Shanavia Miller, reportedly became irate after believing her 16-year-old daughter had started a sexual relationship in her house. But the girl herself claims she was actually at the boy's house.
You can see how Miller corners her child in a room, shouting at her and hitting her with what looks like a piece of plywood or ruler. It all happened after the mother saw the picture on Facebook showing her daughter with boyfriend dressed in just a towel.
READ ALSO: Shocking video of husband beats up his wife on the live TV reality show
"Get your grades up before thinking about opening your legs!" she sreams.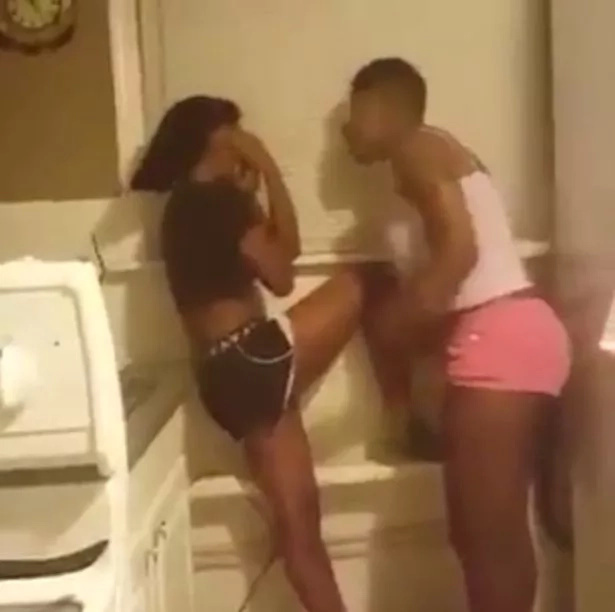 At one point in the live video, she turns her face to the camera and says: "this my Facebook page now! You think that sh*t cute?"
This is what the user reuploaded this video wrote on her Facebook page: https://www.facebook.com/marlinah.colvin/videos/1450053225020736/
"HEADNOTE: THIS IS NOT ME IN THE VIDEO . . FSE I REPOSTED THE VIDEO THAT THE MOTHER TRIED TO DELETE AFTER PUTTING IT ON LIVE
"This Is Nia Green Mom Beating Her ts A Way You Do Stuff Not Put Your Daughter On Live Becuase She Was Acting Like A Hoe and This Is Not The Way. Facebook Name: Nia Green #FOLLOW/ADDME
"DID SHE HAVE TO RECORD BEATING HER DAUGHTER? OR SHE COULDVE DID IT BEHIND CLOSE DOORS?"
READ ALSO: Shocking! 13-year-old girl was assaulted by pedophile hours after her attacker's wedding
Police in Savannah say the daughter told them she feels safe at home, but they had passed on the case to Georgia's child welfare department.
READ ALSO: Spine-Chilling video of teen girl get caught and beaten up to death on the railways is extremely savage
Source: Kami.com.ph