– 16-year-old Amina Al-Jeffery has been put in the cage by her father for four straight years
– He just didn't agree with the Western lifestyle his daughter was living
– Now the court tries to judge this awful man
Born in Swansea, Amina has British citizenship but her father is understood to have been unhappy with her adopting Western, "un-Islamic behavior" while growing up in Wales.
She has been held against her will in the conservative Middle Eastern state, by her 52-year-old father who is an academic at a Jeddah university. So he didn't allow her to return to UK and imprisoned her in a cage in Saudi Arabia.
READ ALSO: Woman forced her daughter to marry this man, but young girl never thought he would live with such a monster
"Steps need to be taken to ensure Amina is returned to the UK where her safety can be guaranteed," Foreign and Commonwealth Office said.
Now 21, Amina is allegedly confined in a cage whenever her father leaves the family home to stop her escaping. The court heard she is also physically abused, refused permission to marry the man of her choice and deprived of food and water.
READ ALSO: Shocking: Parents hire this man to have sex with their underage daughters!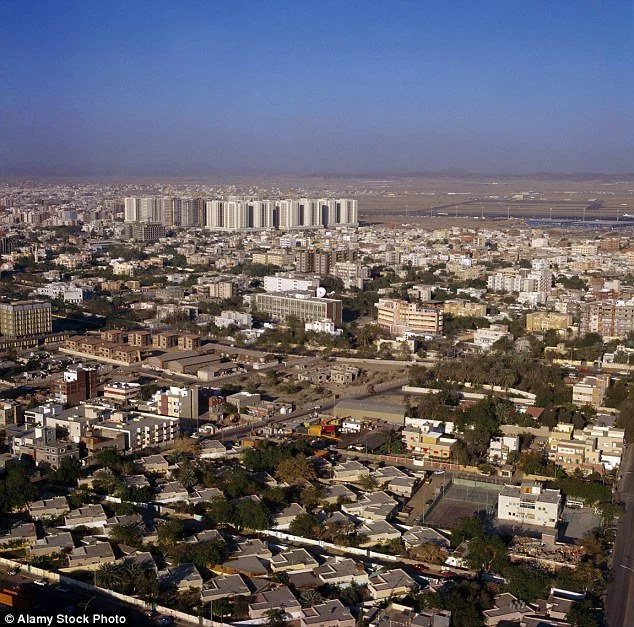 "She is a normal Welsh girl and still has her Welsh accent," Amina's lawyer Anne-Marie Hutchinson said.
"She wants to return home so she can have control of her own life and make her own choices."
But with this being said judge Mr. Justice Holman claimed that it wasn't clear whether British or Saudi courts had jurisdiction over this as she has dual citizenship. So the hearing is ongoing now.
READ ALSO: A mom asked her neighbour to look after her daughters. What happened will horrify you…
Source: Kami.com.ph