- Texas fisherman Terry Wayne Washington was caught on video smashing a poor turtle to death
- The video was posted by Geoffrey Frank who called on for people to condemn the heartless violence against wildlife
- Washington surrendered to the police two days after the incident, and explained that he was just defending himself
Anger is a pretty strong emotion. It clouds our judgment and makes us do things we wouldn't otherwise do. You want some evidence?
Here's a story of turtle that was smashed to death by a Texas fisherman, probably frustrated for not catching any fish that day.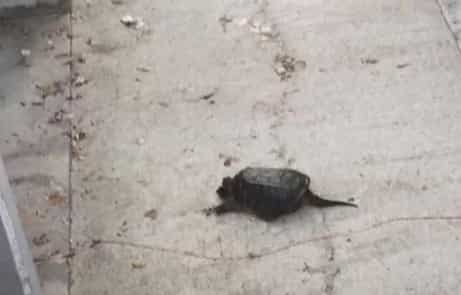 The heartless and bloody massacre happened at Lady Bird in Austin, Texas, and the culprit is identified as 55-year old Terry Wayne Washington.
READ ALSO: These villagers thought this creature was an alien; the truth will melt your heart
Some joggers spotted the fisherman and immediately took a video of the scene. To their ultimate shock, Washington took out a claw hammer and started smashing the defenseless turtle until its sturdy shell broke, and its blood splashed all over.
According to the witnesses, Washington was apparently disappointed for a poor catch in the river. But instead of just heading home, he lashed out his frustration against the wildlife, hitting it 10 times with the claw end of the hammer. One witness described the incident as "sick".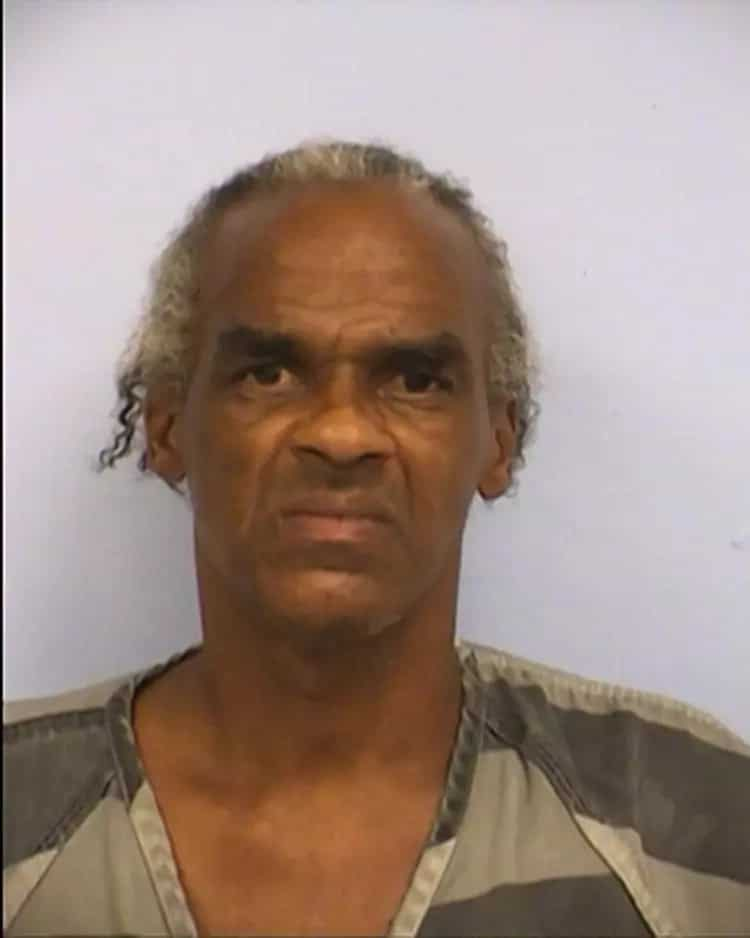 The Texas fisherman surrendered himself to the authorities and explained that he was just "defending himself" from the turtle. He claimed that the turtle's behavior frightened him, so there's no other choice but to "fight back."
READ ALSO: What they found inside this giant anaconda will shock you!
After an investigation carried out by the police, the turtle's devoured carcass was found under a bridge where the animal's killer dumped the body.
According to a police affidavit, a "blood trail from the water's edge all the way to the turtle, which was approximately 75 feet away" was discovered at the crime scene.
Washington will be charged felony cruelty to non-livestock animals, and a bond was set at $5,000. It's also possible that he be fined for illegally dumping dead wildlife.
READ ALSO: Paralyzed and abandoned dog strives to live and eventually delivers healthy pups
Geoffrey Frank who posted the video on Facebook told reporters that he's surprised by the collective reaction of netizens who called for justice.
He said: "The city came together to bring justice to a turtle. When many would have just walked by and said, 'Oh, it's just an animal.'" -Kami Media
READ ALSO: Vet pulls out monster insect from poor kitten's nose!