Find out what Alden Richards said to his bashers
- Alden Richards popularity soared because of Aldub (Alden Richards and Yaya Dub)
- His rising popularity also increased his bashers online
- Now, he has the perfect response to all the hate message he gets on the Internet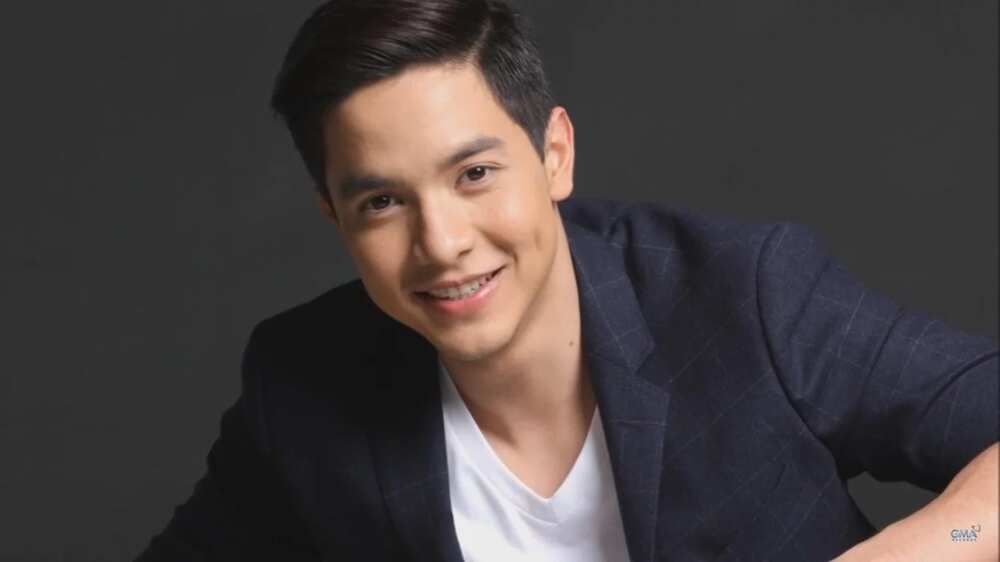 Famous as he is, Alden Richards still has a lot of bashers. Although he admitted that sometimes all the bashing can get to him, he still had the perfect response to people who simply don't like him.
"Hindi ko naman po kawalan kung anuman yung sinasabi nila sa akin," said Richards during a press conference.
(It isn't my loss, whatever it is that they are saying about me.)
READ ALSO: AlDub willing to work with Kris Aquino
During a press conference, Richards gamely answered questions thrown by the media at him.
The first question asked was how much he was worth now. The question clearly made him uncomfortable, but he managed to answer in a very diplomatic manner.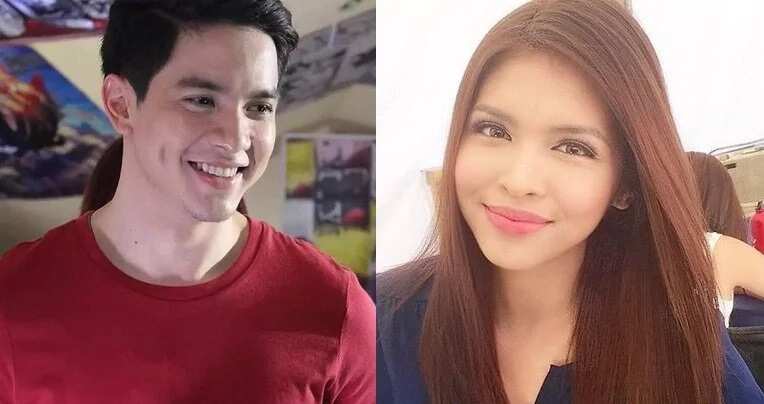 "Ayoko talagang you put it to numbers… sabihin na lang po nating… nakakaraos-raos na talaga," said Richards.
(I just don't want that you put it to numbers… let's just say… we're really getting by)
READ ALSO: Americans decide between Aldub and Jadine
With the way Richards evaded the question yet at the same time he was able to give a good answer, he might just consider entering politics soon.  Naahhh… Aldub fans would definitely raise hell when this happens.
The next question that was thrown Richards' way was about his bashers, to which he replied that it can't be avoided.
"Hindi naman talaga maiiwasan e," said Richards.
(It really cannot be avoided.)
He went further explaining that when you rise or get good at what you do, people will always have something to say about it.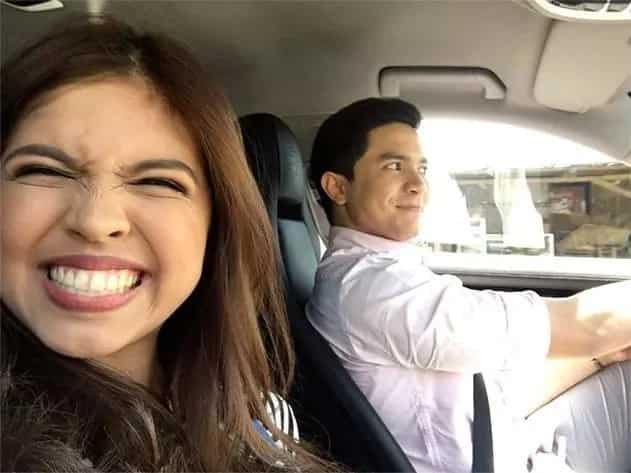 At that point, Richards aired out some of his sentiments against his bashers.
He said that at first it was hard for him especially that they sounded as if they really know him.
READ ALSO: Aldub blockbuster movie 'Imagine You and Me' earns P120M
But then, Richards said that it wasn't his loss because at the end of the day, those whom he love and those who love him are the ones who truly know him, who he really is, and that's the only thing that matters.
So there you have it. That was the perfect response of Alden Richards to all who bash him especially on social media. – SD, Kami Media
Source: KAMI.com.gh