- Quaipo road rage shooter Vhon Martin Tanto was finally caught by authorities
- Tanto was the identified suspect of a bloody incident in Quaipo Manila where a bicycle rider was shot five times, and a bystander was hit by a stray bullet
- The CCTV footage of the incident was shared on social media multiple times allowing for authorities to trace Tanto's identity
After a manhunt on Quiapo road rage suspect, Vhon Martin Tanto was finally apprehended by authorities.
According to reports, Tanto, an Army reservist was arrested at 11:40 am in East Milagros, Masbate. The successful apprehension of Tanto can be linked to the Army's intelligence and Security Group, 9 Infantry Division and local police.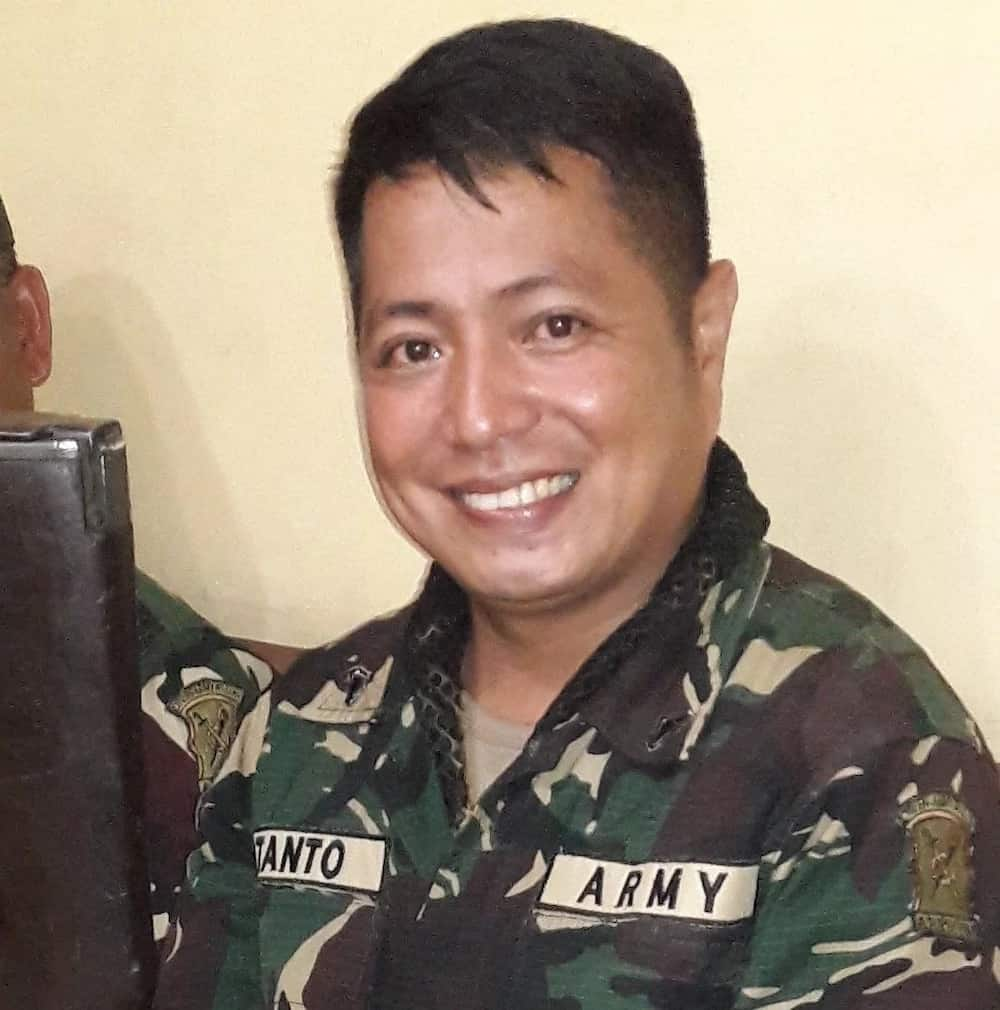 Tanto was the identified shooter of cyclist Mark Vincent Geralde whom he got into a fistfight around Quiapo in Manila. The incident was caught on CCTV, and the footage was shared multiple times on social media.
READ ALSO: This Top Gear editor falsely accused man of killing in road rage, later apologizes
In the video, Tanto went out of his Hyundai Eon to confront Geralde, eventually shooting him several times. The conduction sticker of Tanto's car was then used to trace his identity. Reports also showed a bystander who was accidentally hit by a stray bullet.
Earlier, the Philippine Army had also launched a manhunt against Tanto, whom Army spokesperson Col. Benjamin Hao confirmed as a reservist.
Aside from the army, the Manila Police District (MPD) also organized a manhunt against the shooter, with its acting director Sr. Supt. Joel Napoleon Coronel saying, "Dead or alive, we want him."
READ ALSO: Road rage killer is part of the Army; but is he ready to give up? Find out here
Manila city mayor Joseph Estrada and Caloocan city mayor Oca Malapitan both offered a P100,000 bounty for Tanto's capture.
Malapitan said that it's only just for his office to extend its helping hand through the bounty because Tanto was a resident of Caloocan city.
The Hyundai Eon which was seen on the footage was found in Nueva Vizcaya.
READ ALSO: WATCH: Armed driver shoots man after losing in fistfight
Tanto will reportedly be turned over to the Manila Police District. -Kami Media