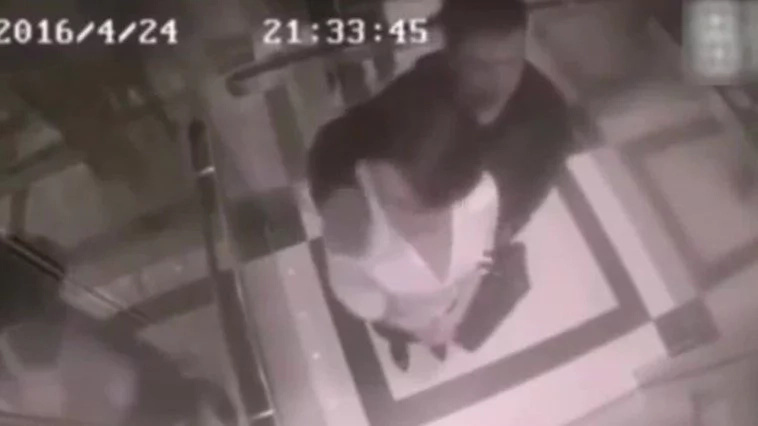 This incident was caught by elevator CCTV in China.  A young woman beats up a groping pervert in the confined space of the elevator and leaves him to squirm on the floor as she leaves. 
It's always such a pleasure to watch justice get served. The CCTV in this elevator captured the moment a woman beats up a creepy man who tries to smell her hair and grope her. The first couple of seconds she tries to avoid any confrontation but the pervert keeps pushing so she demonstrates her martial arts skills.
With a couple of swift strikes the man is lying on the ground as the victorious woman exits the elevator. Do you think this video is real?
READ ALSO: 
READ ALSO: 
Source: Kami.com.ph