Melai breaks down over husband Jason on set
- Melai Cantiveros became emotional as she talked about her 'forever' on 'Magandang Buhay' on Friday
- The TV host argued that her greatest love and destiny is the same person, referring to husband Jason, and even expressed how she was willing to fight for it
- The couple has reportedly split as Jason claimed in an Instagram post
Actress Melai Cantiveros struggled to keep her emotions in check when 'forever' came up as a topic during her morning talk show, 'Magandang Buhay,' on Friday, July 29.
Co-host Karla Estrada opened the show with the saying, "sometimes even the greatest love has to end so you can find your destiny." While Jolina Magdangal expressed her agreement to the quote, Melai was skeptic and even asked if it was from the Bible.
READ ALSO: Jason Francisco blames ABS-CBN for wrecking marriage with Melai
Later on, the comedienne tried to explain why she did not believe the phrase. Melai clarified that for her part, her greatest love and destiny is the same person, adding that her husband Jason falls under both. However, while she was in the middle of expressing her love for Jason, she could no longer hold back her tears and turned emotional.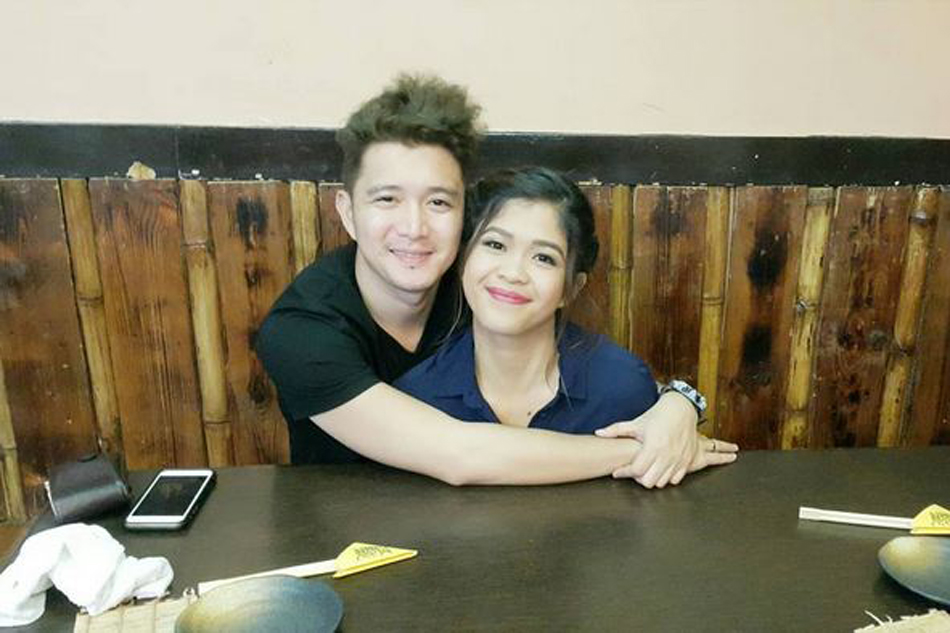 After taking a few breaths, the TV host claimed that she intends to fight for her love no matter what problem may further arise. Moreover, Melai clarified that "forever is a choice," and that her 'forever' was her decision as well.
Karla came to her rescue and offered her support, saying that she would stand by her friend regardless of her course of action. She also quipped of how she would pray for Melai's 'forever.'
READ ALSO: What Melai Cantiveros has to say about the current state of her marriage
The exchange refers to the shocking news regarding Melai's split with Jason Francisco wherein the latter publicized the rough patch they have been going through on Instagram.
According to her husband, they have been giving each other the cold shoulder for nearly two months when he found out that Melai had a main-stay onscreen partner on her former show, 'We Will Survive.' The couple had an initial agreement that the actress would only have a partner on the series during its pilot week, but Jason was unaware about the changes for a long time as he was busy shooting for 'My Super D.'
Jason then confirmed that Melason has ceased to exist.
READ ALSO: Melason is not perfect; admits marital problems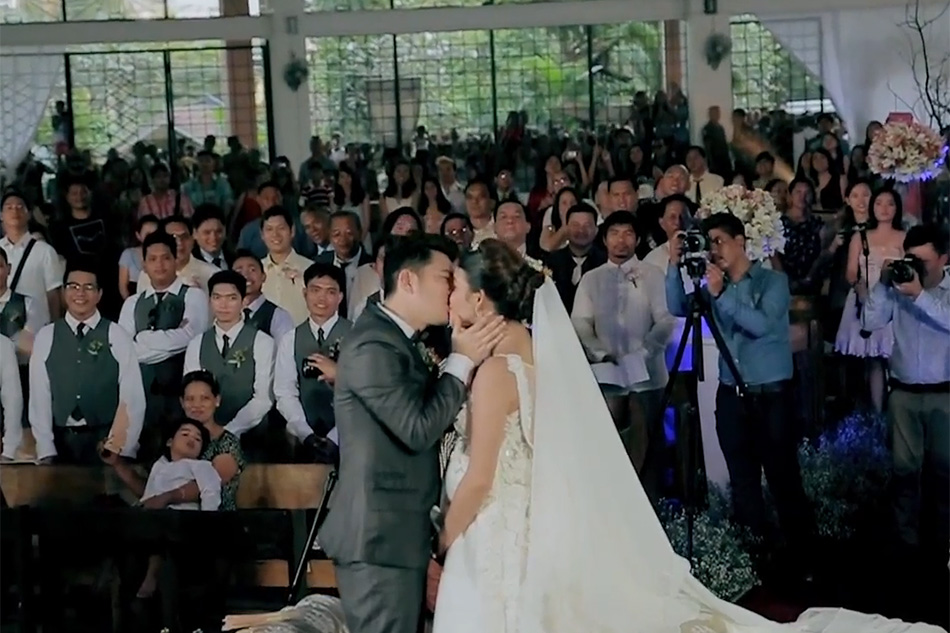 The couple tied the knot on December 2013 – only three months after the actress announced that she was pregnant. Prior the controversial Instagram post, there had already been rumors circulating that the couple was facing a tough time, in which they were honest to admit and reasoned that it was a normal occurrence in a relationship.
Source: KAMI.com.gh