Cheating girlfriend exposed by boyfriend, video went viral
- A video of a man exposing her cheating girlfriend went viral
- The woman met with his new lover when his boyfriend caught them and has recorded a video exposing their trickery of him
- The video now has over half a million of views and has been shared in various social media platforms
We've probably encountered tons of videos in the past exposing cheating boyfriends. We seem to have so much interest in finding out how far can people go in fighting for what is initially theirs, of course not until the third party comes in. There have been videos of mistresses and legal wives fighting over their male partners, there are those who are willing to go to an extent of committing murder just to fight for what they believe is rightfully theirs.
In any relationship, cheating is never acceptable. It is unfair and cruel both for the legitimate partner and the third party.
With the power of social media and how things can go viral overnight, exposing cheaters is not an exemption. This video is one of which but this time, it's the boyfriend that exposed her girlfriend's dark side. Well at least for this guy, it seems like there's no bitterness at all. He just wanted to take revenge against both her ex girlfriend and her new lover.
READ ALSO: VIRAL: Top 10 funny memes of past and present PH presidents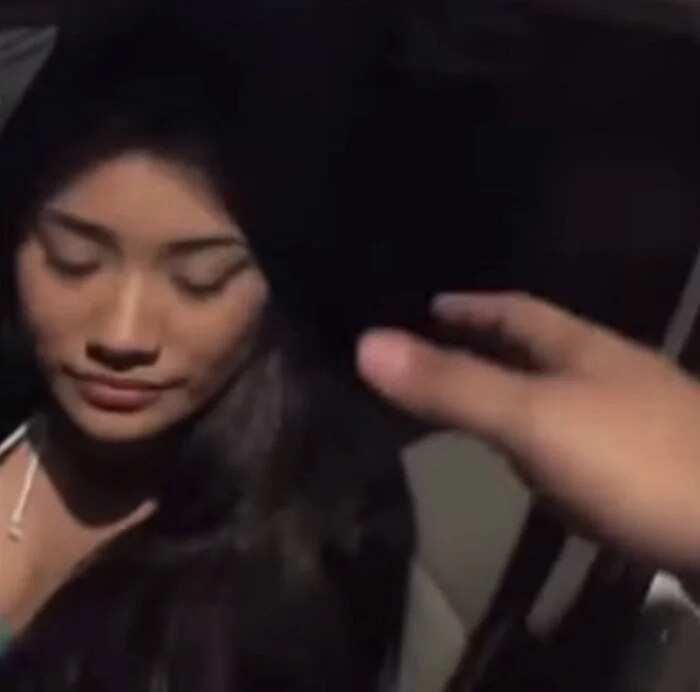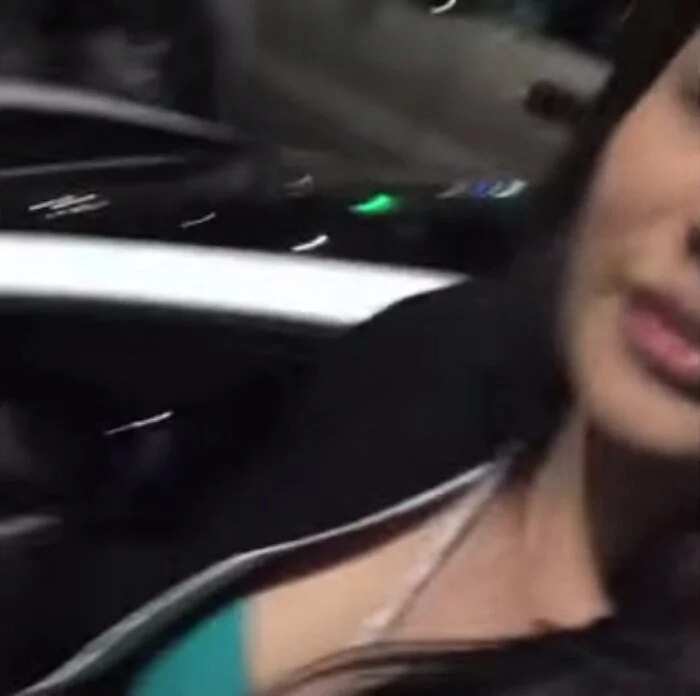 It's as if an opening of a movie. When the camera started rolling, the woman insisted for his boyfriend to stop recording the scene. She demanded to stop humiliating her, but to no avail. The guy recording the video seems to be so determined to expose her ex-girlfriend's trickery of him.
The woman met his new lover in a parking lot, while the two are having their sweet moments, the boyfriend caught them and recorded a video as a proof of what the two has been doing.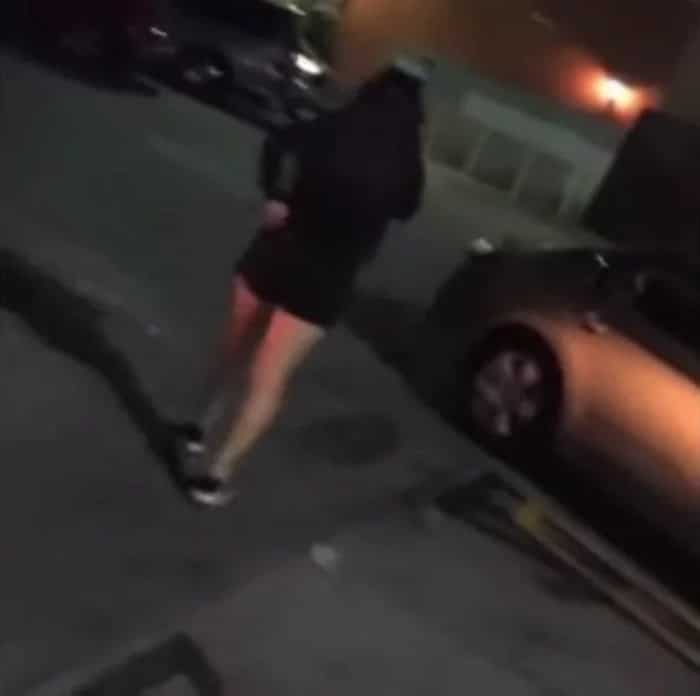 READ ALSO: This child threw a tantrum after realizing she doesn't want a 'chubby mom'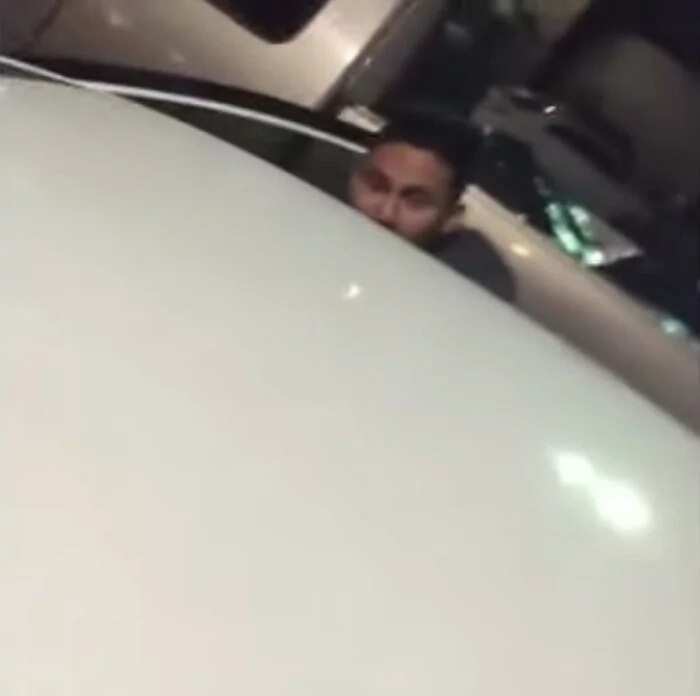 The woman eventually got her phone threatening to call her dad or someone to ask for help but his boyfriend went on. Very much determined to expose her, he even challenged the woman to call whoever she wants as he is not afraid of anyone.
The woman managed to get out of the car and walked away from the scene.
READ ALSO: Double Weddings to a Higher Level: Identical Twins Married the other Identical Twins
The video also showed the face of the third party who was just standing on the other side of the car when the video started rolling. The man recording the video even addressed him with "bro" with very much confidence.
The video ended with the man trying to challenge the girl to ask help from anyone expressing his desire to make the two famous for an act that will never be acceptable in the eyes of anyone.
But the question is, how did he manage to overcome bitterness in such a shocking revelation? -MR, Kami Media
RELATED: LOOK! Heart Evangelista's white outfits showed beauty and elegance in SONA
Source: KAMI.com.gh