Two heads are better than one. What more if you have five powerful heads?
When we heard about the former Philippine presidents along with the current one convened for the first time to craft policies concerning the future of the country, we felt a certain level of excitement. The scene is as if powerful forces come into one against a common enemy. For fans of various superhero themed movies to see real life powerful figures, it's a dream come true.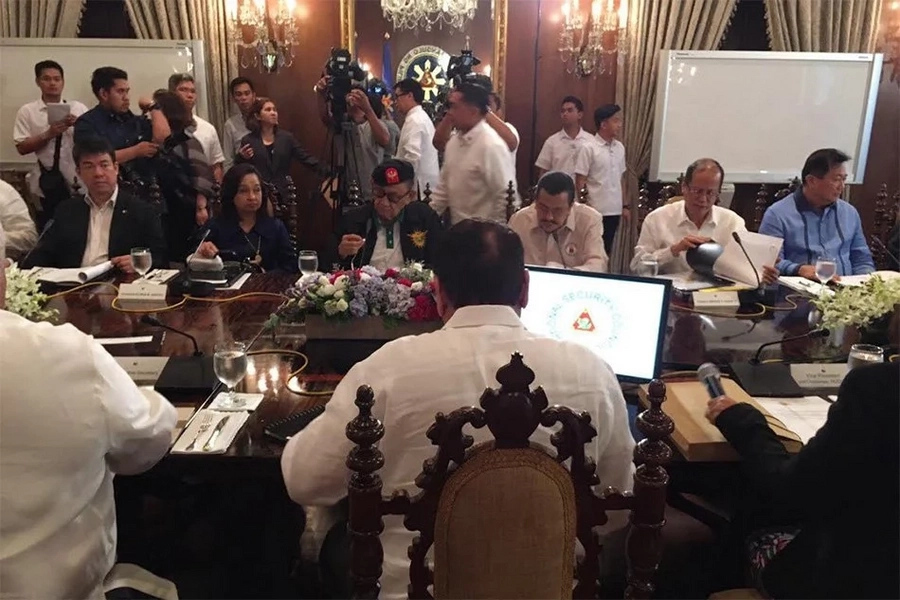 President Rodrigo Duterte, as unifying as he promises to be, invited former presidents Fidel V. Ramos, Joseph E. Estrada, Gloria Macapagal Arroyo and Benigno Aquino III to come together and discuss policies of national importance in Malacañan Palace. The meeting is in line with the recent decision of the arbitral tribunal in favor of the Philippines.
When Secretary Martin Andanar of the Presidential Communications Operations Office took a photo of the past and present presidents in one table, it immediately went viral and has caused an overflowing reactions from netizens.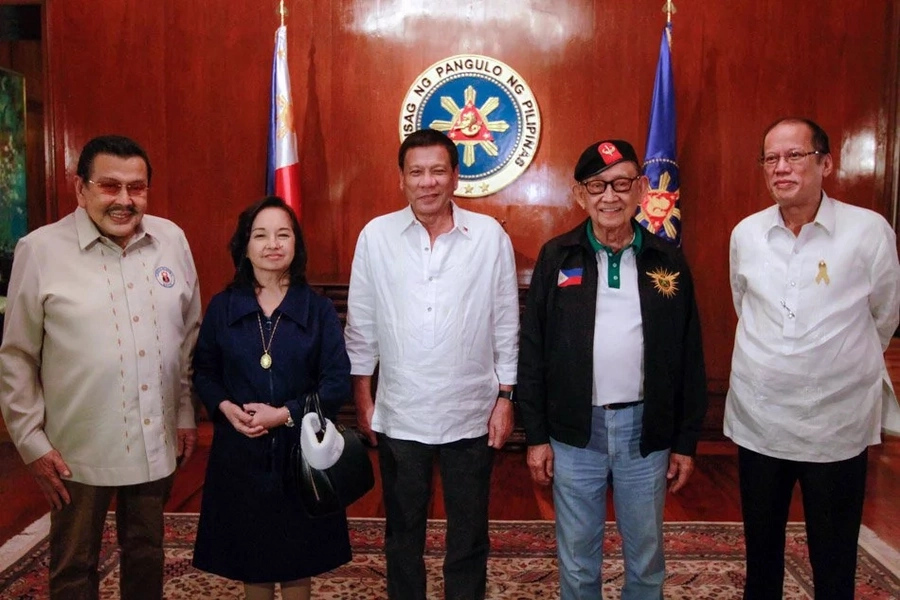 Filipinos are generally creative people. Matched with their inclination to pop culture and innate love for comedy, many netizens came up with edited version of the photo with the presidents. We've compiled some of the top ten funniest memes which trended across social media platforms.
Here are some of them:
1.)  Justice League characters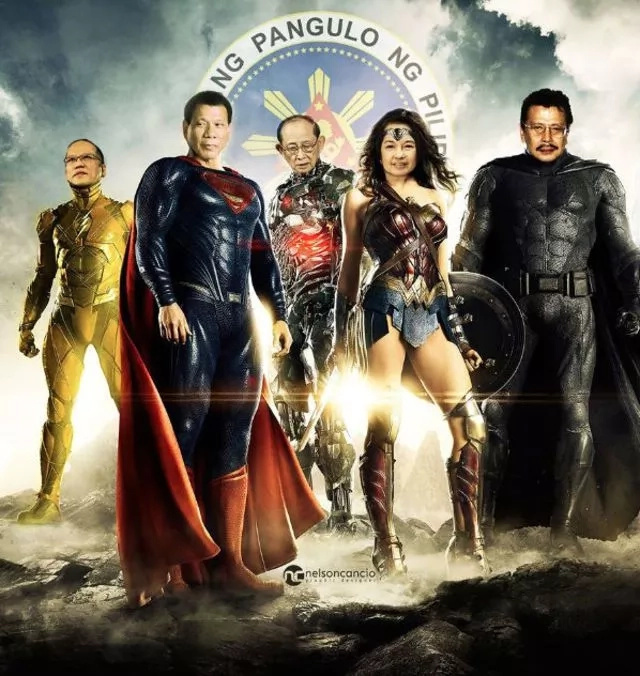 We're all going to anticipate how powerful this team could be.
READ ALSO: READ: Duterte receives request from communists about NPA attack
2.)  Voltes V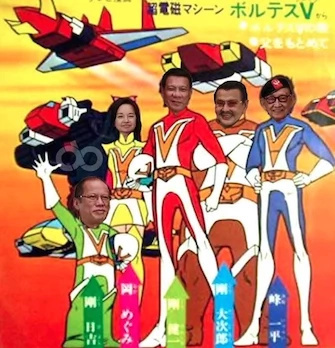 Do you remember that epic cartoon years ago? Well, imagine the characters to be these giant political figures.
3.)   Game of Thrones

Just imagine if these former presidents will battle into one presidential elections. Well, this is how it would look like, at least according to Kimberly.
4.)  The Avengers (with special participation of Big Bird)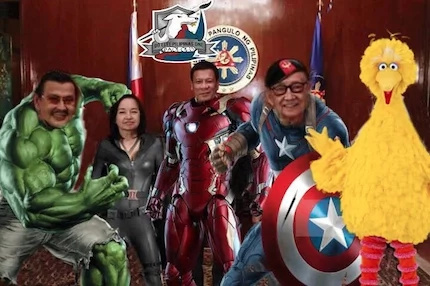 This is how it would look like if Big Bird will have a cameo role in The Avengers.
READ ALSO: LOOK: Duterte and Robredo's romantic encounter during NSC meeting!
5.) Meteor Garden
Do you remember that epic show in early 2000s? Well this is it, only years after.
6.) Dragon Ball Z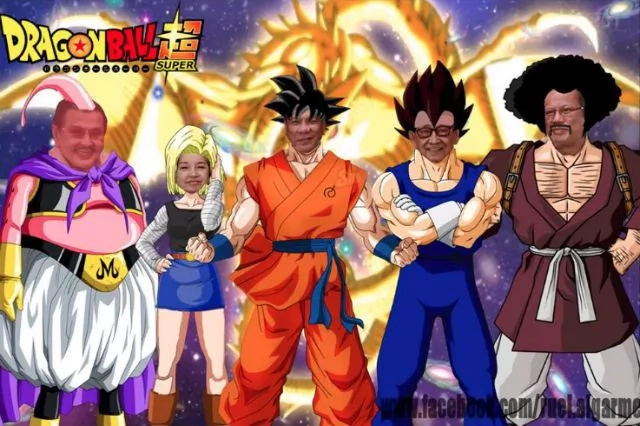 This is probably one of the most popular anime among Filipinos of various generations. Dragon Ball Z!
7.) Naruto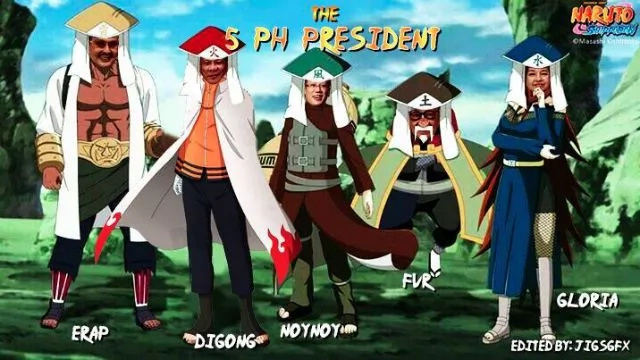 Are you a fan of ninjas battling against each other? This is how it would look like when presidents become ninjas.
READ ALSO: Duterte calls out LGUs to help on fight against illegal drugs
8.) Fast and Furious 7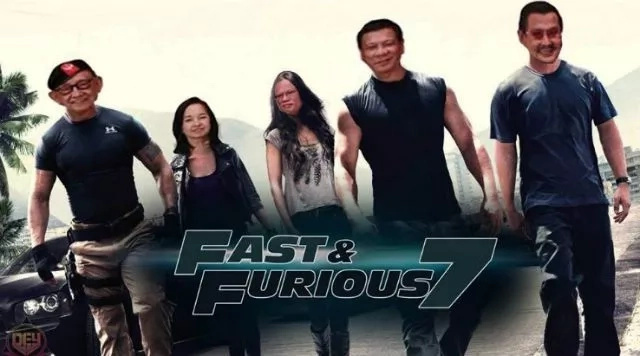 It's been a long day indeed. The presidents hijacks the F7 casting.
9.) Boys Over Flowers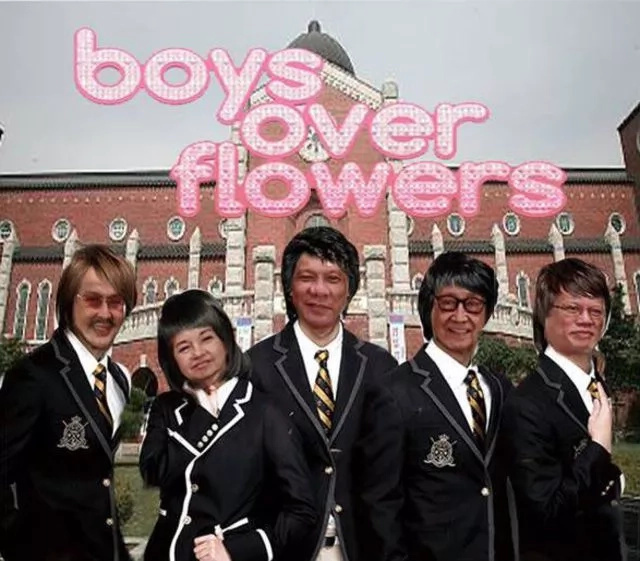 The F4 battling for ex-president GMA's attention.
READ ALSO: LOOK! Filipino students win 2nd overall place at international math competition
10.) Please be Careful with my Neck (heart)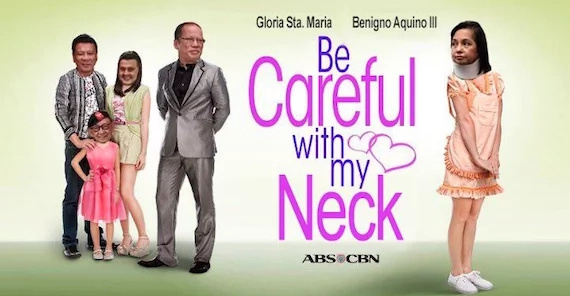 Now the epic one.
This is not the first time that netizens expressed how creative they can be with it comes to historic events. In the past we've seen various political events which were translated into funny memes. A proof that no matter how serious the siatuation is, Filipino netizens will always have a way to turn things into something we could all laugh at. -MR, Kami Media
RELATED: LOOK! Globe puts surcharge on 911 calls to discourage prank calls
Source: Kami.com.ph