— This British family have been reunited with their pet dog, Foster, nine (!) years after he went missing.
— Foster disappeared following a burglary in May 2007
— This family desperately tried to find him but eventually gave up hope....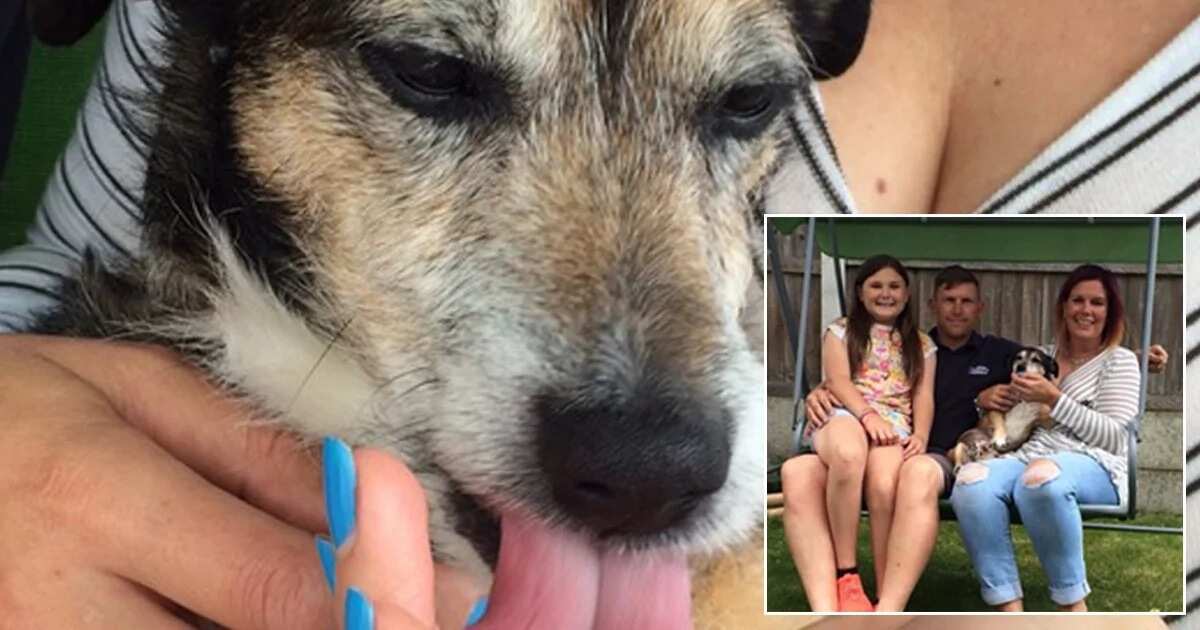 READ ALSO: 7 Brutal alligator attacks on humans caught on video!
Foster was lost in May 2007 following a burglary. The Twin family couldn't find him for 9 (!) years.
Then last year at June they received a phone call to say he was alive and well and ready to come home...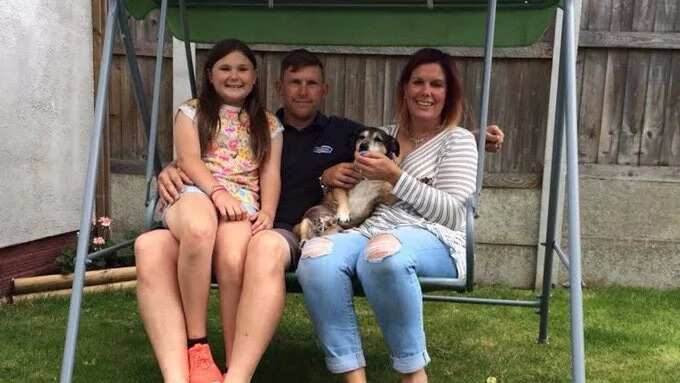 READ ALSO: Pet owner makes dog fight a cobra
"It's just amazing to have him home. We had given up hope and can't quite believe he's back. But for him, it's like he never went away, he's settled back in perfectly," said this pet dog's owner Kelly Twin.
It turned out that staff at RSPCA (Royal Society for the Prevention of Cruelty to Animals) took Foster in their care after he was brought in by neighbours of a lady who had recently died. It is thought that the lady had owned Foster for several years, not knowing that he had been stolen during a break into a family home several years earlier.
He was reunited with the Twin family after staff scanned his microchip and discovered that he was actually chipped to another address and had been reported as stolen.
READ ALSO: 6 Scariest pranks that will make you scream!
Source: Kami.com.ph