- Wedding photographer CM Leung was photographing a bride in front of an airborne helicopter to get great photos.
- But helicopter moved to too close to bride and his force caused the bride to nearly fall to the ground.
- Her veil was ripped from her hands and dirt whipped up around her but photographer managed to get an amazing shot.
CM Leung has been voted one of the world's top wedding photographers, but even he couldn't have planned the crazy picture that he took at a wedding in Iceland recently. Because although the picture below looks staged, the helicopter was in fact a very surprise addition to the photo shoot!
The bride managed to hold her serene pose just long enough for Leung to capture the photo above, but the powerful downdraft knocked her off balance just a moment later. The bride started to fumble forwards, and as she does, her long white veil is ripped from her hands. Despite the near miss, the photographer was still able to capture an incredible photo that shows the helicopter in the air just behind the bride.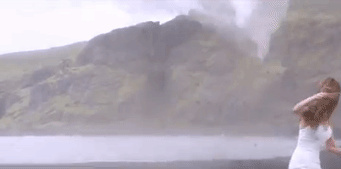 Later CM Leung said that the angle of the picture makes it look more dangerous than it actually was'. Other photos from the bridal shoot show the couple posing in front of glacial waters, laying down on a mossy outcrop and standing in front of incredible scenery.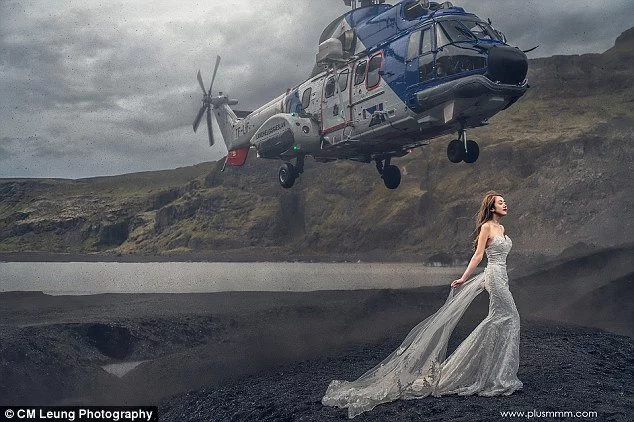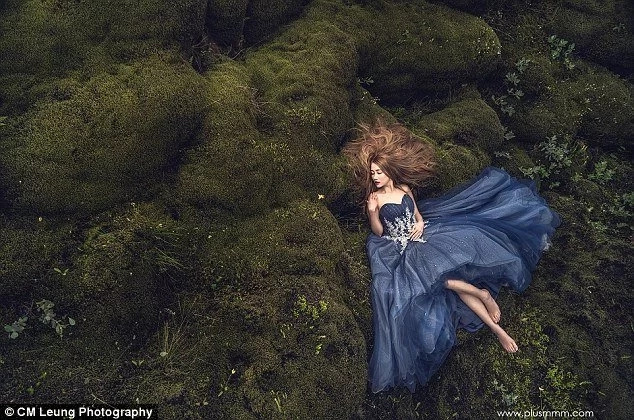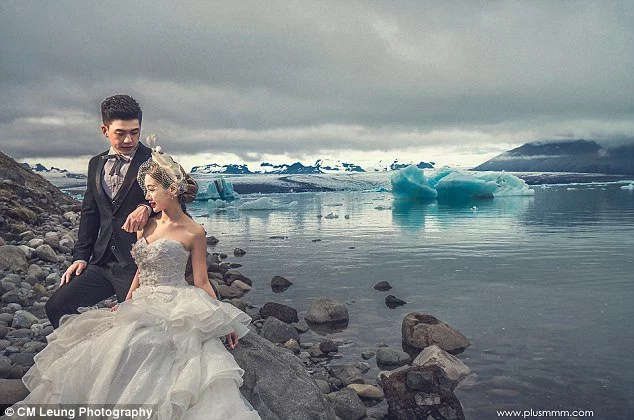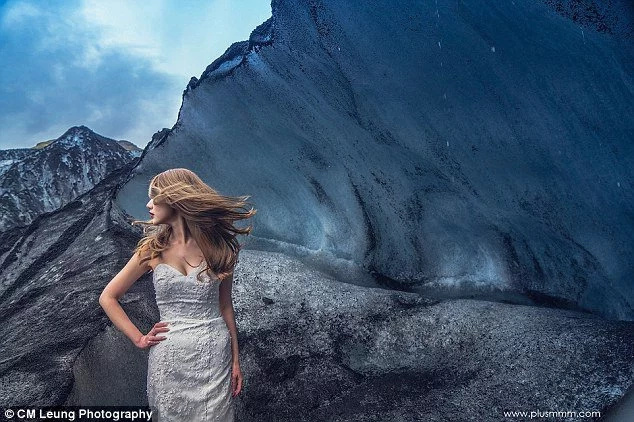 Source: Kami.com.ph