- Tatanysha Hedman was arrested in 2014 for setting her husband on fire after learning he raped her daughter
- Hedman initially thought of shooting her husband, but considered the punishment as "too easy"
- Today, Hedman is out and is staying at a transitional house
Mothers do outrageous things for their children, but when a daughter, as young as 7-years-old is raped by the husband, mothers can do so much such that this woman burned her husband.
In 2014, Tatanysha Hedman was arrested by the police for setting her husband, Vincent Phillips, on fire while he was sleeping.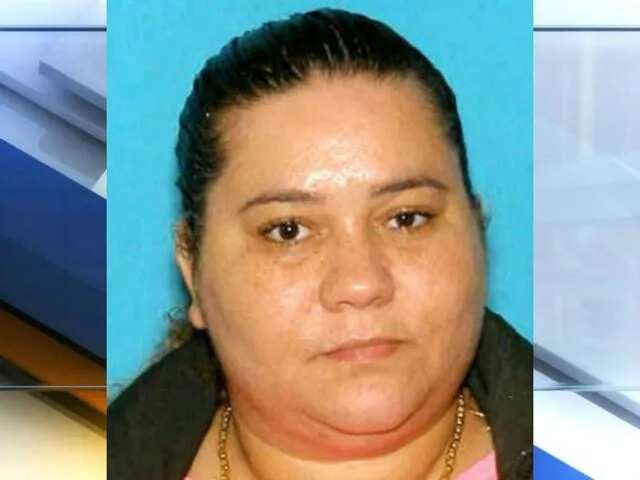 According to reports, Hedman waited for her husband to sleep, douse him in gasoline right on their bed, and burned him.
READ ALSO: Woman forced her daughter to marry this man, but young girl never thought he would live with such a monster
Hedman was filled with so much rage upon learning that their young 7-year-old daughter, born out of wedlock, was raped by her very own husband.
Hedman was arrested a day after her husband created some public scandal right at a convenience store located in Renton. Phillips was already suffering from severe burns then but he was lucky enough and was rushed to the hospital.
Just when Phillips thought that he would go scot free, he thought wrong. As he was recuperating from his burns, he was charged with child molestation.
READ ALSO: Shocking footage of detained children being teargassed and abused will tear your heart apart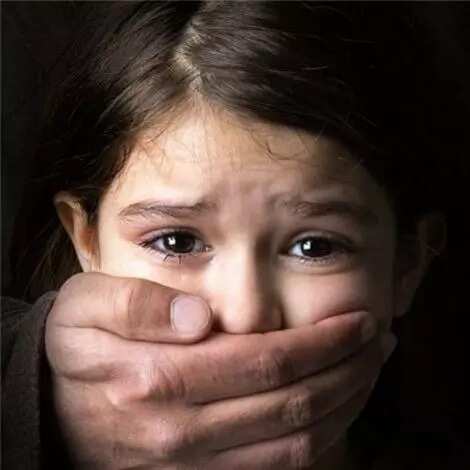 In the meantime, although Hedman's crime may be categorized as a crime of passion, she was still imprisoned.
According to reports, Hedman initially thought of shooting Phillips but changed her plan thinking that dying through a bullet is a punishment too easy, and will not give justice to what he did to her daughter.
READ ALSO: Uber driver tries to rape this girl, look what he gets in return!
Many online users who have heard about Hedman's story praised her motherly love. They also set up a GoFundMe page to help raise her bail which was set at $500,000.
Latest post from the page revealed that Hedman is already out and that she is staying at transitional house at the moment. Tatanysha Hedman is the woman who burned her husband out of her love for her daughter. - SD, Kami Media
Source: Kami.com.ph