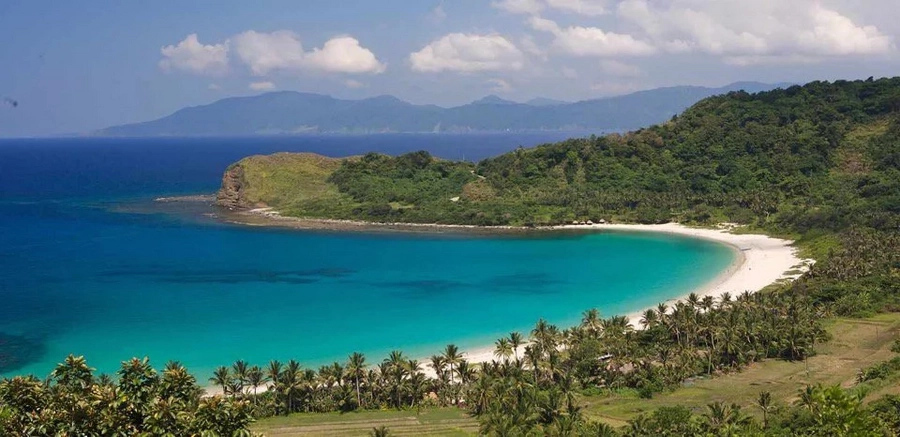 Forbes Magazine, recognized for its lists and rankings, selected Philippines' Subic Bay and Tagaytay City as among the 20 best foreign retirement havens for Americans.
The internationally renowned magazine highlighted the principal appeal of the Philippines: low cost of living, natural outdoor beauty, tropical environment, and its English speaking people.
"Foreign income is untaxed, and permanent residency can be had on a minimal showing of retirement income," it stated.
It particularly mentioned Tagaytay City in Cavite for its cooler temperature and Subic Bay for having infrastructure from the old U.S. Navy base.
Roberto V. Garcia, Subic Bay Metropolitan Authority (SBMA) administrator and chairman, said the magazine boosted the agency's marketing endeavors in endorsing Subic Bay Freeport as the best retirement haven in the country.
"Subic is a very attractive place for tourists and retirees alike, providing both an eco-friendly environment and a cost-effective locality. Aside from scenic views and friendly environment, Subic is a much secured area," Garcia said.
He also noted that the Subic Bay Freeport is well-known for its very good law enforcement unit and securely bounded by perimeter fences.
In terms of medical tourism, Subic is also ready as it opened two first-rate hospitals that provide exceptional services at reasonable rates – perfect for retirees.
Forbes cited some of its criteria for selection which are availability of and quality health care, cost of living, cultural attractions, scenery, safety, tax matters, local hospitality, weather, prevalence of English. It also considered political stability, but did not however guarantee complete absence of crime as those are found in places easy to stay away from.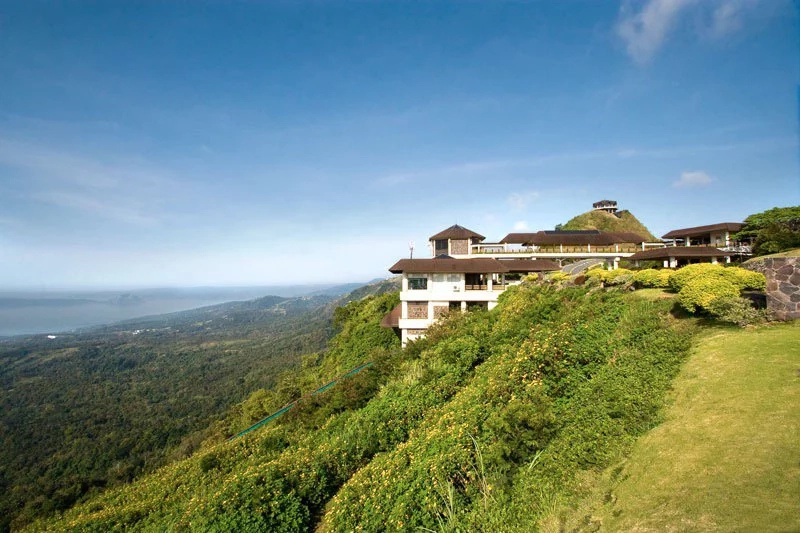 The other 19 countries are: Australia, Belize, Canada, Chile, Colombia, Costa Rica, Croatia, Ecuador, France, Ireland, Italy, Malaysia, Mexico, Nicaragua, Panama, Portugal, Spain, Thailand, and Uruguay.
Aforementioned countries are arranged in an alphabetical order and not based on ranking.
Source: Kami.com.ph