- Dr Mindy Cabrera is a medical doctor who loves to draw with charcoal
- Her latest art works feature the Aeta community, the earliest inhabitants of the Philippines, as her muse
- You may see these works of art at Museo de Iloilo until August 15
Minda Marie S. Cabrera may be a medical doctor practicing in Iloilo City, but she is also one who enjoys charcoal drawing as a hobby. In fact, she enjoys the hobby so much that she held an exhibit entitled "Splendid Arts" for her works. And what is noteworthy about her recent exhibit is that it features the earliest inhabitants of the Philippines, the Aeta community.
Dr Cabrera was first inspired to draw her muses back in 2014, when she encountered local Aeta women selling brooms around Iloilo city. According to the doctor who has taken an interest in the indigenous group, she found it admirable that they were able to preserve their culture and heritage despite the fast-changing, modern times. Cabrera also went on to express that she views the Aeta community as survivors, a group of strong people.
READ ALSO: This boy who sells corn inside a PUV inspired many people; find out why
The Aeta people live in the mountainous parts of the Philippines, and they are also considered as the earliest inhabitants of the country, preceding the Austronesian migrations. As they are nomadic, they only build temporary shelters made of sticks driven to the ground and the palm of banana leaves for roofs. Groups that are more modern, however, live in villages and areas of cleared mountains, as well as have houses made of bamboo and cogon grass.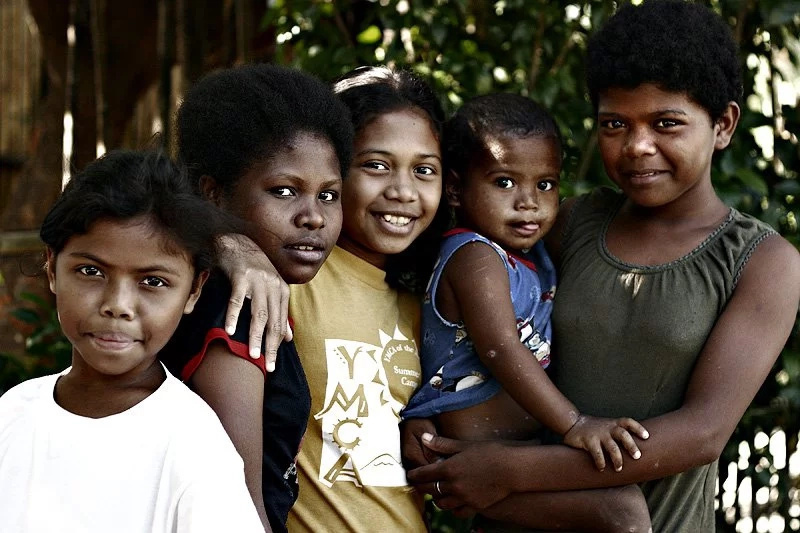 The different names referring to the Aeta community are "Ayta," "Agta," "Atta or Ata," "Ati" and "Ita." These names are said to be derived from the root word "it," which means "black" in many Philippine languages. Aeta people's features are commonly that of curly to kinky hair, big black eyes, flat noses, thick lips, and dark complexions.
READ ALSO: VP Leni Robredo hikes to conduct 'laylayan' meetings
Dr Cabrera, who is a medical practitioner at St. Paul's Hospital of Iloilo, Inc., sought to convey how the Aeta people lived, as well as portrayed their characters and emotions in her "Splendid Arts" exhibit. The doctor also expressed that in her charcoal portraits featuring Aeta mothers, children and families, she wanted to raise awareness in the public about their condition.
You may catch Dr Mindy Cabrera's art works at Museo de Iloilo, and the "Splendid Arts" exhibit will run until August 15. -KJ, KAMI MEDIA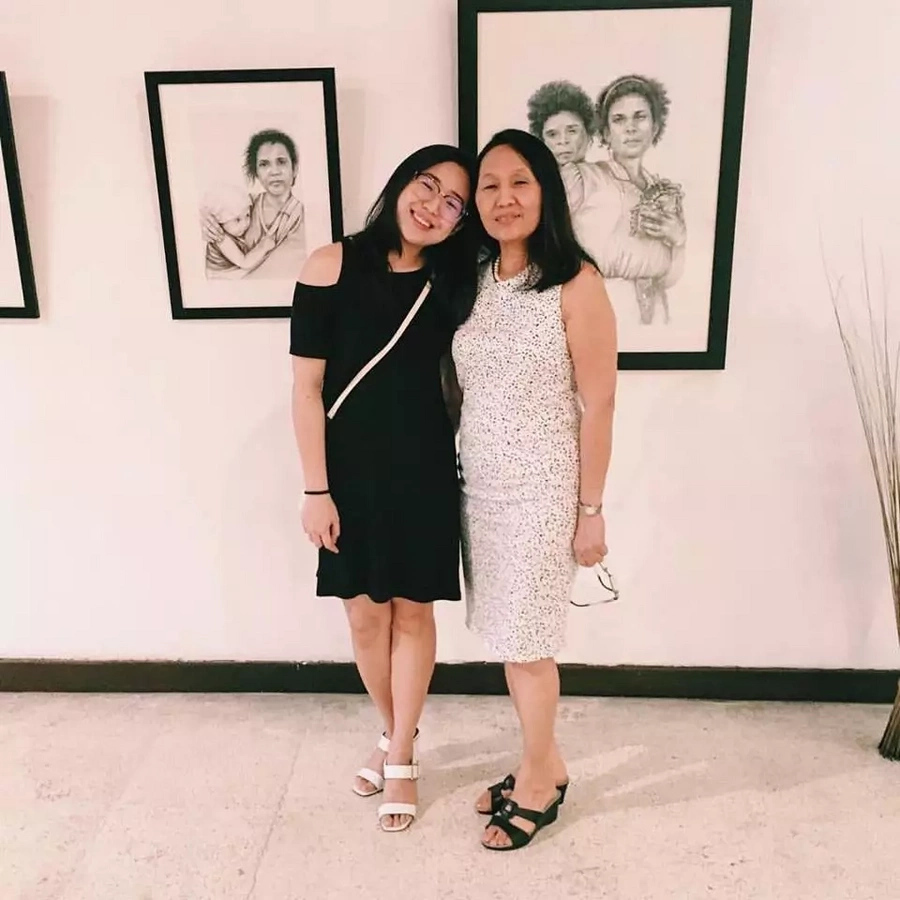 READ ALSO: GOOD NEWS! Sen Bam Aquino files Zero Food Waste Act
Source: Kami.com.ph