– Attorney Bill Marler has spent 20 years working on food poisoning lawsuits, and this experience has lead him to swear off certain items and dishes.
– He has won in excess of $600 million dollars for foodborne illness cases. So he knows what he's talking about
That pink barbecue sausage, that funky-smelling egg, that grey meat etc. We can rely on our bodies and common sense to tell the difference between the bad stuff and the good stuff.
But one man in particular has made a distinction between dangerous 'food poisoning' foods, and items which he deems safe to eat - and some of them may come as a surprise.
Here's the list of 6 food items, that Bill Marler refused to eat and advises all of us to do the same.
1. Raw oysters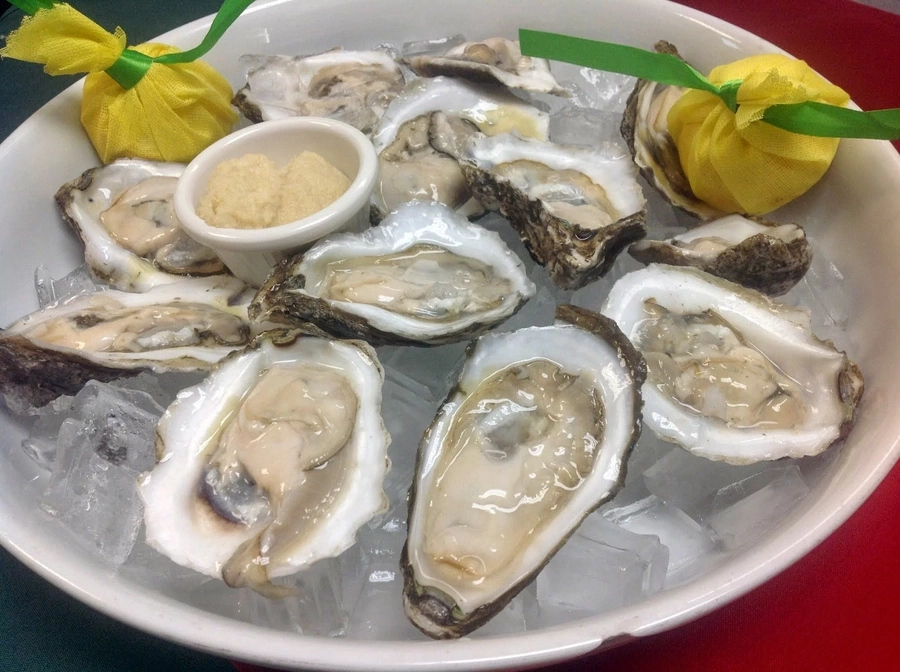 According to Marler, he has "seen more foodborne illnesses linked to shellfish in the past five years than in the two preceding decade."
2. Raw sprouts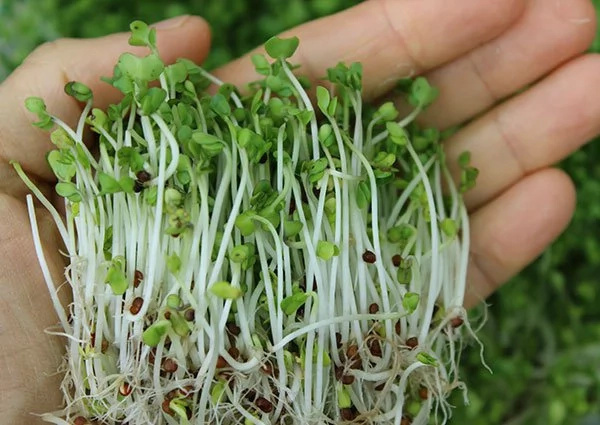 There have been more than 30 bacterial outbreaks of salmonella and E. coli over the last 20 years, so Marler has a good reason to not eat them.
3. Undercooked meat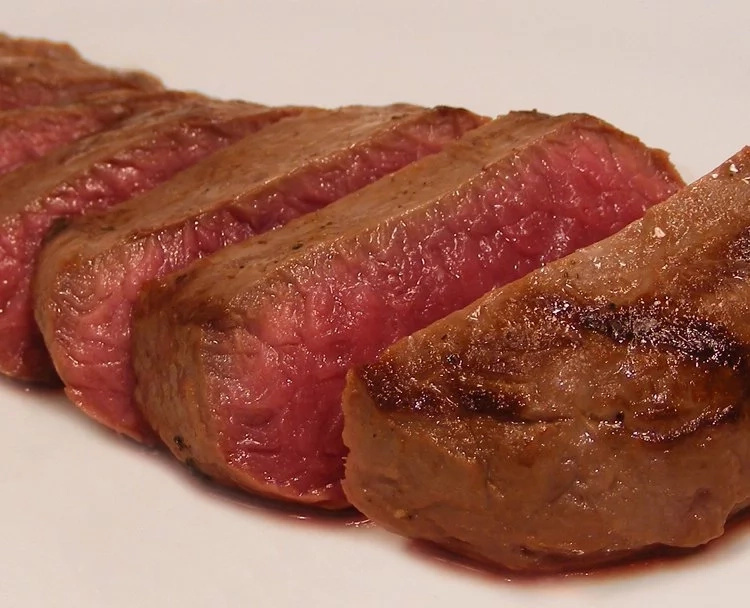 Marler claims that meat needs to be cooked to 160 degrees throughout in order to kill the bacteria which causes E. coli or salmonella.
4. Prepackaged (cut and washed) fruit and vegetables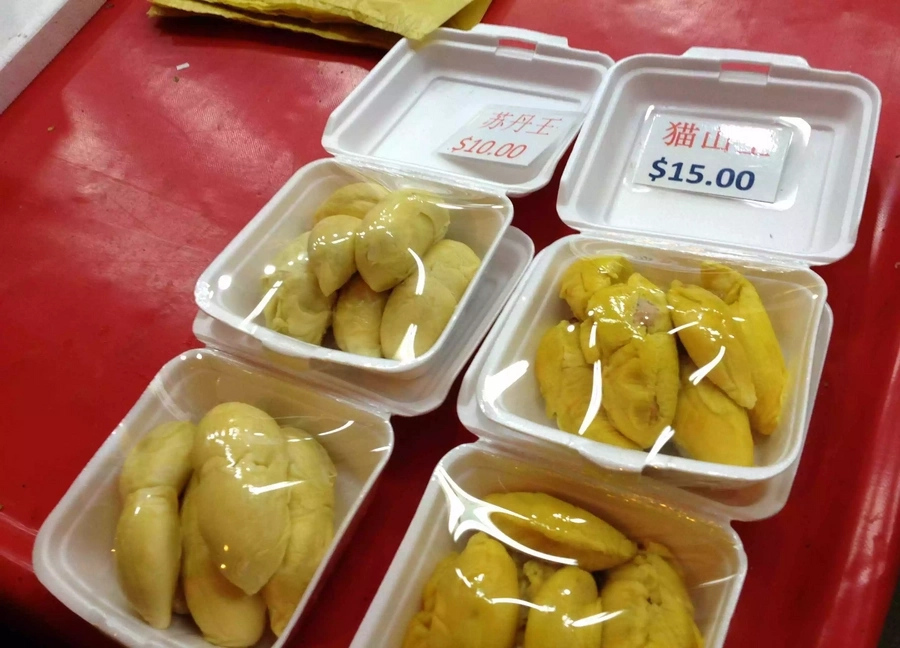 In his own words he avoids buying this stuff "like the plug". The reason is that the long production line and risk of contamination owing to how much the washed, prepped and packaged items are handled.
5. Unpasteurised milk and juices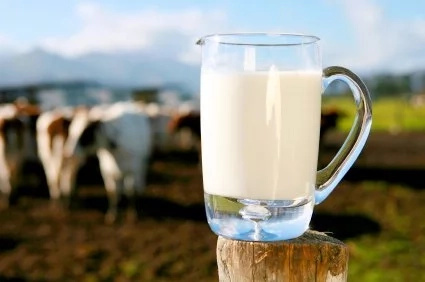 We used to think that natural fresh milk is quite more useful for health than pasterurisationed once. But Marler is convinced that "skipping this safety step means an increased risk of contamination by bacteria, viruses, and parasites."
6. Raw eggs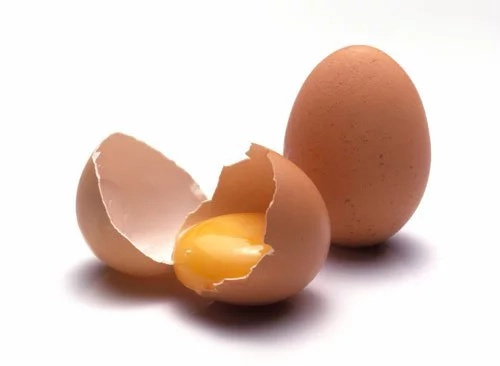 Maybe it's not a such surprise as other foods in this list, but people steal have been poisoning from uncooked eggs. And even if the rate is a lot lower, you still better not to drink raw eggs.
Source: Kami.com.ph