– 32-year-old Michelle Byrne stamped on man's head with high heels after he called her "fit as f*ck"
– Despite doing harm to this man, she was fully acquitted by a jury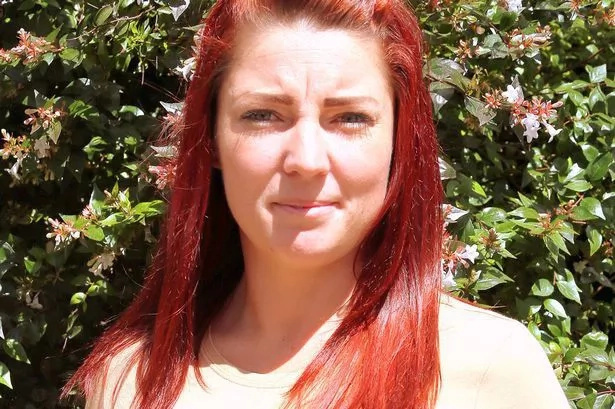 Michelle and her companion Christopher Wilkinson, then 27, were walking along the street in Cheltenham, Scotland, while out clubbing on the night out when 27-year-old Aaron Wanklyn passed them going the other way.
The prosecution said Mr. Wanklyn commented to a friend that Byrne was "as fit as f*ck" or "f***ing fit."
Both men then started to fight, and Byrne could see Wilkinson was getting the worst of the fight so she joined in – stamping on Mr Wanklyn while Wilkinson bit a chunk out of his cheek.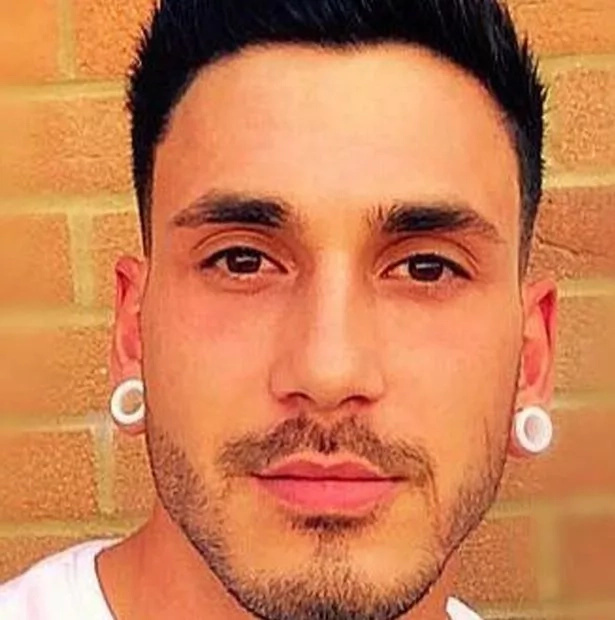 READ ALSO: He Tries Raping This Girl And Here's What She Did To His Face
Wanklyn needed reconstructive surgery to the cheek and had to have sixty stitches.
Michelle said she had no clear memory of the attack itself but did recall that Wanklyn had run up to them and hit Wilkinson. It was that which prompted what happened, she said.
Byrne was granted bail with conditions including a 10am-6pm tagged curfew.
"I said something like 'she's f***ing fit' - I made that comment to Liam but it was out loud," Wanklyn said.
READ ALSO: Shocking: Police caught three men having sex with a 17-year-old girl!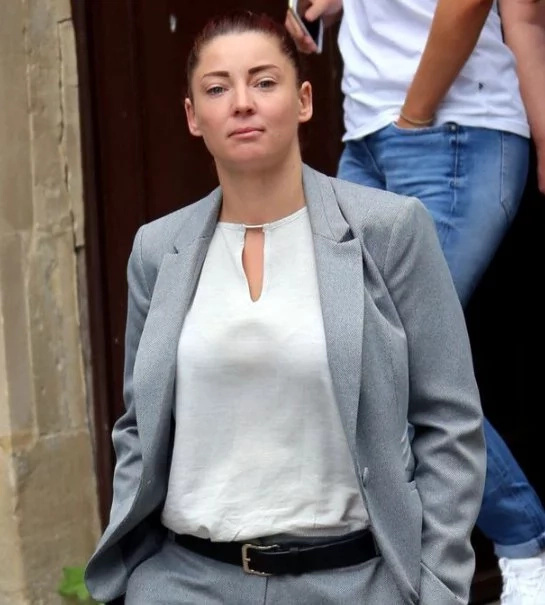 Witness Liam Ogden told the jury he had seen Byrne stamping twice on Mr Wanklyn's head.
"I couldn't say how hard the stamps were but it was all just malicious really. She was stamping towards his face," he said. It has taken almost two years for the case to come to trial because Byrne moved to Tenerife after the incident.
Source: Kami.com.ph