— Animal photographer Grace Chon made a photoset called "HAIRY" consisting of before and after images of dogs that received haircuts. 
— She wanted to highlight how extreme a transformation the dogs overwent; often a dog isn't even recognizable as the same one after receiving a haircut.
For the photoshoot each dog grew their hair out far longer than usual. The style of grooming is the Japanese grooming style: instead of grooming the dog to the breed's standard grooming cuts, the emphasis is made to make the dog as cute as possible.
Most of the work is done with scissors and these haircuts might take hours to complete. Each haircut is truly a work of art! It's incredible how dogs can sit through this procedure. All the dogs were groomed by groomers from 'Healthy Spot' in Los Angeles, CA. Many of them have been trained by the masters from Japan.
Yuki Before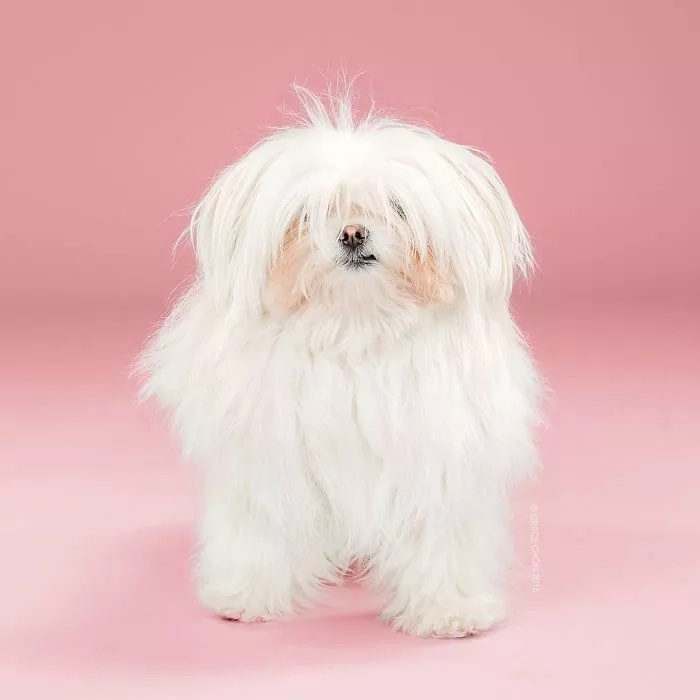 Yuki After
READ ALSO: It looks like an ordinary dogs-in-water play until pit bulls start bringing fish to shore
Athena Before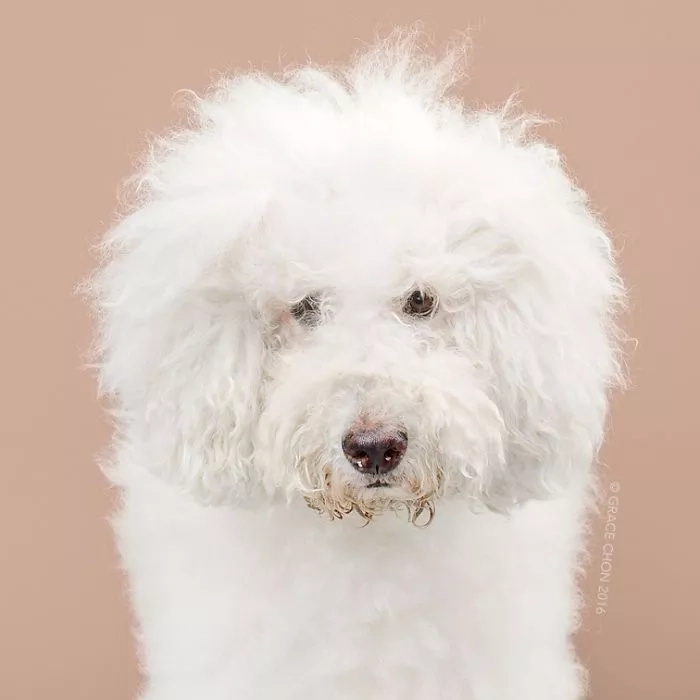 Athena After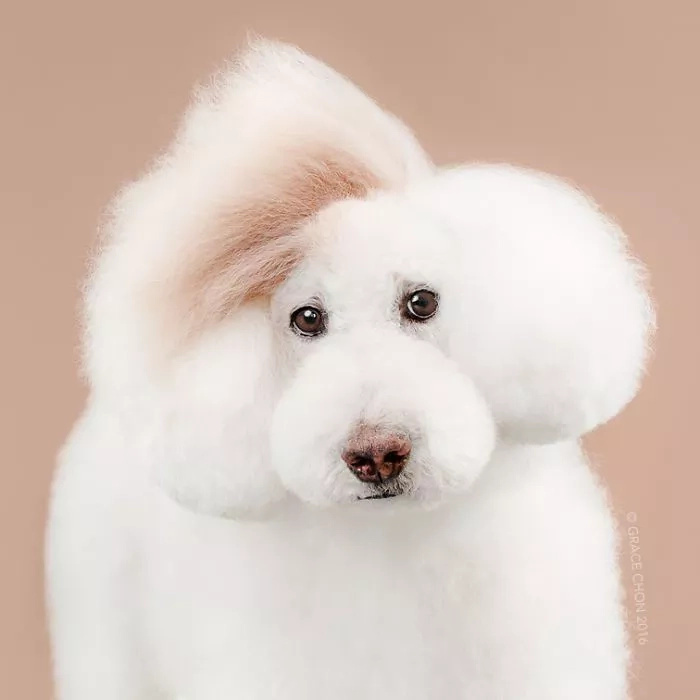 Teddy Before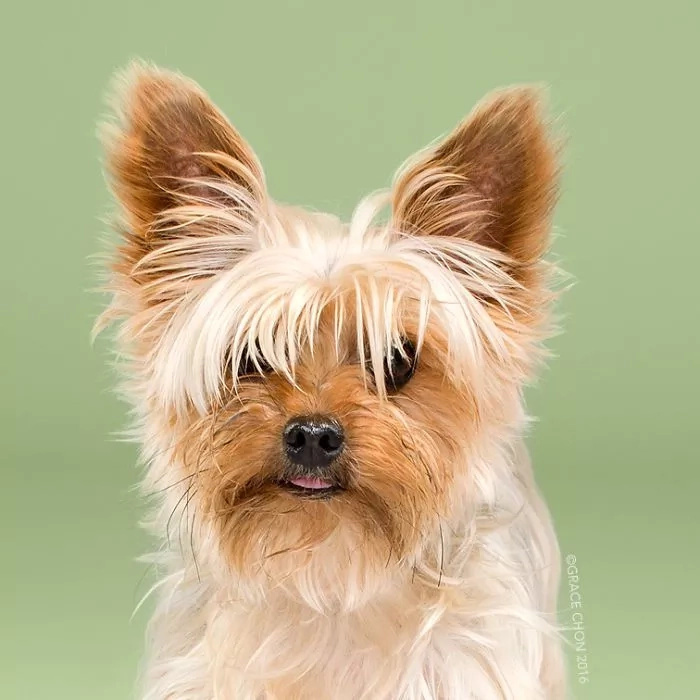 Teddy After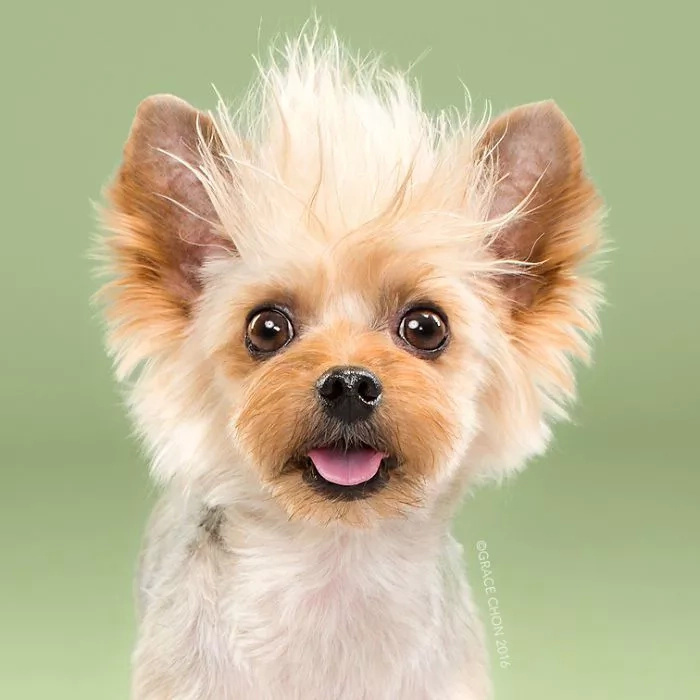 Herman Before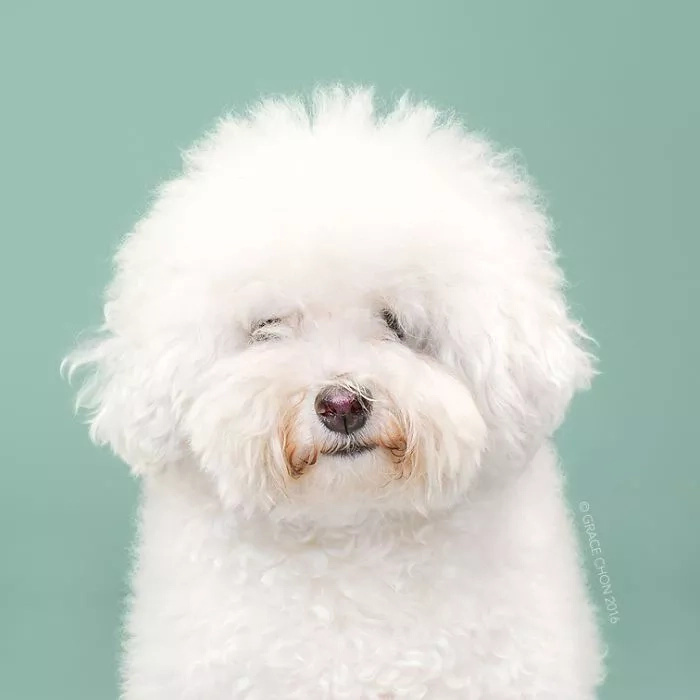 Herman After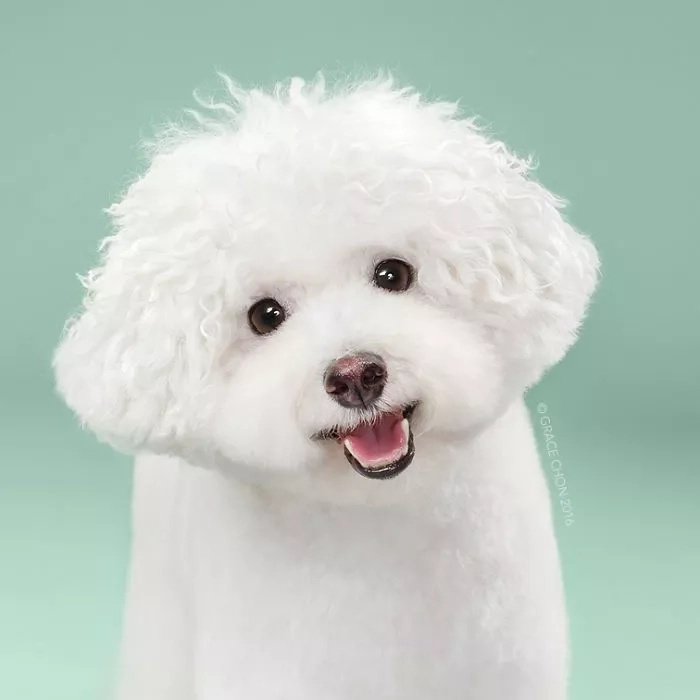 Raider Before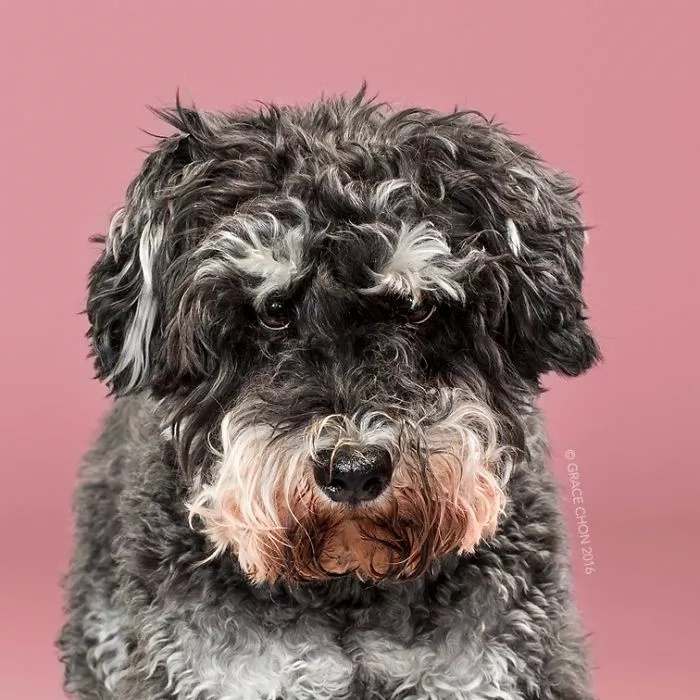 Raider After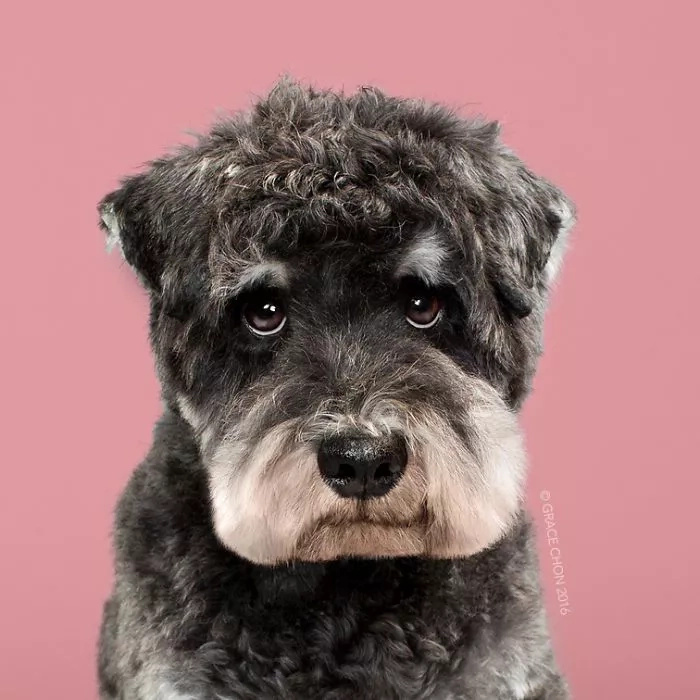 READ ALSO: When you can't find your forever, your dog can save the day; find out how
Biggie Smalls Before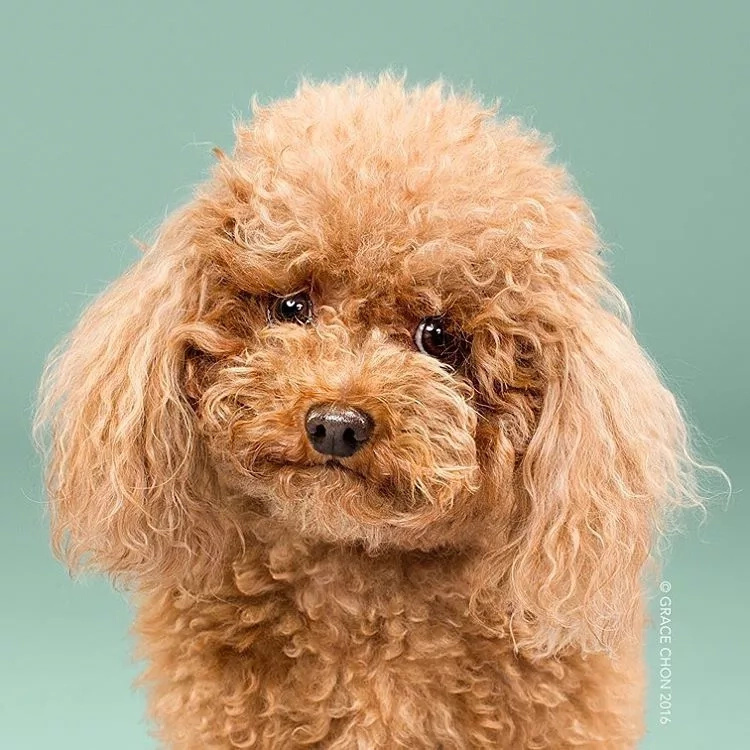 Biggie Smalls After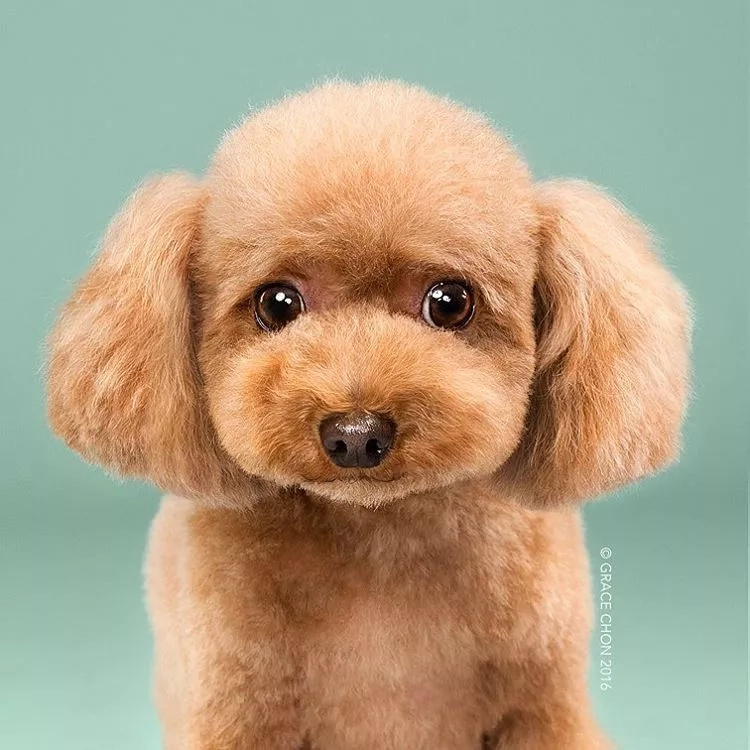 Rocco Before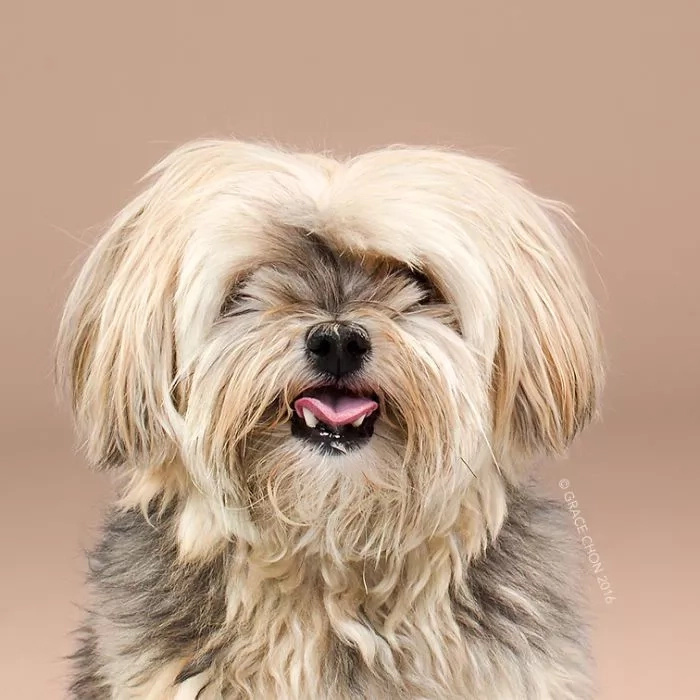 Rocco After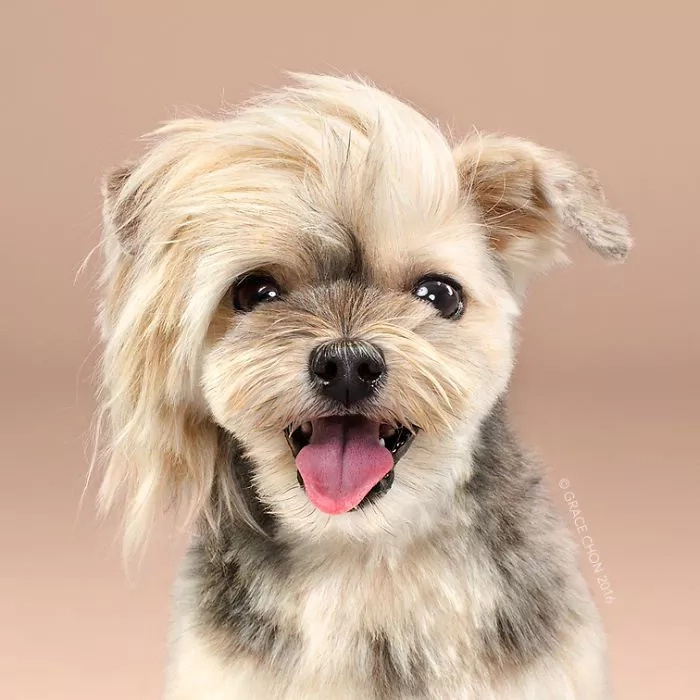 Lana Before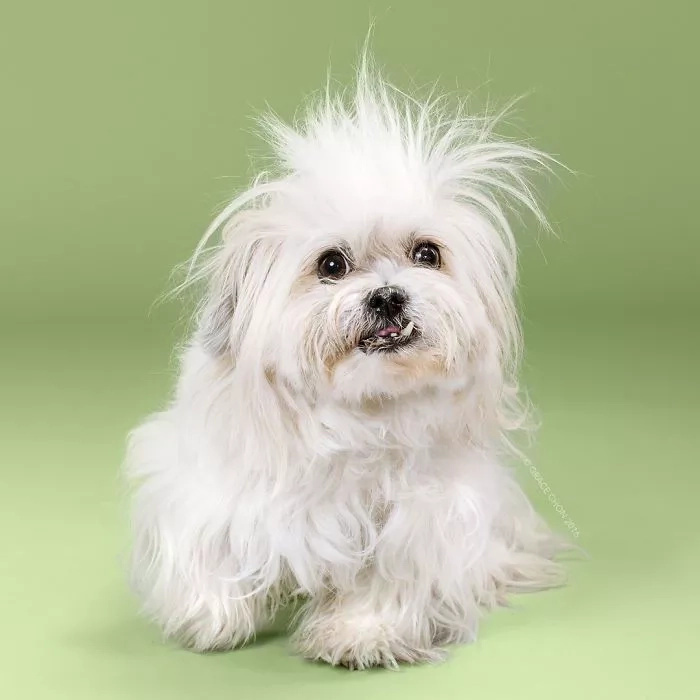 Lana After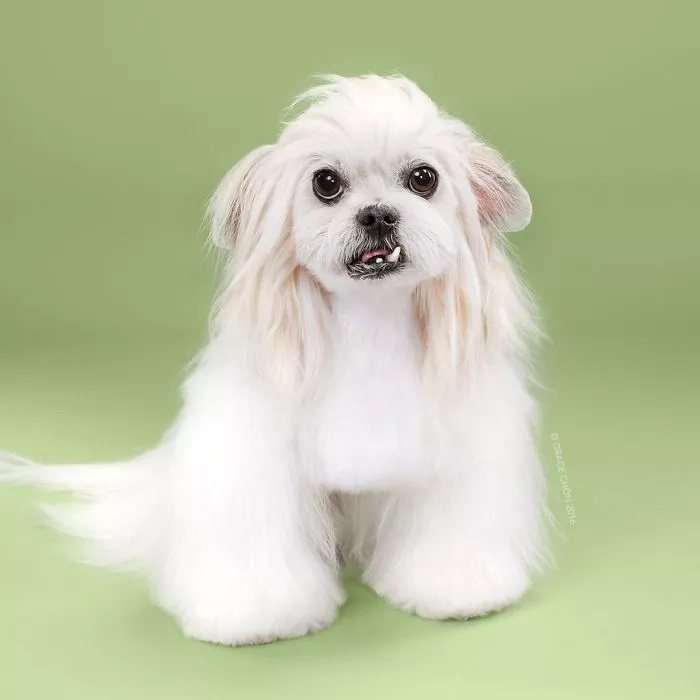 READ ALSO: LOOK: 8 heroic dogs made the ultimate sacrifices
Source: Kami.com.ph