– Jolanta K, mother of four kids, moved to Germany after divorce and worked at kebab shop
– 21-year-old Syrian refugee "fell in love with her" and went on the rampage when she denied him
– She was also pregnant with another baby
The police have arrested a man who is believed to kill a pregnant woman with the machete in the German city of Reutlingen. It is claimed the Syrian refugee was in love with Jolanta, whom he knew from her place of work at the Mangal kebab shop.
45-year-old Jolanta came from the north-eastern Polish town of Dabrowa Tarnowska and had lived in Germany for a year, according to the Polish press. She left her hometown after a divorce.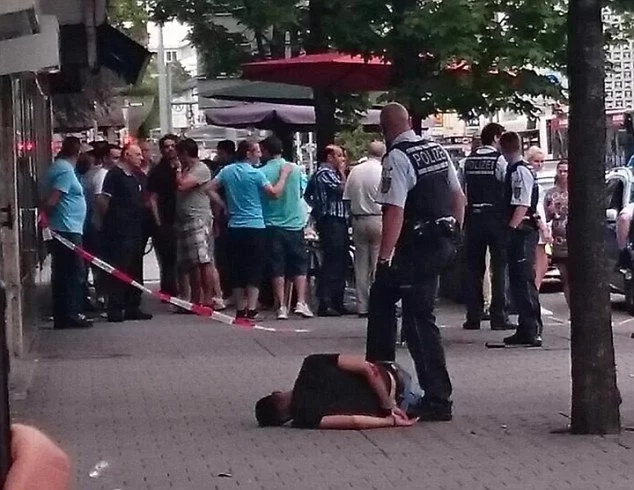 Jolanta left her four children aged eight, 19, 22 and 23 in Poland. And her youngest daughter was supposed to join her mother in order to live in Germany.
READ ALSO: "I heard a blood-chilling scream" said neighbour. A father came from work and saw this…
The attacker, who was identified only as Mohamed also injured a man and another woman before being arrested by police after he was run over by a man driving a BMW. Jolanta is said to have rejected him, and the other restaurant employees used to force him to leave the place and locked him out because he was "weird".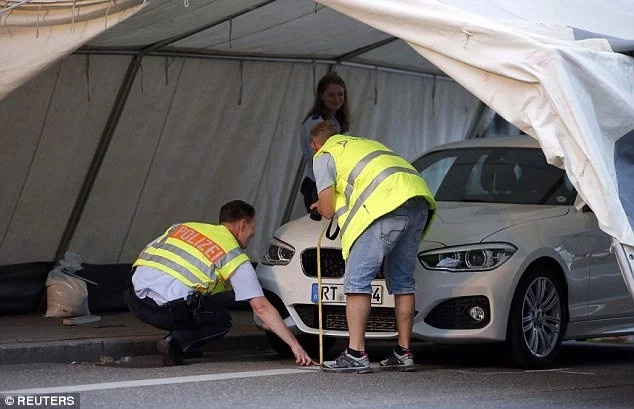 One of the witnesses described the whole incident as a nightmare: "I saw the woman lying in blood. And then when I saw the crazy man in the handcuffs, I was terrified."
The asylum-seeking Syrian man had been involved in previous incidents causing injuries to other people, police said. They also added that the incident "did not bear the hallmarks of a terrorist attack."
READ ALSO: Spine-Chilling video of teen girl get caught and beaten up to death on the railways is extremely savage
Source: Kami.com.ph